Partners
Equestrian Australia

Equestrian Australia (EA) is the governing body for equestrian sports in Australia. EA is proud to present Ready Set Trot which aims to promote awareness of and increase participation in horse sports among young Australians at a grassroots level.
EA is recognised by the Australian Sports Commission (ASC), the Australian Olympics Committee (AOC and the Australian Paralympic Committee (APC) as well as the Federation Equestrian Internationale (FEI) for the delivery of equestrian sport in Australia.
Pony Club Australia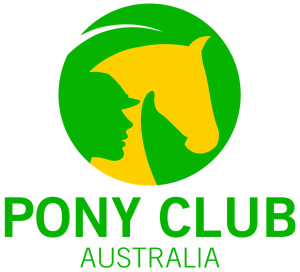 Pony Club Australia (PCA) is responsible for providing an opportunity for young people to learn and enjoy all manner of activities connected with horses and riding, instruction in riding, horsemanship and to instil in young people the proper care of animals.
PCA is delighted to be a program partner and to have contributed to the development of the Ready Set trot program to continue offering opportunities to young people across Australia.
Australian Sports Commission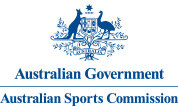 The Australian Sports Commission (ASC) is Australia's primary national sports administration and advisory agency and the cornerstone of a wide-ranging sports system. The ASC plays a central leadership role in the development and operation of the Australian sports system by administering and funding innovative sport programs, providing leaderships, coordination and support for the sport sector. Through targeted sport funding aimed at increasing participation in horse sports, the ASC proudly supports the Ready Set Trot program.
Support partners
Riding for the Disabled Association of Australia

RDA enables people with disabilities throughout Australia to experience enjoyment, challenge and a sense of achievement through participation in therapeutic, sporting, recreational and educational equestrian activities to improve their quality of life, attain personal goals and develop life skills.
RDA is recognised by the international body of HETI (Horses in Education and Therapy International) and the Australian Sports Commission as a National Disability Sporting Organisation.
Standardbreds Unharnessed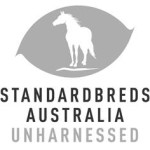 Standardbreds Unharnessed, an organisation which helps to re-home retired Standardbred horses is a support partner of Ready Set Trot. As well as raising the profile of the breed, Standardbreds Unharnessed will seek out new homes for retires Standardbreds through Ready Set trot Stable Skills delivery centres and coaches.
There is little doubt that the temperament, soundness and availability of the Standardbred horses make them ideally suited to the Ready Set Trot program.