Find a Registered Delivery Provider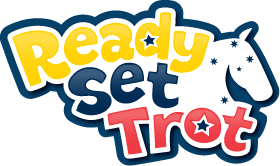 RDAQ Blackwater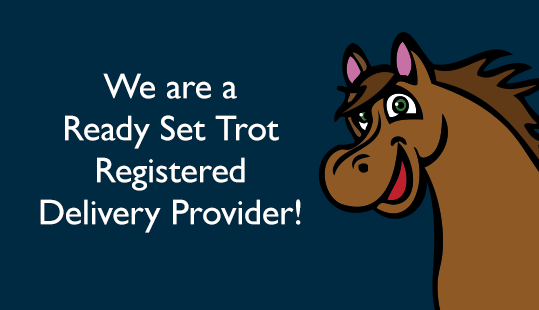 Contact Us
Contact Name:
Deborah Bamblett
Meet the Team
RDA Level 1, Pony Club Instructor "C" and NCAS Prelim
Meet our Horses
Zena is a black quarter horse mare aged 17 years.  She has spent time at a riding school in Mackay before coming to us.  Zena is a gentle old soul.
Chilli belongs to 13 year old girl who has ridden her in many showjumping competitions.  Chilli is 17 years old just like Zena.
Martha is a 18 year old standardbred mare, who won a couple of trotting races in her time as a trotter.  Martha is a beautiful bay girl with a heart of gold.
If you can't find a coach, try searching using less or different terms. If there are still no coaches in the results, we will try and put you in touch with one – just fill in the form here.