Find a Registered Delivery Provider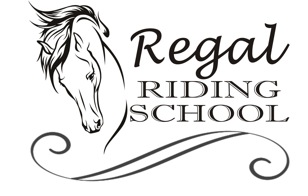 Regal Riding School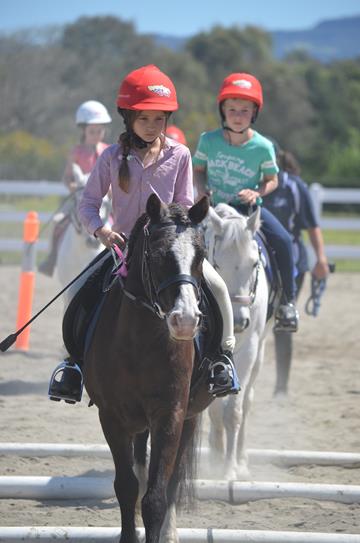 Contact Us
Contact Name:
Monique Miller
Address:
1534 Bolong Road
Regal Riding School have programs running all year round so you can choose to attend a weekly session or fortnightly session or holiday intensive programs.
We are very fortunate to live only minutes from the amazing Seven Mile beach and we have access to the beach through our property into a rain forest setting and 20 minute ride to the beach. We also provide short trail rides and group sessions for party's with one horse per person.
Beach trail rides do depend on rider ability and all children must be lead unless experienced.
Meet the Team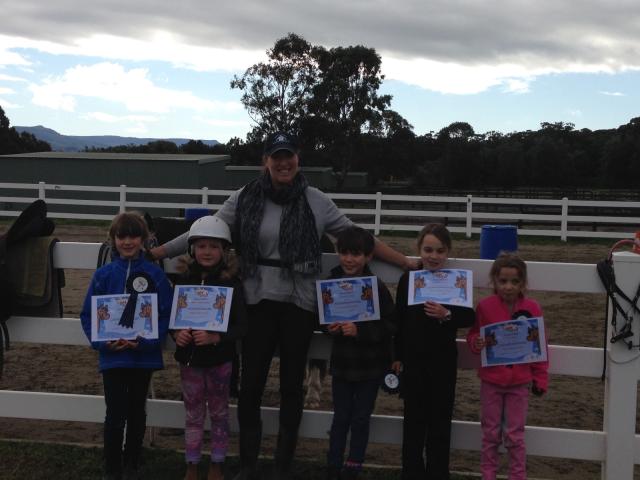 I grew up on a riding School with my family running trail rides in the Hawkesbury. I have a life time of experience in the Racing Industry as a Strapper/Rider /Foreperson/ Trainer and remain active in our racing business. My husband Terry Robinson also had a Riding School at our property. We have decided to start the Riding School up again with the concept of Ready Set Trot and Beach trail rides. Terry runs the Regal Lodge Racing Stables along with his family.
Meet our Horses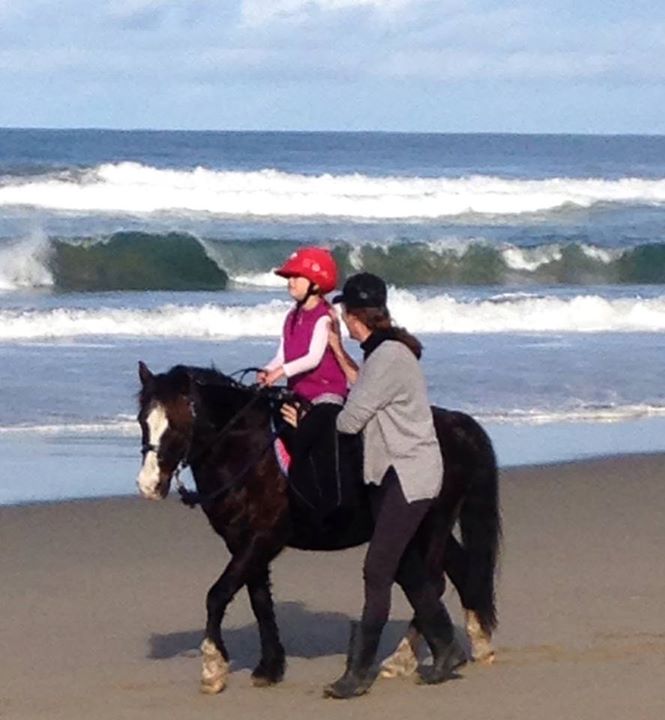 Marty is our star he is 20 years young. All beginners start on Marty who has taken several children through the program also being competitive pony club/show mount.Marty loves a trail ride also loves to jump.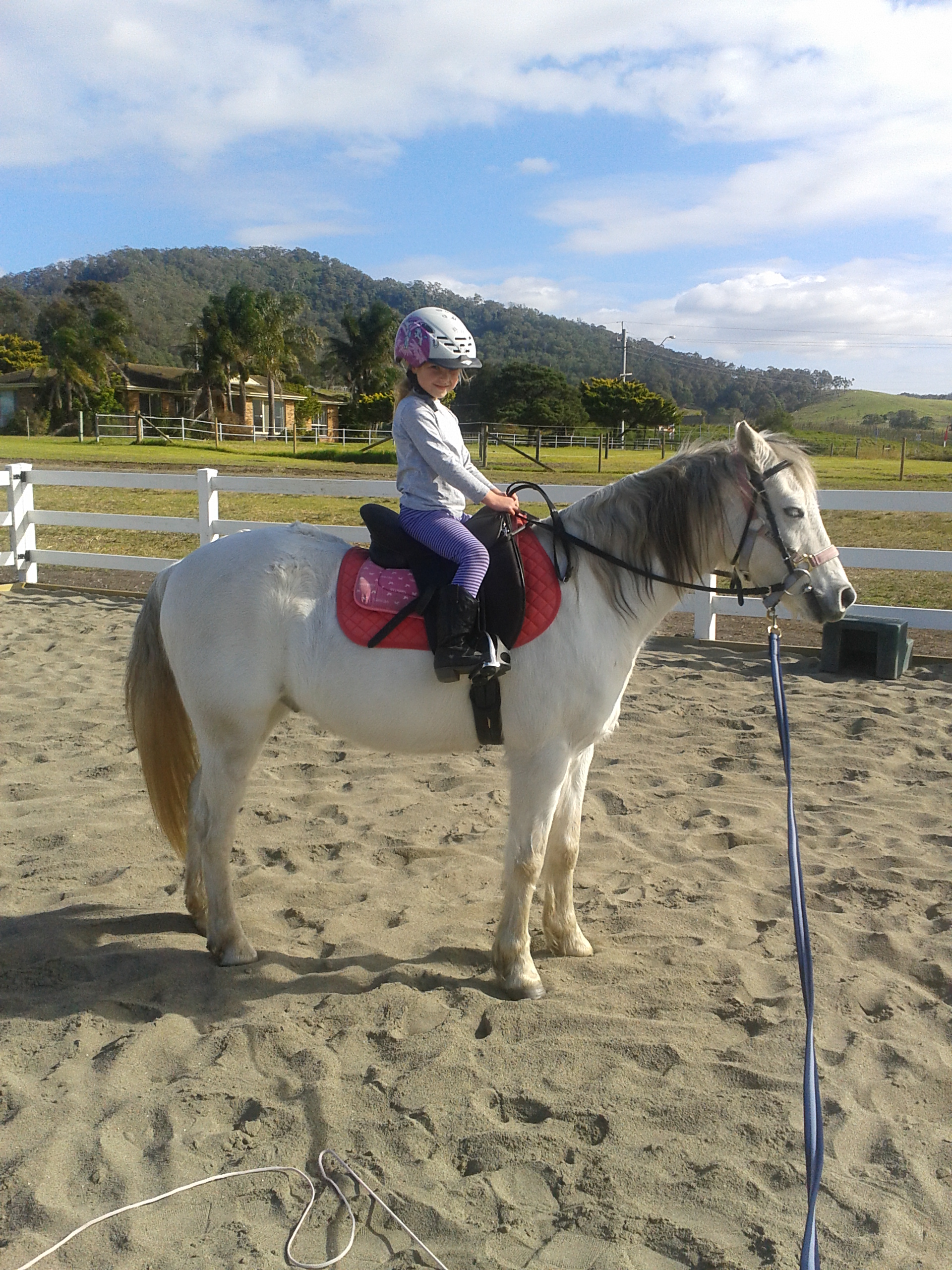 Shadow is every ones favourite dream horse. He is 13 hands and 15 years young being the perfect height for beginners. Shadow will walk all day unless you ask him to give more. He also loves trail rides and jumping. He has years of pony club experience and is a fun and loving horse.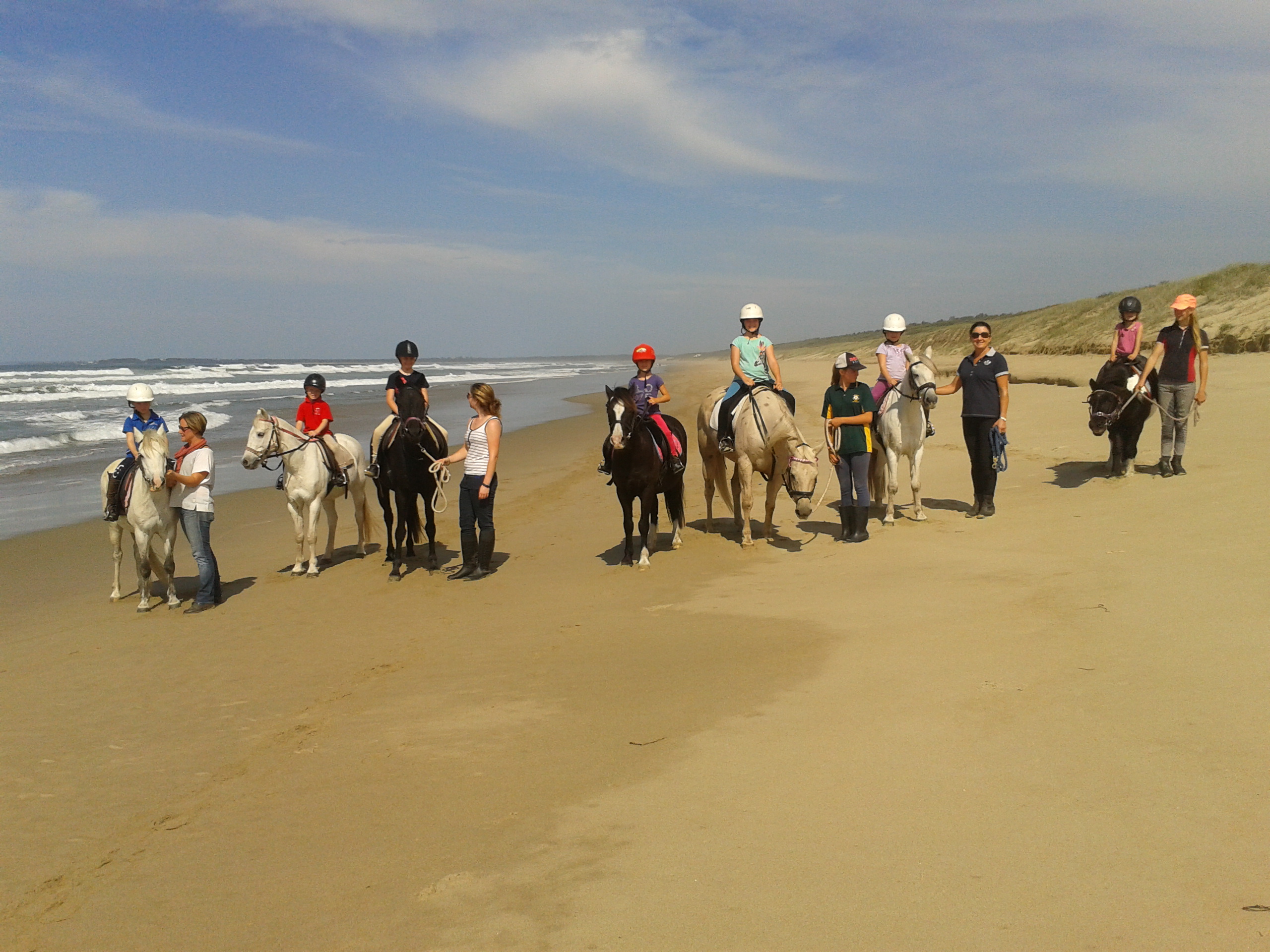 Shetland/Welsh/quarter horse/riding pony
This is part of our team which now consists of 14 beautiful ponies and horses.
If you can't find a coach, try searching using less or different terms. If there are still no coaches in the results, we will try and put you in touch with one – just fill in the form here.