Find a Registered Delivery Provider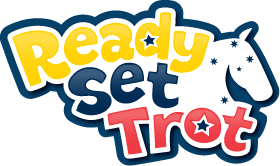 RDA Mount Gambier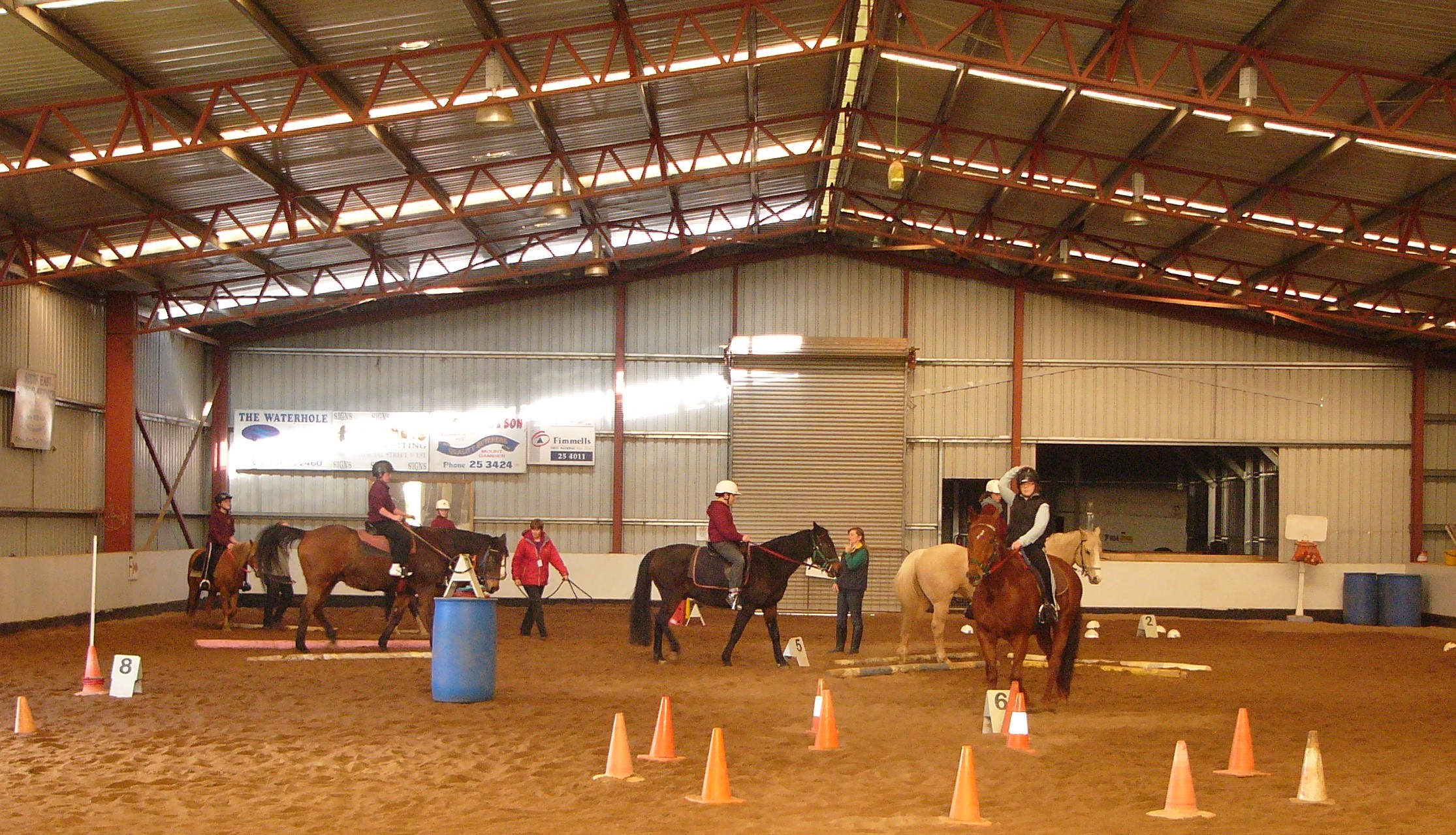 Contact Us
Contact Name:
Nicola Scrivener
Ready Set Trot is a fantastic children's program sponsored by Equestrian Australia, Pony Club, and the Sports Commission. In Mount Gambier we are running these programs at the RDA center because it offers us a wonderful indoor arena, catering facilities and under cover seating so we can deliver whatever the weather. For beginner riders coming in to the Ready Set Trot program we offer weekly sessions, special weekend programs and school holiday programs. You can bring your own horse or use one of the specially trained RDA horses. The course is broken up into 4 'ribbon levels'. Each level has 8-10 lessons that can be delivered only by accredited equestrian coaches. Ready Set Trot includes a gift pack, theory book, specifically designed activities and a certificate and participation ribbon at the completion of the program. Ready Set Trot is actively supported online by the interactive website at readysettrot.com.
For riders with disabilities we provide an adapted Ready, Set, Trot program to cater to the needs of the individual, including adaptive equipment, disability hoist and wheelchair mounting facilities. For riders of all ages and abilities our RDA accredited horses are trained specifically for beginner riders and are ideal to learn on.
RDA Mount Gambier is firstly based as a service for people with all sorts of disabilities. We have adults and children riding with us, and for that we rely heavily on volunteers. So when any of the junior riders turn 14+, they can also help out and volunteer, learning so much more.
Meet the Team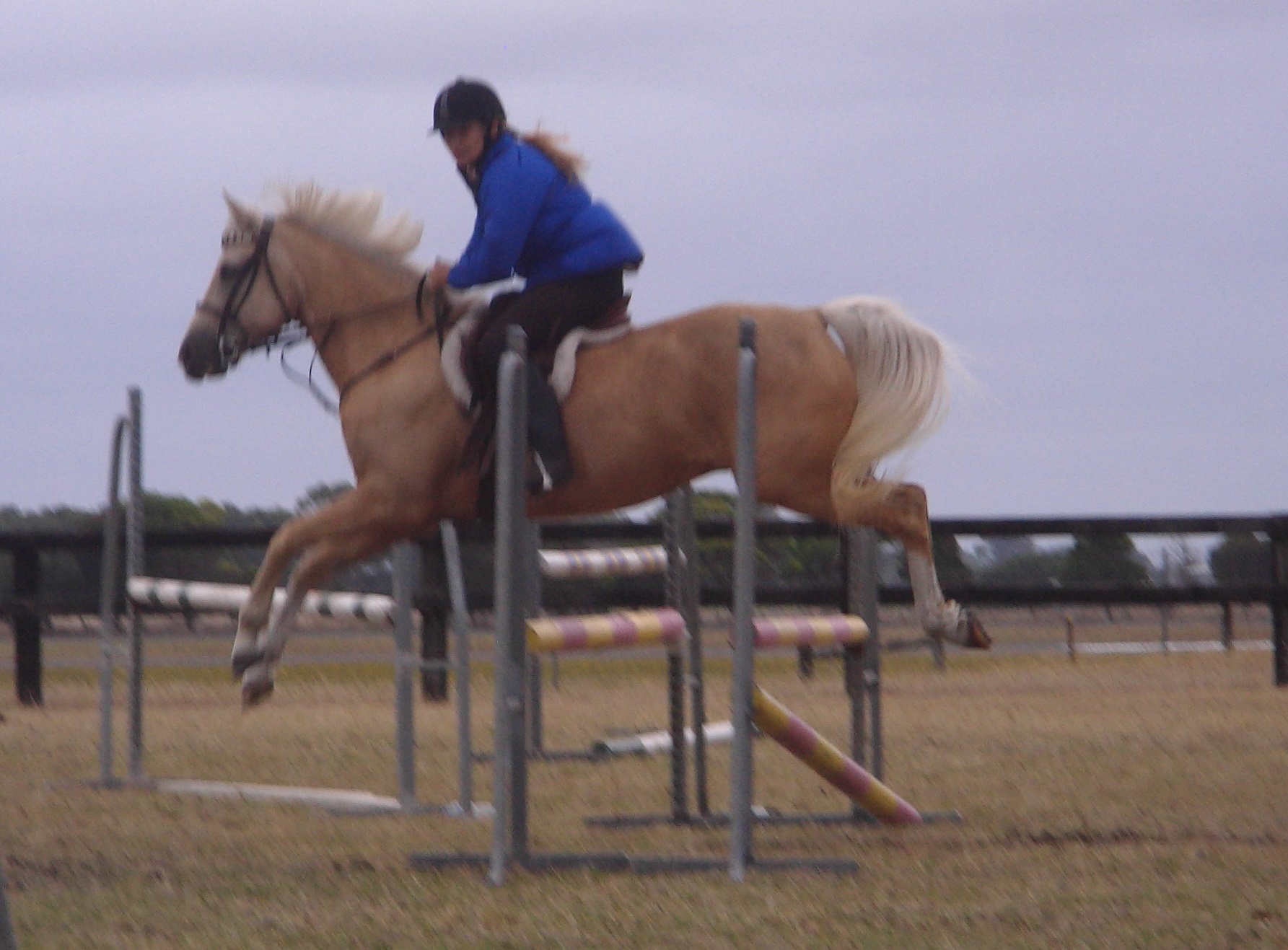 RDA NCAS Level 2 Riding, RDA NCAS Level 1 Vaulting, Cert IV coach.
Nicola Scrivener is a RDA coach and a Pony Club coach and is passionate about teaching people to ride and care for their horses properly. Nicola was born in Zimbabwe and had a rather unusual childhood as she learned to ride on a zebra and a donkey, before training her own ponies and becoming a keen Pony Club member. Read more about her childhood at www.hoofbeatsinafrica.com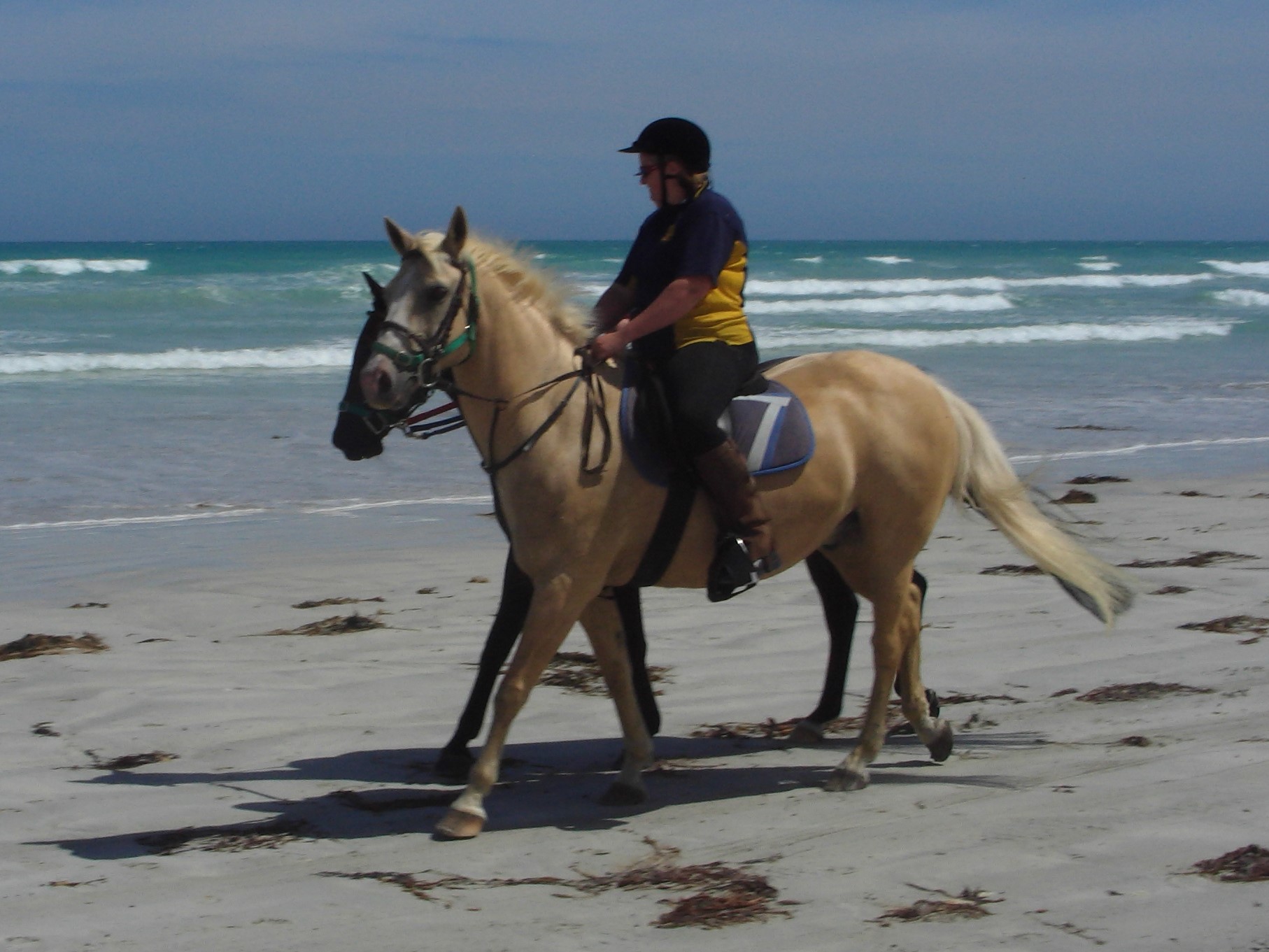 RDA NCAS Level 1 Riding coach
A local girl who has been a great asset to our team.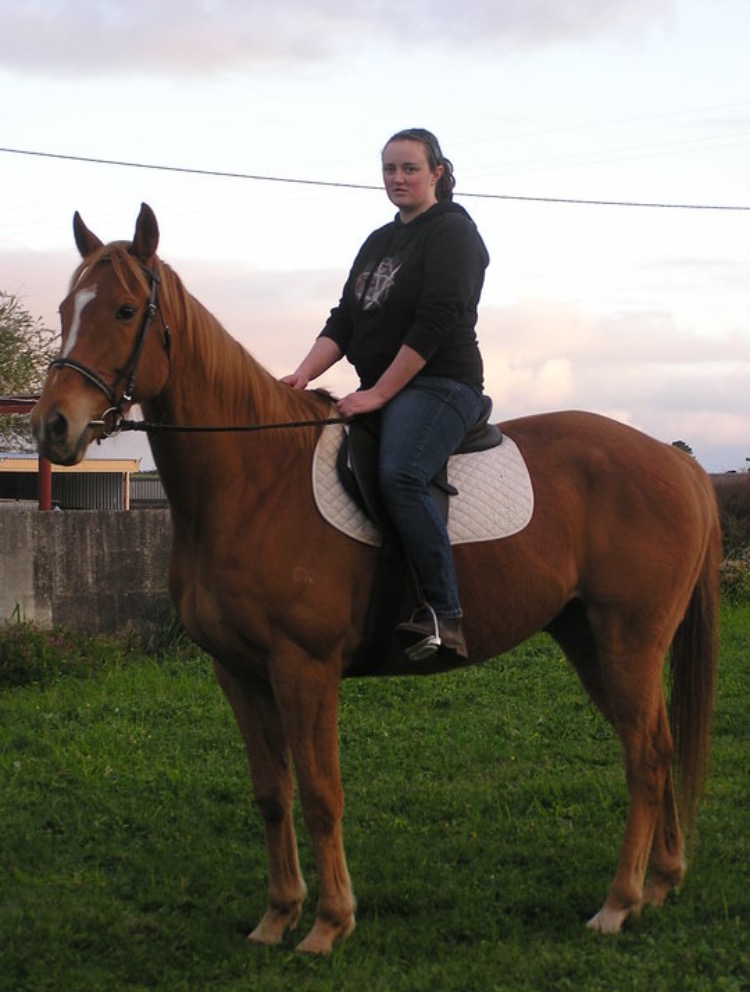 Keira loves her horse Jazz who is a softy at heart, and excels at teaching others to love and care for horses as well.
Meet our Horses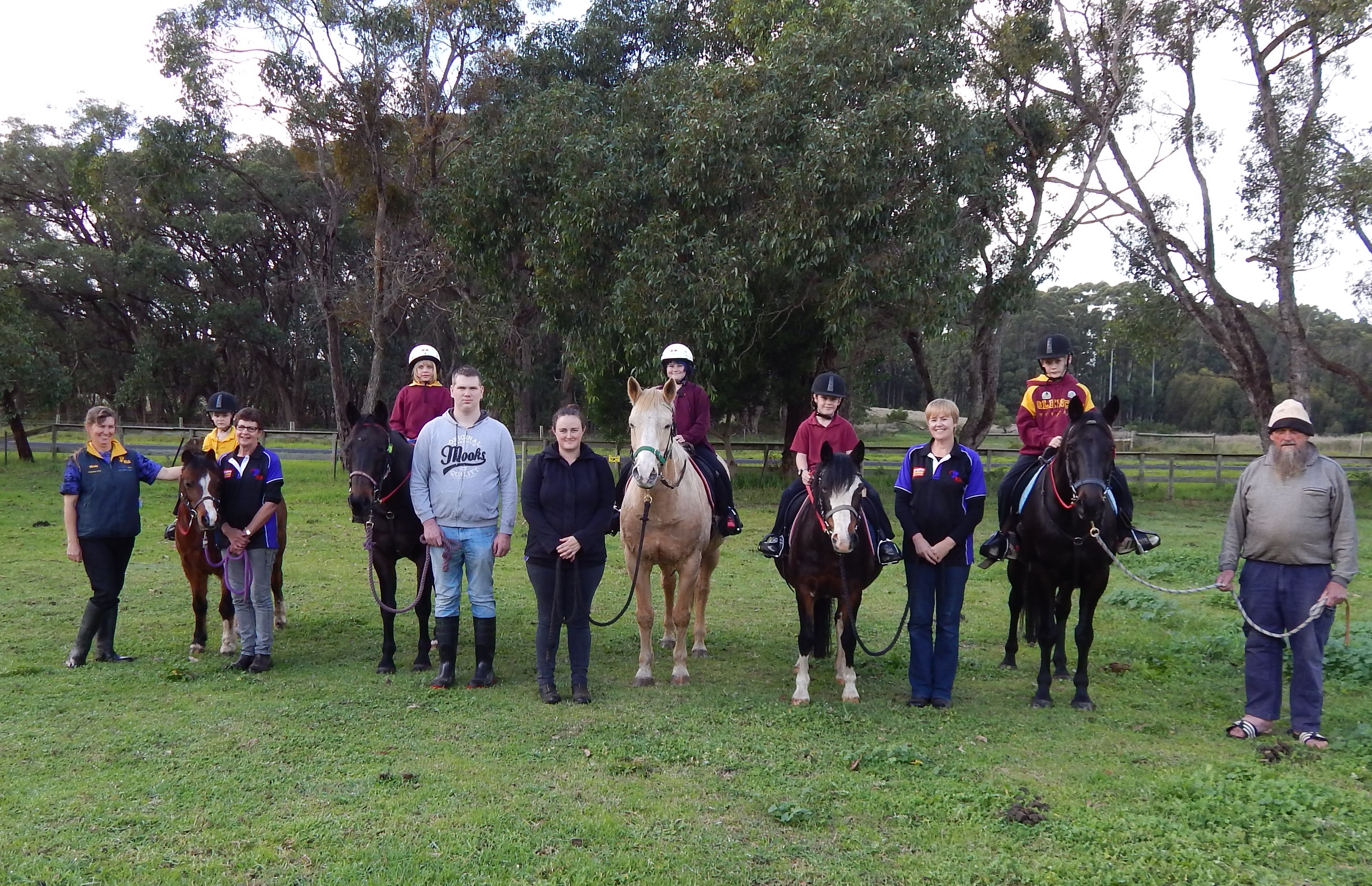 Our team of horses changes regularly but one thing is certain, we only select the best horses to teach people to ride.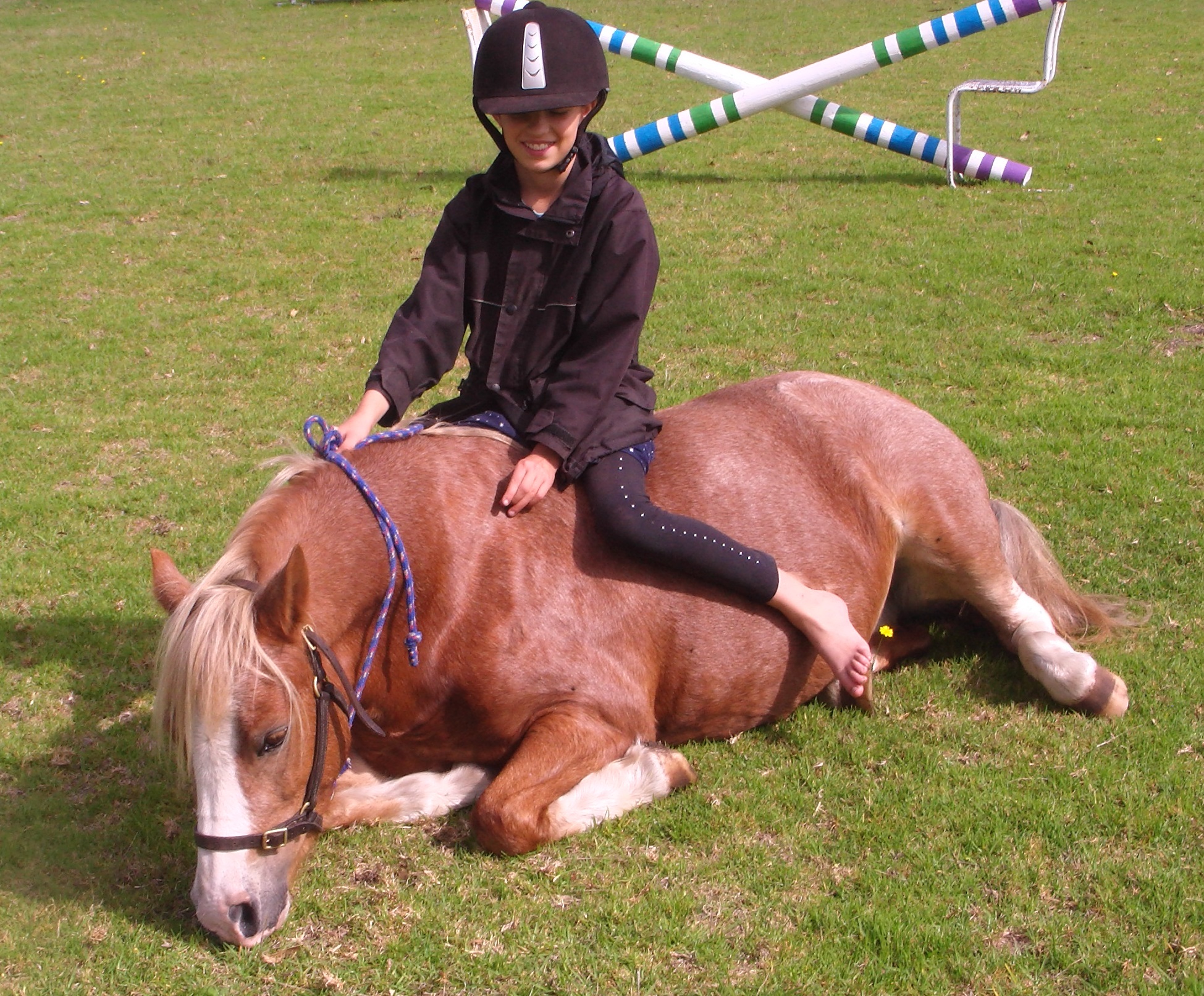 This clever little pony knows a few tricks, is very speedy when winning jumping or gymkhana races, but is also very good at teaching beginners important skills.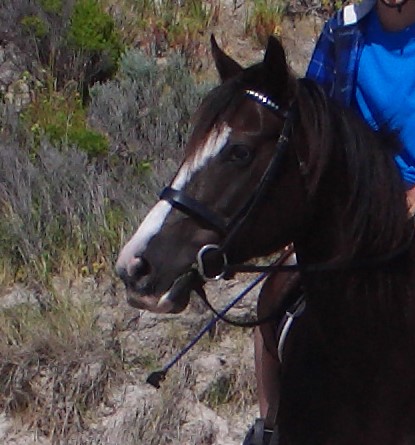 Magic just loves a cuddle and a stroke. She also wins lots of prizes for Dressage, Eventing and Showjumping.
If you can't find a coach, try searching using less or different terms. If there are still no coaches in the results, we will try and put you in touch with one – just fill in the form here.