Find a Registered Delivery Provider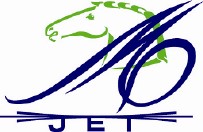 Megan Jones Equestrian Training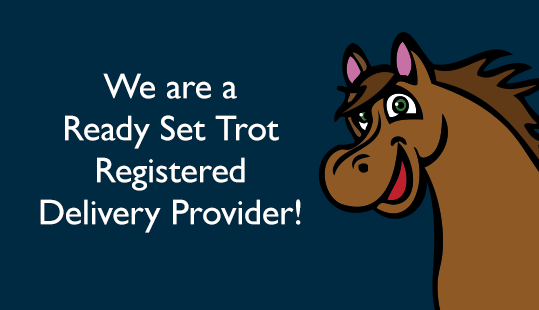 Contact Us
Contact Name:
Margaret Jones
Ready Set Trot is a fantastic way for children from 5 years upwards to learn everything about horses and enjoy Horse Riding as a hobby or sport. Our friendly and knowledgeable Instructors support you through all levels of the Ready Set Program to become a competent Equestrian. We have an extensive Resource Center and well behaved Ponies and Horses to fall in love with.
Megan Jones Equestrian Training offers Horse Riding Lessons for Beginners to experienced Riders, with Private, Semi Private and Group lessons for children and adults in a safe environment with outstanding facilities. Our 1-hour Trail Rides through the stunning Adelaide Hills are a popular choice for Beginners, who love horses and just want to enjoy a safe and unforgettable Horse adventure. Our School Holiday Program is a MUST DO for Horse mad children, who want to learn more about riding, handling, grooming, tacking and everything in between. This is the ultimate in Equestrian fun. Pony Birthday Parties delight children of all ages and ensure a memory for life.
Megan Jones Equestrian Training is the home of 30 School horses of all ages and training levels. All of our horses have been carefully selected and you will fall in love after your first ride. We have outstanding facilities with Olympian size dressage arena, a Jumping arena and excellent Yards. Situated in the beautiful Adelaide Hills in Hahndorf with rolling hills and breathtaking views.
Follow us on Social Media
If you can't find a coach, try searching using less or different terms. If there are still no coaches in the results, we will try and put you in touch with one – just fill in the form here.