Find a Registered Delivery Provider

Frog Hollow Stables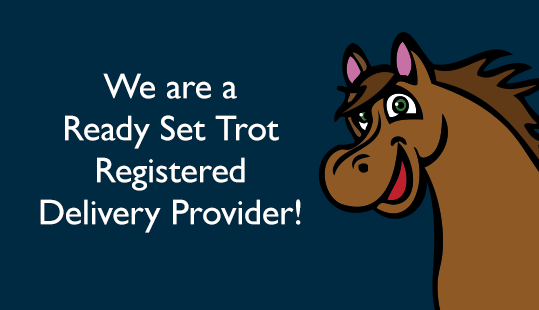 Contact Us
Contact Name:
Lynda Phillips
Phone:
0414595197 - please text Lynda Phillips
Address:
30 Hazelbrook Road
Please text Lynda Phillips (see contact details above) for all information regarding School Holiday Programs and Lessons. Ready Set Trot Green Ribbon Participant Packs can be purchased seperately through the Ready Set Trot website.
Meet the Team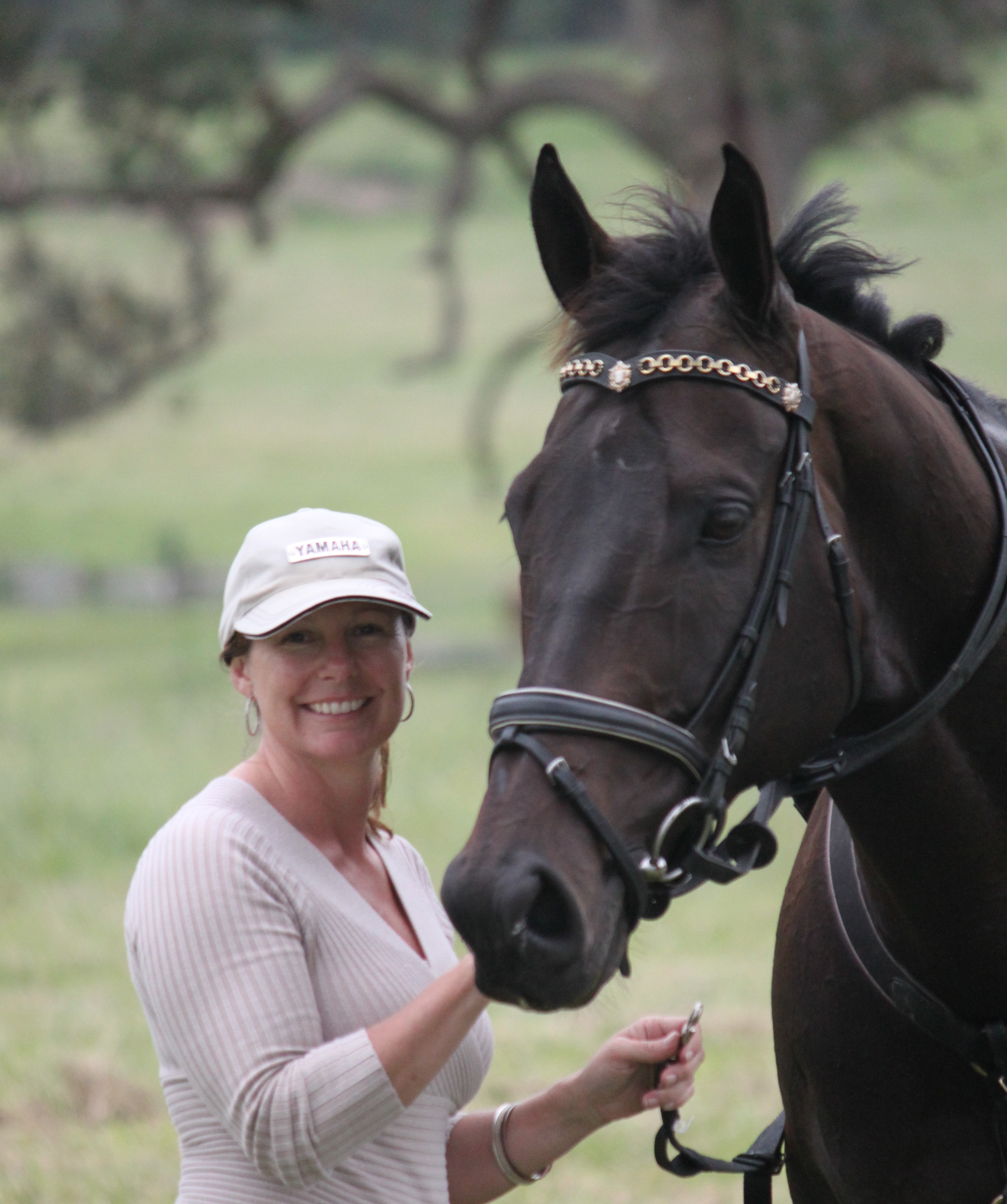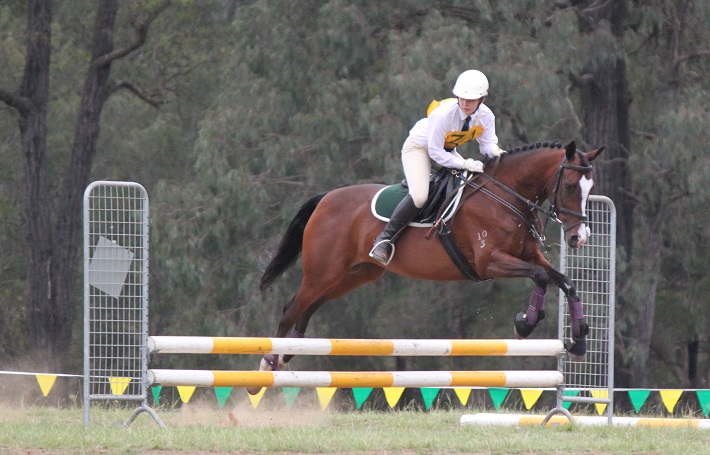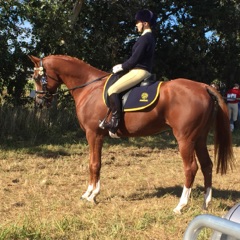 Trainee Coach ( RIDING NICHOLAS )
Meet our Horses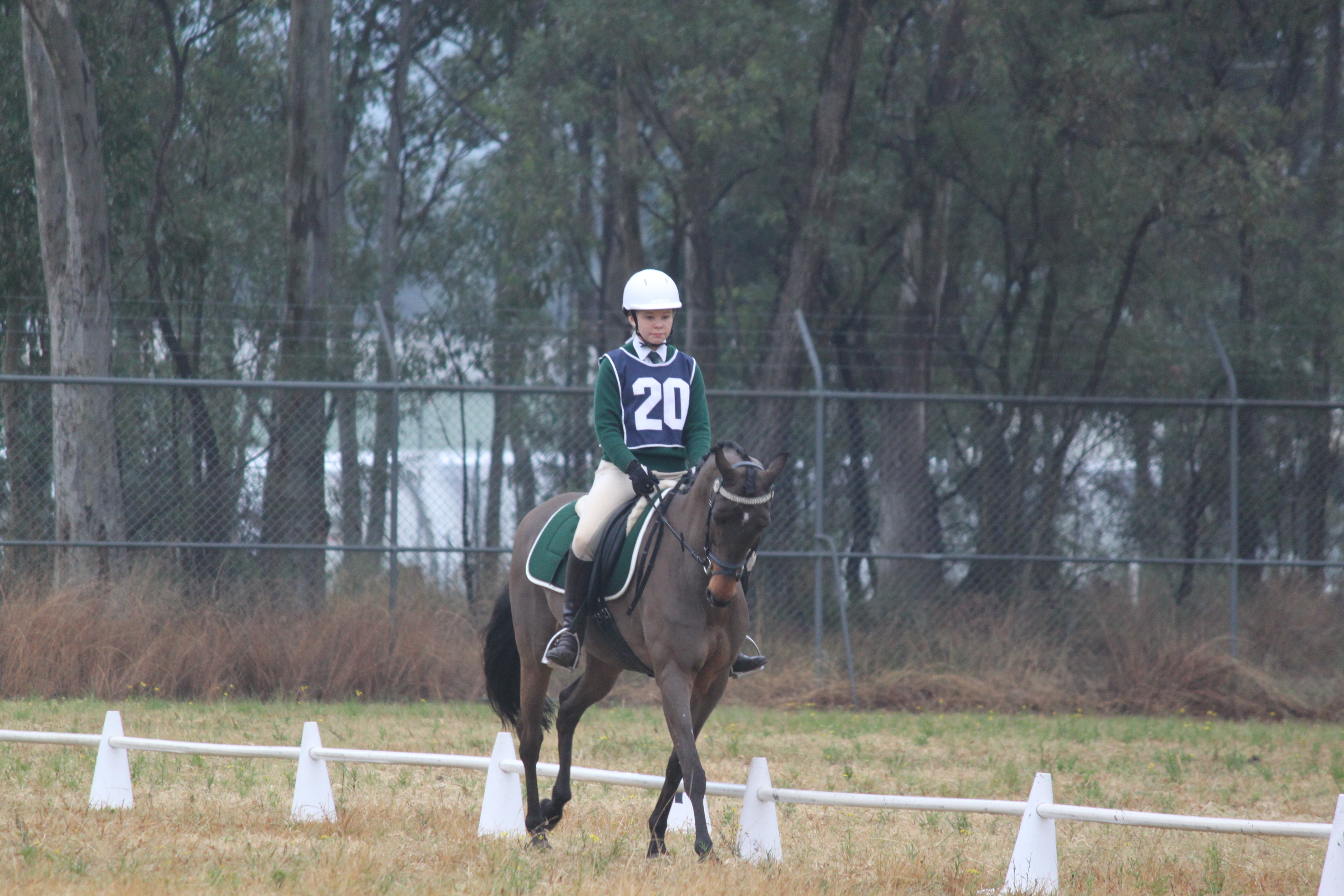 HUNTER PARK SINATRA (FRANKIE)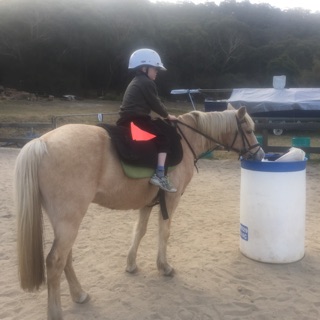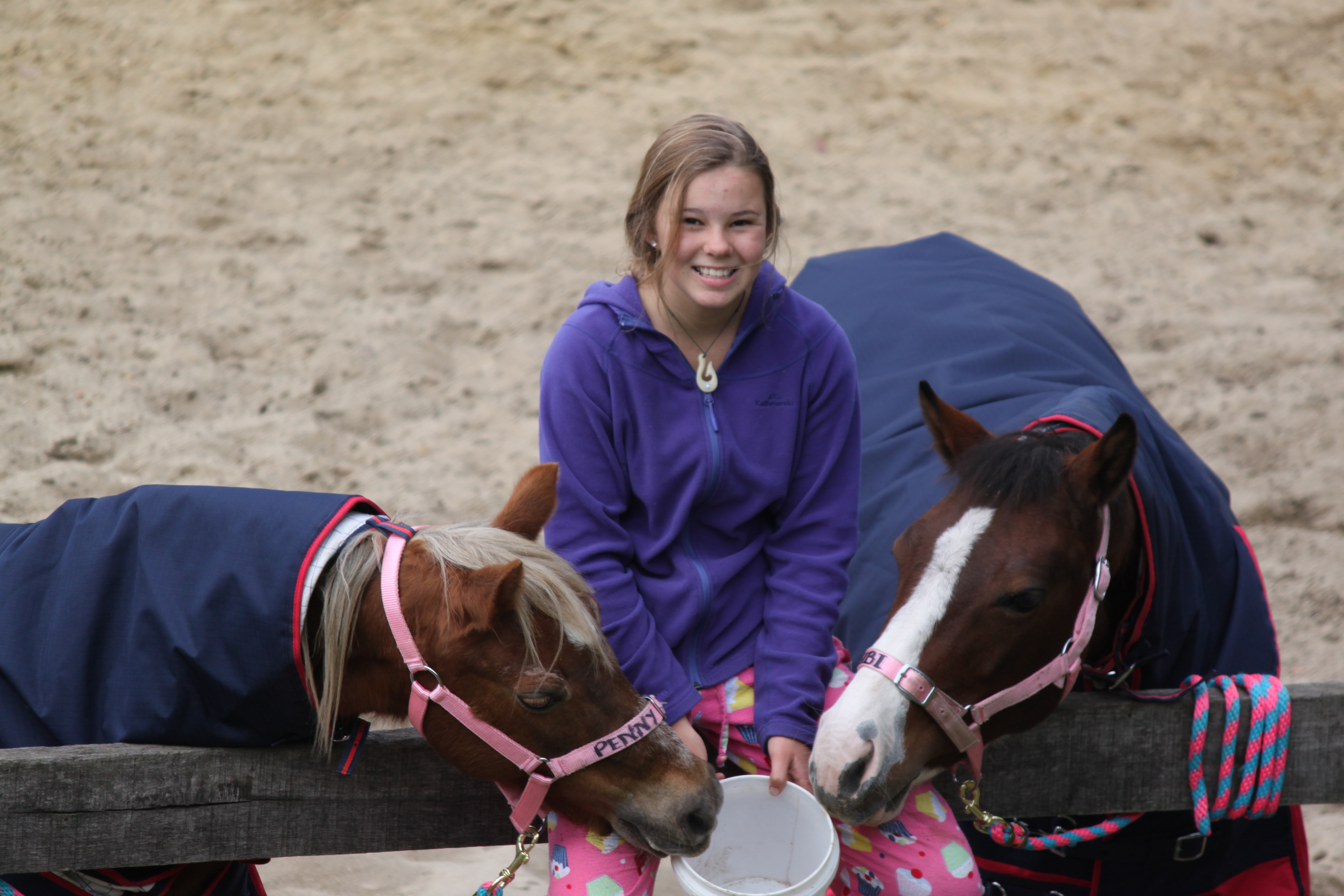 If you can't find a coach, try searching using less or different terms. If there are still no coaches in the results, we will try and put you in touch with one – just fill in the form here.