Find a Registered Delivery Provider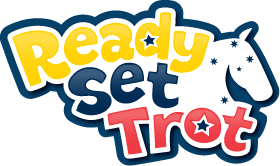 Kennedy Park Riding School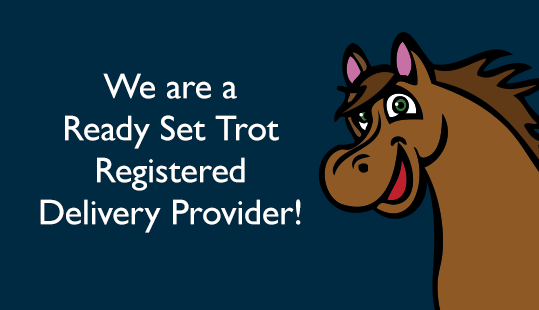 Contact Us
Contact Name:
Tina Kennedy
Address:
1237 Murphys Creek Road
Welcome to Kennedy Park Riding School!! We are a riding school that aims to teach the fundamental skills of horse riding and management to beginners of all ages. We are based on a 20 acre property in Murphys Creek and have lessons on most Wednesdays and Saturdays.
Cost: $30 per lesson (1 hour group lesson, 4-5 riders) or $55 for 2 lessons booked at one time. (Lesson fees must be paid before the lesson begins).
Meet the Team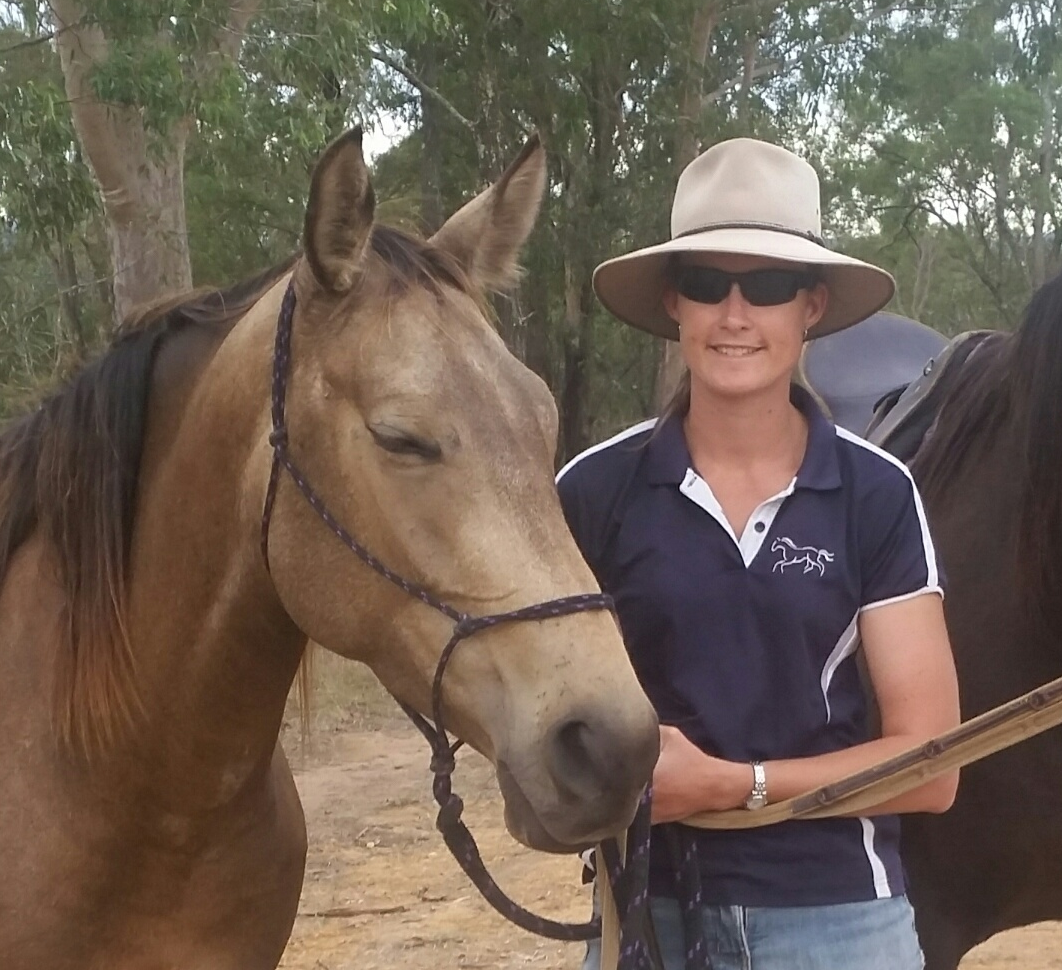 EA Introductory Coach, Pony Club Level 1
I have a passion for horses and enjoy sharing this with others. I love working with horses and children, and have been coaching for 15 years. I especially enjoy creating an environment where riders learn while having fun, and specialize in coaching beginners.
Pony Club NCAS Level 1 Coaching Certificate
Equestrian Australia Introductory Coaching Certificate
I am also a teacher, and have been teaching for 13 years.
If you can't find a coach, try searching using less or different terms. If there are still no coaches in the results, we will try and put you in touch with one – just fill in the form here.