Find a Registered Delivery Provider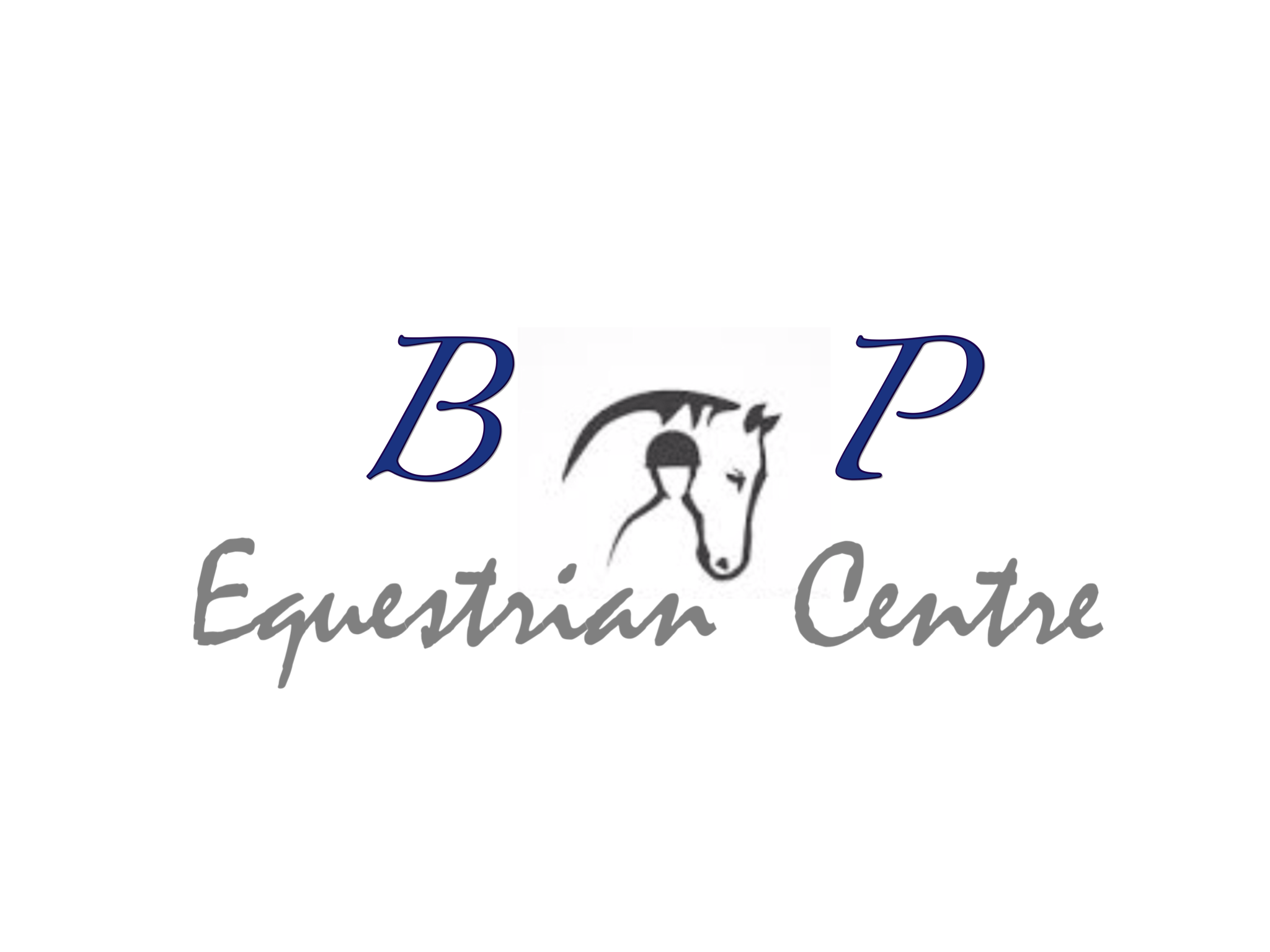 Broadway Park Equestrian Centre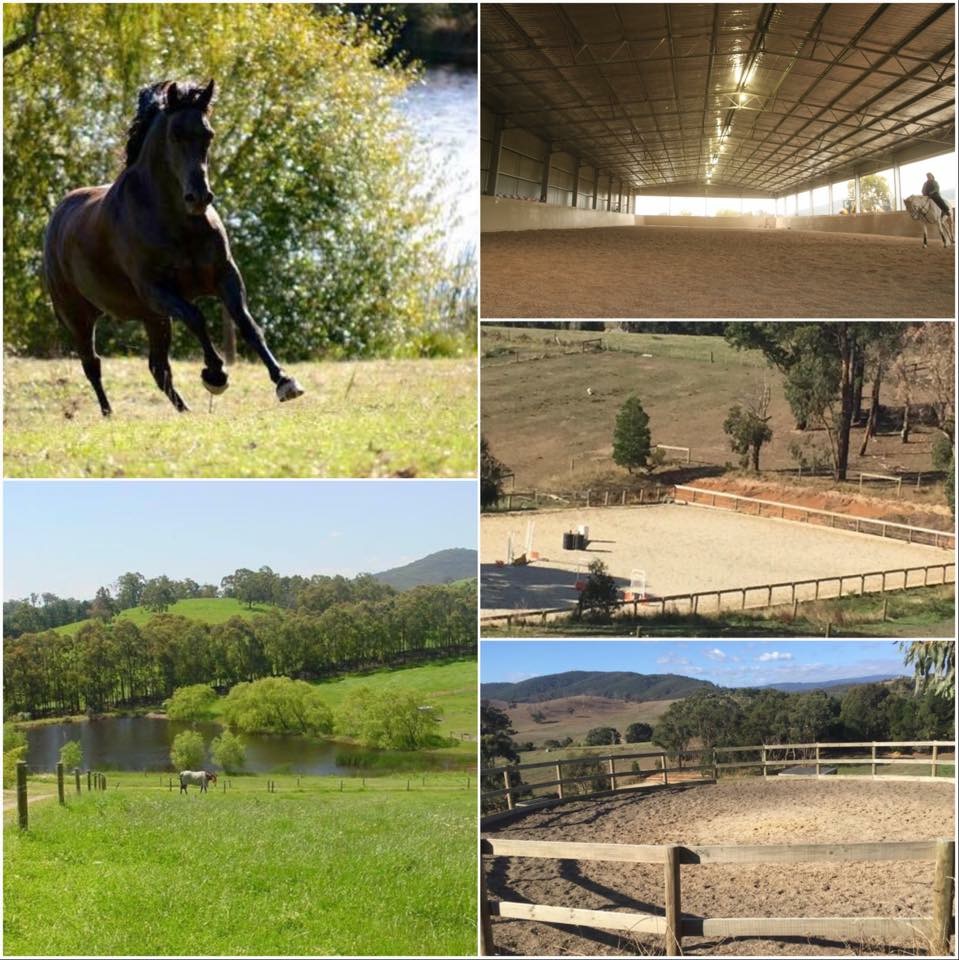 Contact Us
Contact Name:
Dianne Lucas
Do you think you have a pony crazy child? Would you like to know just how passionate and dedicated your child is BEFORE you buy a pony? Ready Set Trot is a fantastic children's program sponsored by Equestrian Australia, Pony Club and the Sports Commission. The course is broken up into 4 ' ribbon levels '. Each level has 8-10 lessons that can be delivered only by accredited equestrian coaches. At Broadway Park our coaches hold the highest level of qualification with Equestrian Australia National Coaching Accreditation Scheme. Ready Set Trot includes a gift pack, theory book,  specifically designed activities and a certificate & participant ribbon at the completion of the program. Ready Set Trot is actively supported online by the interactive website at readysettrot.com.
We believe that at Broadway Park we can offer the Ready Set Trot course enthusiastically and reliably. Our Indoor Riding Arena, qualified EA Riding Coaches, well trained ponies and correct equipment can provide your child with regular lessons even in winter! ! At Broadway Park lessons are never restricted to theory because it's too hot or cold... every lesson is a riding experience! At Broadway Park there are numerous ways to utelize the Ready Set Trot Program. Weekly group sessions in the different group colours/levels Holiday Programs run over a two week period Individual programs with riders one on one with their coach Forming a group? Get some friends together from school, or e tended family, or local to the area ... And make your own group with the days and regularity that suit you!  Please Note: Children are welcome to bring their own ponies :) Call us on 0412115552 to book your Ready Set Trot Sessions.
Meet the Team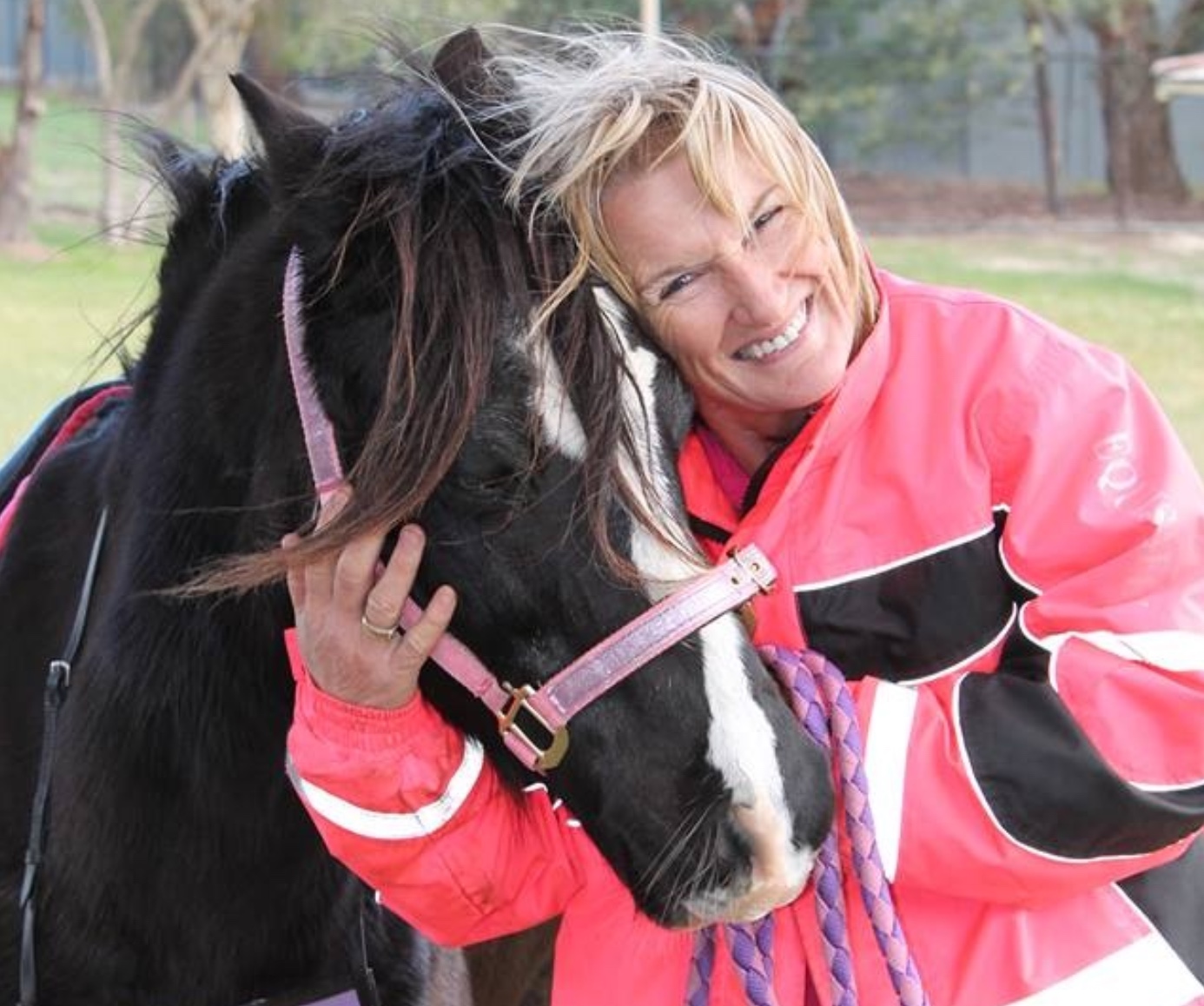 Meet our Horses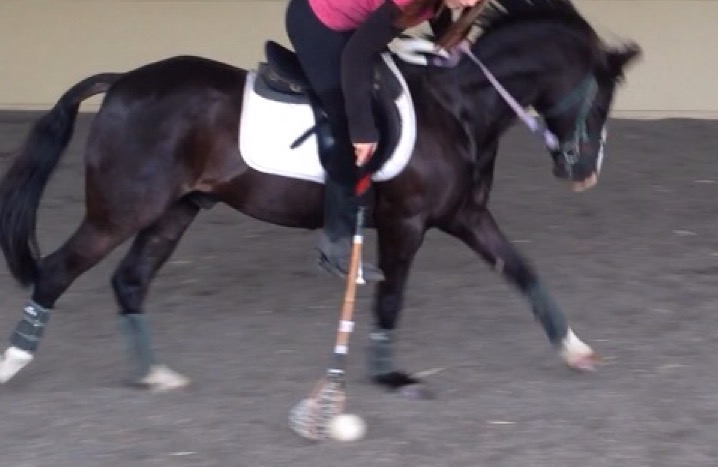 Bkack gelding, 13hh Excellent games and jumping.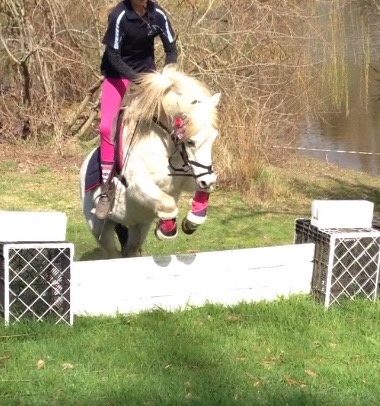 White grey, 12hh Enjoys Jumping and Cross Country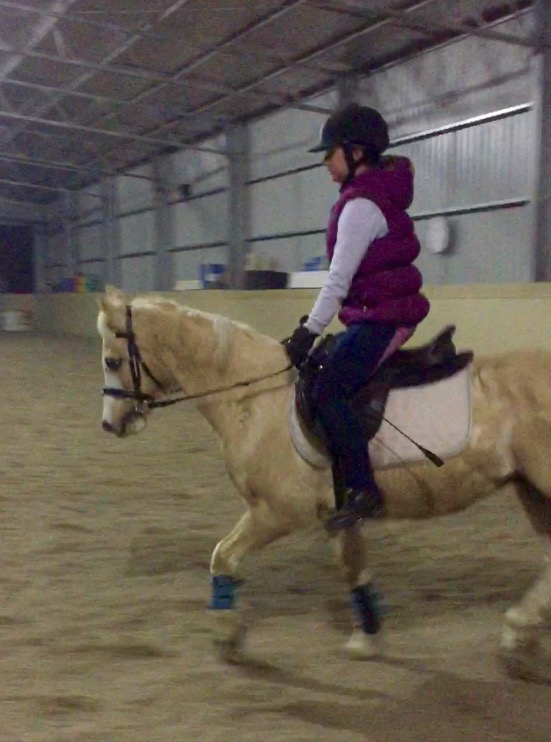 Palomino gelding, 14hh Wonderful dressage and jumping
Follow us on Social Media
If you can't find a coach, try searching using less or different terms. If there are still no coaches in the results, we will try and put you in touch with one – just fill in the form here.