Find a Registered Delivery Provider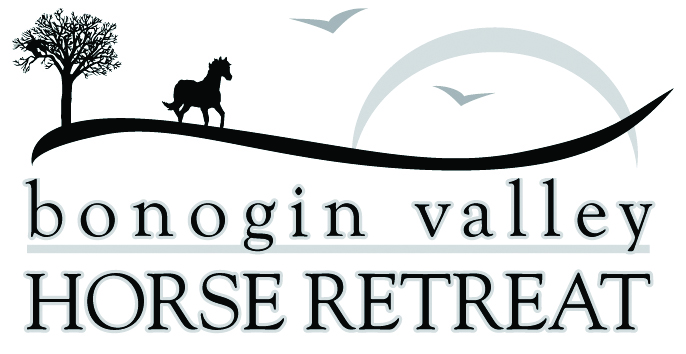 Bonogin Valley Horse Retreat

Contact Us
Contact Name:
Debbie Burgermeister
Address:
97 Aylesham Drive
You can see everything on offer at our
Bookings Hub
 and your will find every type of lesson can benefit your horse journey and enable you to complete the ready set trot certificate program at your own pace.
WHY WE DO WHAT WE DO..We invite you to share our horse world, the love, passion, energy and freedom horses can bring into your life.  To boost confidence and provide a great fun life experience. WHAT'S ON OFFER FOR YOUR HORSE EXPERIENCE JOURNEY..A professional, personalised, safety conscious approach for you to have fun and achieve your goals in horse riding, horse care, training or ownership. Customised services to your needs building confidence, connecting safely with horses and riding skills from complete beginner to advanced. Our wonderful horses and coaches are ready and waiting to ensure your horse riding provides you a memorable, rewarding, enjoyable experience. See you soon, Mark and Deb
Meet the Team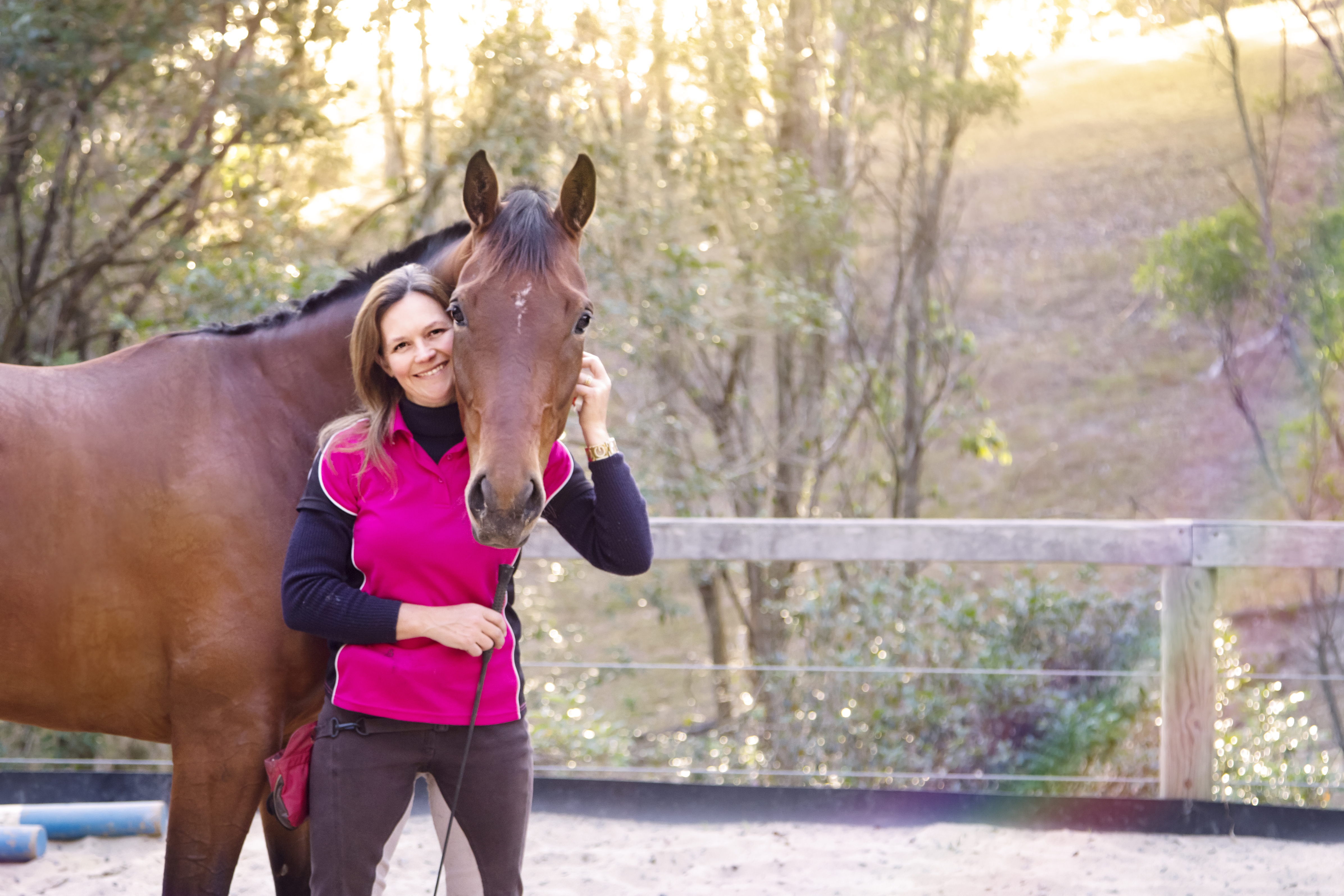 EA Introductory Coach & NCAS Level 2
Deb is a country girl with over 35yrs of horse experience.  Grown up around horses, cattle & sheep all her life, inspired by her father to share knowledge and see great results.  Her father a long time respected horseman in South Australia and NSW with a current focus in Equine Acupuncture & Energy Healing. Deb is highly motivated by the joy and success stories of students over the years to share with you a broad range of horsemanship and riding expertise. To help everyone feel the power of communicating with a horse, being truely connected and receiving the mental and physical health benefits. In her role as coach & horse whisperer she provides solutions to the pain, frustrations and need for people to be healthier and happier, being calmer in life, having a caring attitude and improved self esteem. Having competed in many different equestrian disciplines including State Level Polocrosse, Pony Club, Jumping, Campdrafting, Showing & Dressage and has won literally hundreds of awards.  This provides a unique ability to give you coaching with a difference across english, western and natural styles of riding. Highly experienced and qualified: *Lifetime experience owning horses and competing  *CertIV Trainer & Assessor *CertIII in Sports Coaching Equestrian  *NCAS Level 2 Coach with the AIS  *Equestrian Australia Certified Coach  *Active After-school Community Coach  *Advanced Diploma of Customer Contact Management  *Certificate IV in Small Business Management *Blue Card and First Aid *Mental Health First Aid Her most accomplished achievments include: *Young competitior regional shows up to supreme champion stockhorse *Sydney 2000 Olympic Games - Opening Ceremony performer. (Who can forget the amazing site of 120 horses opening the Olympics!!!) *Sydney Royal Easter show *Reserve Forces Parade rider - Sydney City *National level Polocrosse competitor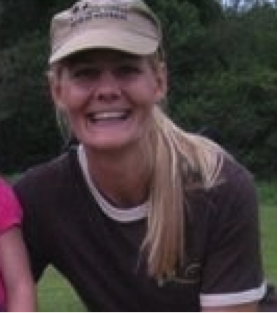 Growing up on a big farm in the south west of Sweden both grandfathers have had horses, it runs in the family! Been around horses since she learnt to walk. Started formal equestrian training in 1983 at Hans and Solveig Lundbäck's equestrian centre Ekenbergs Ridskola, Norrköping, Sweden. Solveig, her first coach was a national dressage & show jumping champion back in those days. Louise has competed extensively nationally on 130 cm levels. Also participated in the National Championships Team League. Training with top level coaches and inspirational riders have taught her to look for the unique qualities in each horse and to train them individually as top athletes to achieve maximum results. Additional experience importing, educating and selling some Dutch warmbloods with Stefan Sutt. In 2000 decided to travel to explore life's boundaries after having managed a stable and ridden on average 3 – 4 horses a day and competed every second weekend since 9 years old. In Sydney worked in Papillon Riding Stables, Centennial Equestrian Centre, managing the stable of 8 – 10 horses and giving riding lessons. Also worked a period for Vicky Roycroft in the time leading up to the Olympics Since 2011 Louise has been training her own horses and working with Bonogin Valley Horse Retreat teaching both children from 3yrs and adults into their 60s from complete beginners to advanced levels and give them a very rewarding experience in a safe environment. Including those with mental disabilities. When teaching, Louise is goal orientated after all the years of competing because she likes the rider and horse to work actively together in a harmonious and safe way. Clear communication between rider and horse gives them both the best chance to practice the skills needed to turn horse riding into the true art of horsemanship, for Louise there is nothing better than seeing her students realize those moments of connection and achieving that feeling of partnership and harmony with their horse.
Meet our Horses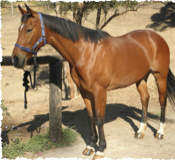 15.2hh mare This mare is near bombproof such a lovely lady to handle and ride for all ages.  The perfect ladies horse for pleasure.  Beautiful natural floating extended trot if you wanted to do a bit of dressage.  Incredible calm, natural jumping ability. Also a great polocrosse horse. Really sweet loving horse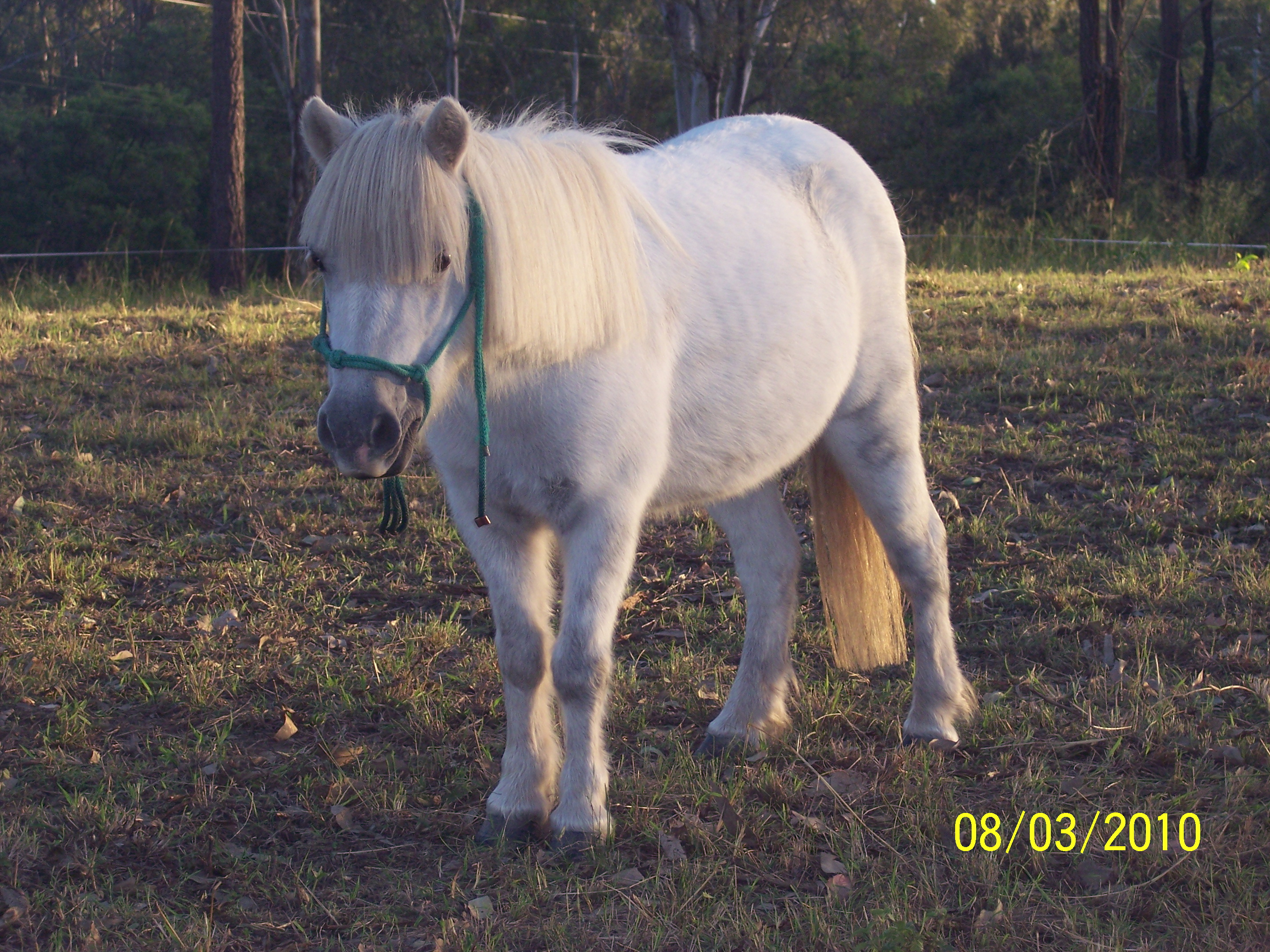 Buttons our shetland is more like a timid little teddy bear than a pony. She is great with the young ones to plod around on and hug......a huge starting out confidence booster.  She is also the love & joy of our young twins Jackson & Keira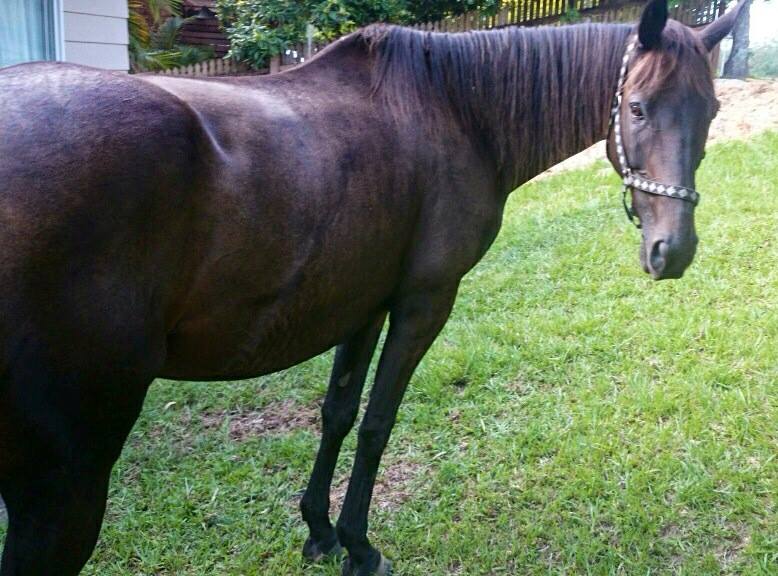 16hh gelding A beutiful gentle soul to learn to ride or develop your skills in dressage or jumping The smoothest rocking horse sit trot and lovely canter.  If you need confidence he would rather not move until you are ready so will partner with you to help you progress slowly and at your pace.
Follow us on Social Media
If you can't find a coach, try searching using less or different terms. If there are still no coaches in the results, we will try and put you in touch with one – just fill in the form here.