Find a Registered Delivery Provider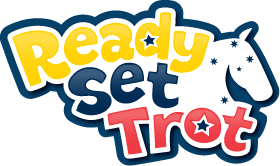 Ellesmere Equine Centre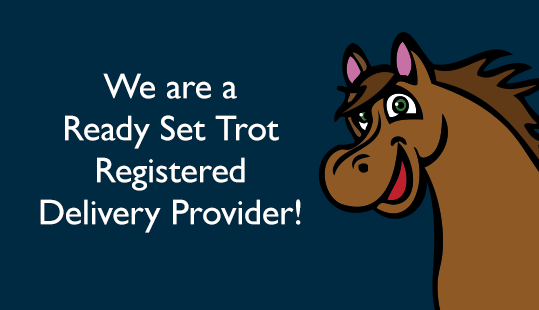 Contact Us
Address:
64 Western Boundary Road
Ready Set Trot runs on Saturday mornings for 2 hour lessons in a group of 6 riders.
We also run private, semi private and group lessons, after school classes and school holiday clinics for children and adults from beginners to advanced riders with a particular focus on learning skills and confidence through participation.  Ellesmere Equine is the home of Eurobodalla RDA which also caters to riders with a disability.
Ellesmere is located at Turlinjah between Moruya and Bodalla on the south coast of NSW.  We are open 6 days a week.
Meet the Team
PCA Instructor, RDA coach, HSA Coach
Sue has a lifetime of experience both with horses and children.  After participating as a pony club rider in Victoria, Sue achieved a diploma in Horse Management and went on to work in Europe furthering her equine experience. Since then Sue has also achieved qualifications as a Pony Club instructor, Horse Safety Australia coach and RDA coach.   Sue has also spent many years working with young children and preschoolers in an educational setting and loves the set out of the Ready Set Trot Program.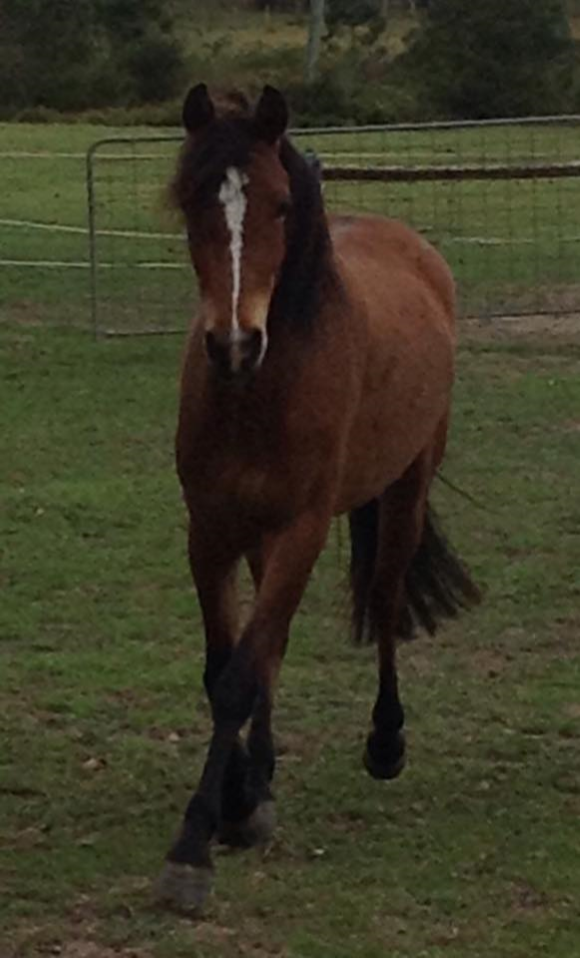 Millie is a 13 hand pony who is full of character.  She loves children and is a great first ride pony as well as being a fun ride for more experienced children.  She likes trail riding and the beach, and is a good little jumper as well as being good for mounted games.
Follow us on Social Media
If you can't find a coach, try searching using less or different terms. If there are still no coaches in the results, we will try and put you in touch with one – just fill in the form here.