Find a Registered Delivery Provider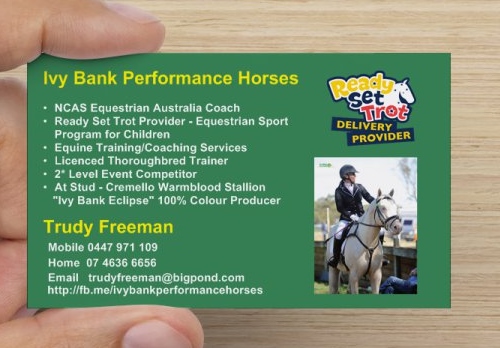 Ivy Bank Performance Horses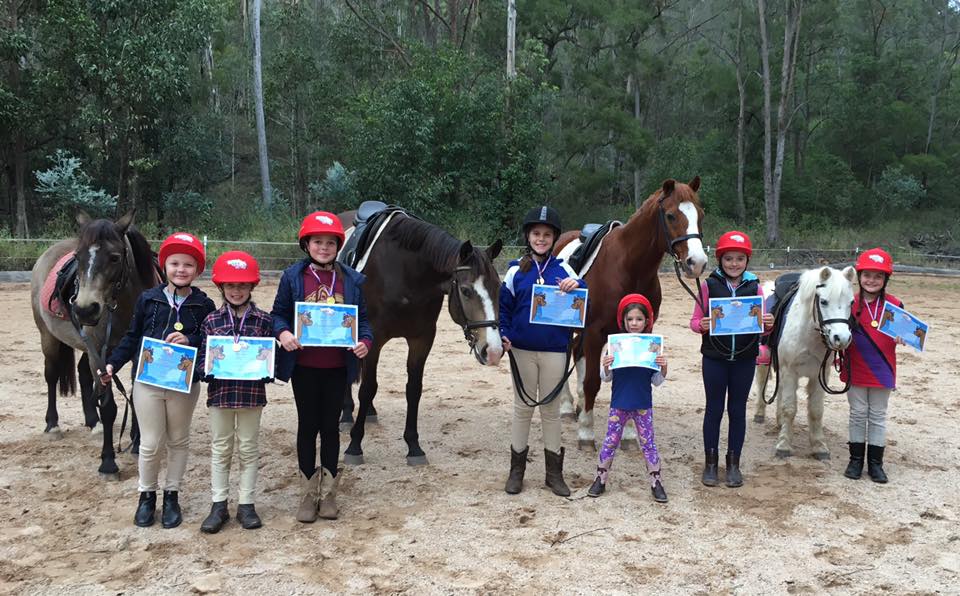 Contact Us
Contact Name:
Trudy Freeman
Address:
2013 Flagstone Creek Road
We joined Ready Set Trot in March 2016.  We are having an absolute ball with this wonderful program! Love working with the kids and ponies!
Not only do we work with primary school children and ponies, we also offer lessons for older children, and adults on high level Eventing, and Dressage Horses. We also offer training of Performance Horses, with myself being an established EFA Event Rider/Competitor to 2 Star level . We also bred and produce Coloured Performance Warmbloods, with Cremello Warmblood Stallion at Stud, "Ivy Bank Eclipse".
We are situated only 10mins East of Toowoomba. We cater for all ages/levels of riders from complete beginners to those wishing to train at higher levels. Our horses and ponies are highly trained with exceptional temperaments.
Meet the Team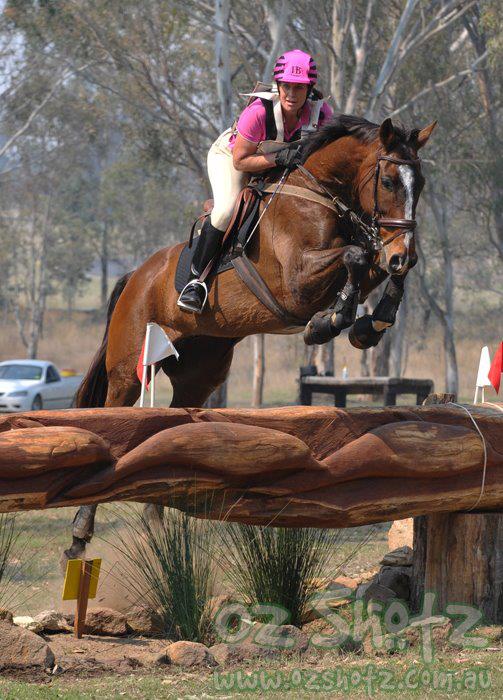 My Experience: Actively coaching children and adults, with 10 years experience. Experienced Competitor at EFA Events to 2 Star level. Training/Breeding Performance Horses. Qualified/Successful Race Horse Trainer.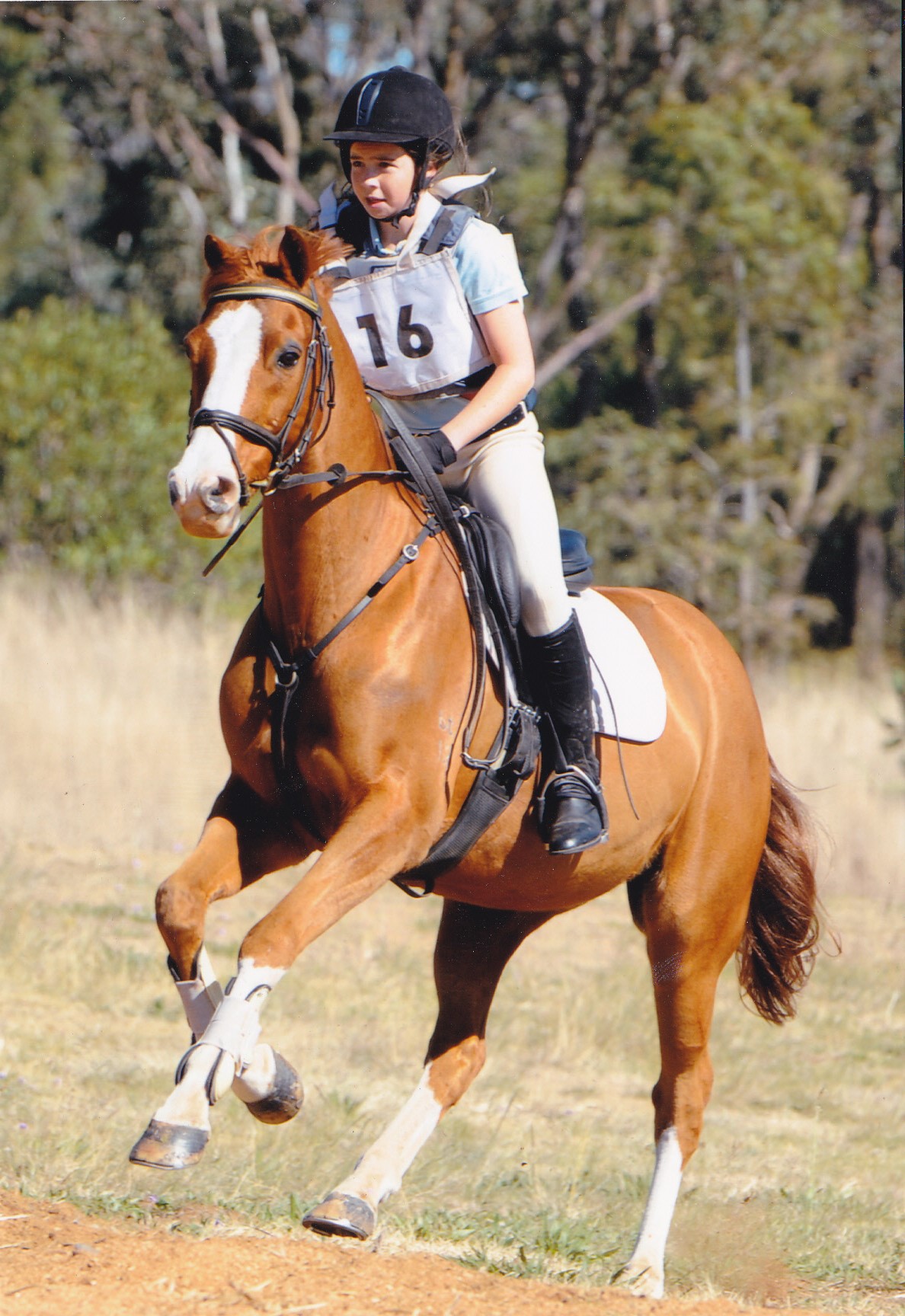 My 14yo Daughter/Assistant. Jayde is an active/successful competitor in EFA Equestrian Sports. Jayde enjoys working with the kids and ponies, and has helped train some of the ponies we have produced sold.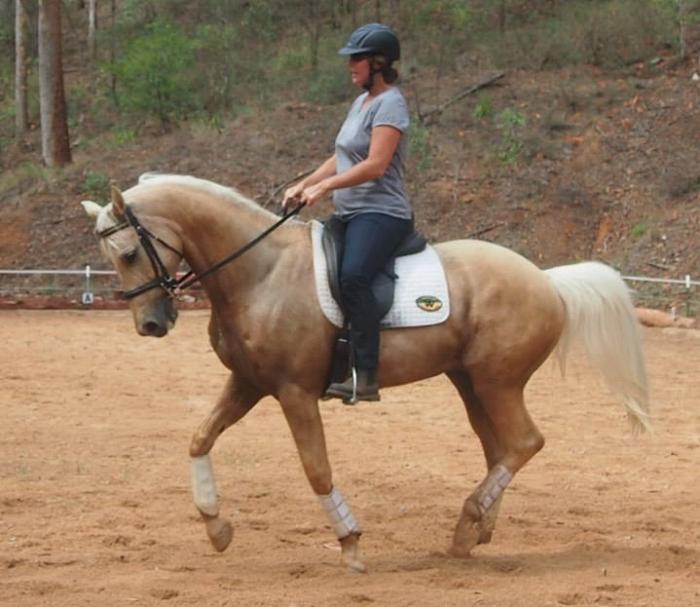 Carey is a very talented trainer of high level dressage horses. Carey owns/manages her own riding school in the USA, she is currently in OZ for a couple of years due to her husbands work commitments. We are so lucky to have Carey here to help and train with us!
Meet our Horses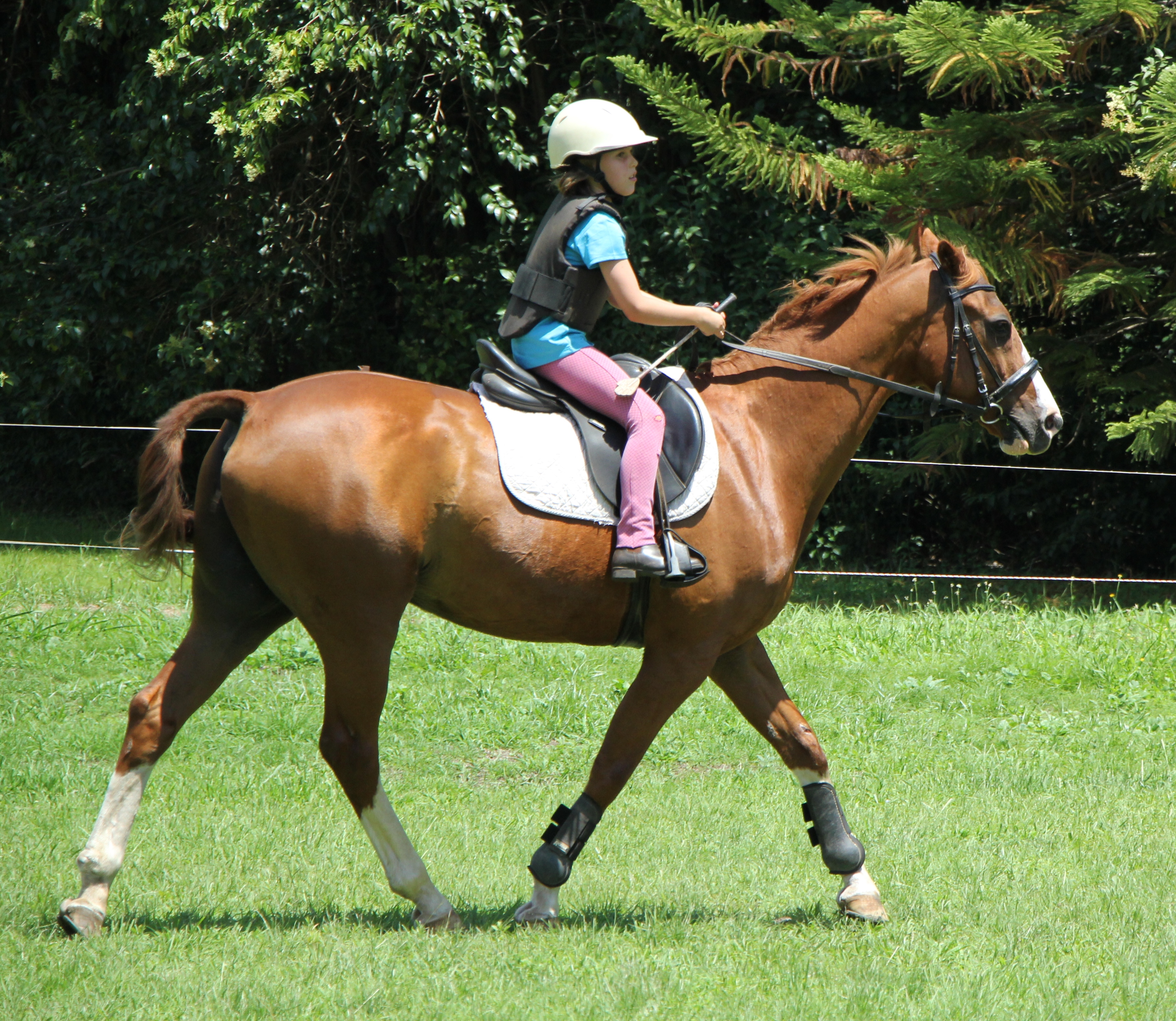 Kirkwood Marcus (aka Marcus)
Marcus is one in a million pony, being our main lesson pony, and just the sweetest little man. Marcus has the ability to teach a 4yo child one day, the next day head out to an official ODE with Jayde and come home with first prize. At 20 years young, Marcus was a very successful show pony in his younger years, being imported from NZ in 2010, he was NZ Hunter Galloway Champion 6 years in a row! Marcus is our main Man!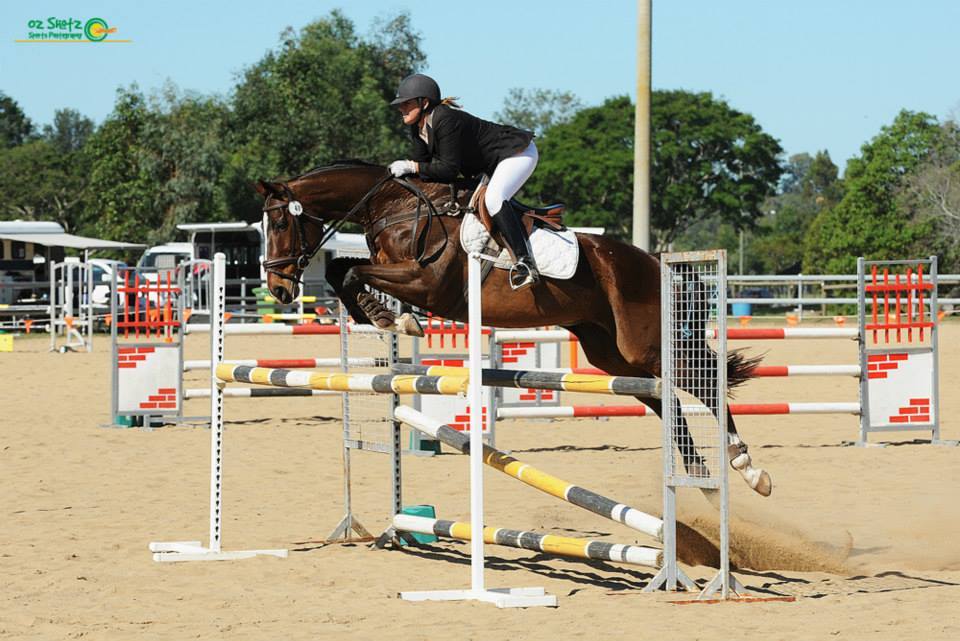 We have owned Zoom for almost 13 years, Zoom went all the way from off the track race horse to 2 star level eventer with me. At 19 years young, Zoom is semi retired and still actively competing with Jayde, and giving lessons to those riders wishing to learn Cross County/Show Jumping and Dressage. Zoom is an amazing schoolmaster, and worth his weight in gold!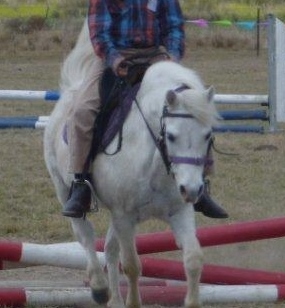 Little Puff has been there and done that, he is an aged pony with lots of experience teaching children to ride, pony club etc. He is a wonderful part of our RST program, and he is enjoying a purpose in his semi retirement.
Follow us on Social Media
If you can't find a coach, try searching using less or different terms. If there are still no coaches in the results, we will try and put you in touch with one – just fill in the form here.