Find a Registered Delivery Provider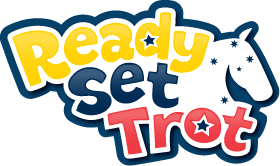 RDA Capricorn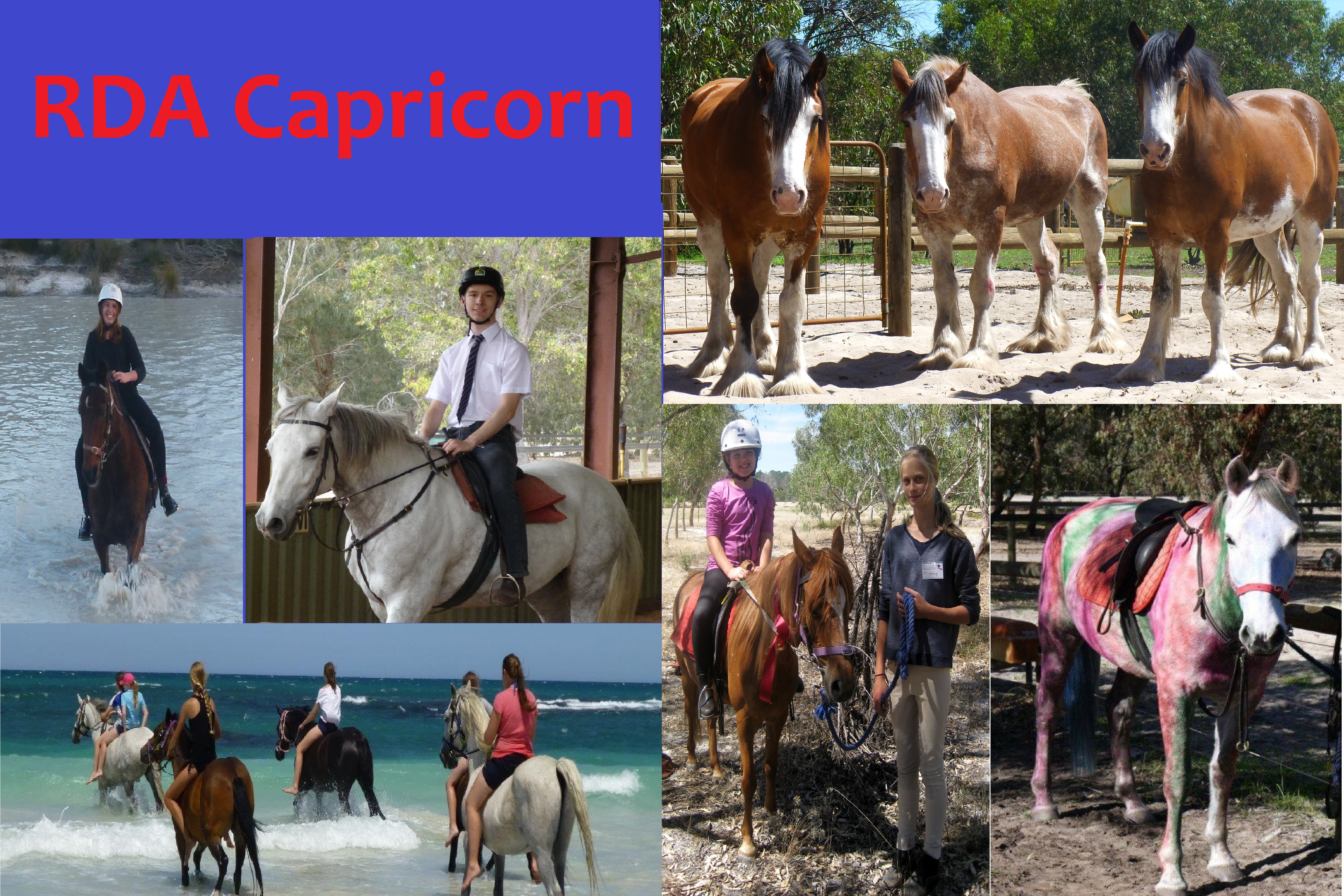 Contact Us
Contact Name:
Julie Osborne
Address:
1441 Old Yanchep Road
Capricorn (Wanneroo) has camps during school holidays for children looking at entering the Ready Set Trot program. We also have some lesson groups running after school, based weekly during school terms, which provde all the componenets of the Ready Set Trot program
Capricorn is firstly based as a service for people with all sorts of disabilities. We have adults and children riding with us, and for that we rely heavily on volunteers. So when any of the junior riders turn 14+, they can also help out, and learn so much more.
Meet the Team
Level 1 RDA, Level 1 AHRC
If you can't find a coach, try searching using less or different terms. If there are still no coaches in the results, we will try and put you in touch with one – just fill in the form here.