Find a Registered Delivery Provider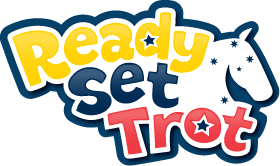 RDA Jennibrook Centre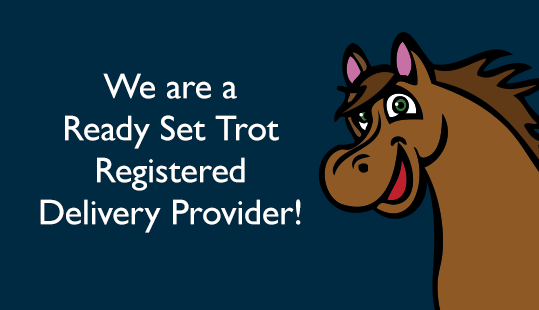 Contact Us
Contact Name:
Karen Aspery
RDA Jennibrook Farm offers a beautiful farm setting surrounded by parklands and 100 year old gum trees.  We have two all weather arenas, a beginner cross country course and delightful trails for riding both on and off the property.  For beginner riders coming in to the Ready, Set, Trot program we offer both weekly sessions and school holiday programs.
For riders with disabilities we provide an adapted Ready, Set, Trot program to cater to the needs of the individual, including adaptive equipment, disability hoist and wheelchair mounting facilities. For riders of all abilities our RDA accredited horses are trained specifically for beginner riders and are ideal to learn your first trot and canter on.
Meet the Team
Karen has been teaching riders of all abilities for 11 years as an equestrian coach with RDA.  Karen enjoys working with the "first time" rider and ensuring they develop safe and effective riding techniques that build a foundation for their future riding career.  Riding is just not about getting in the saddle.  Learning to handle horses safely from the ground is an important part of the learning process at RDA.  There is also the "fun" stuff and Jennibrook Farm teams are well renown at State and National competitions entering in dressage, mounted games and show jumping and even making it all the way to the Special Olympics World Games in Los Angeles!
The Coaching Team at Jennibrook Farm includes: Lorna Ellery, RDA NCAS Level 1; Merridee Parker, RDA NCAS Level 1; Claire Harvey, RDA NCAS Level 1 and Karen Aspery, RDA NCAS Level 2.
Visit our horses on the Jennibrook Facebook page (RDA Jennibrook Farm).
Follow us on Social Media
If you can't find a coach, try searching using less or different terms. If there are still no coaches in the results, we will try and put you in touch with one – just fill in the form here.