Find a Registered Delivery Provider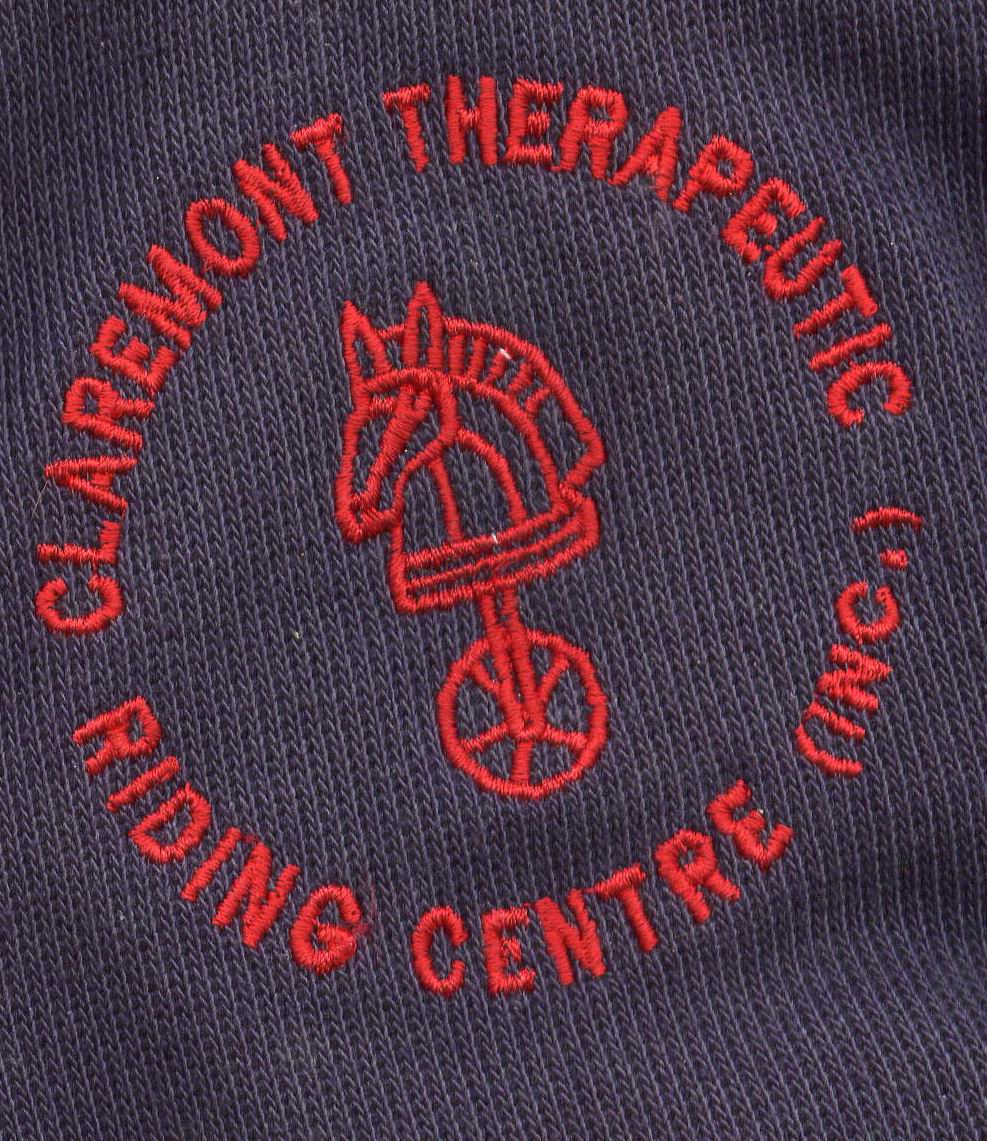 Claremont Therapeutic Riding Centre Inc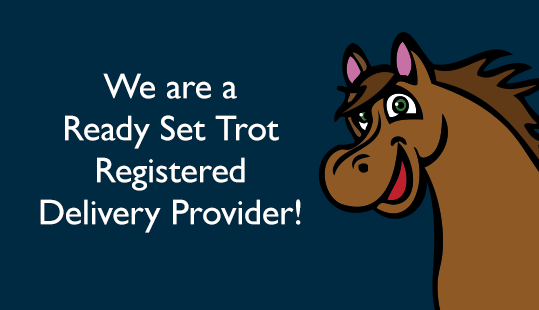 Contact Us
Contact Name:
Hannah or M'liss Henry
Vision: Riding to your ability The centre provides horse-riding therapy, sport, recreation and safety programs for persons with or without disability. This includes liaison, training with coaches in a fun-friendly farm atmosphere in the city. The indoor arena, 70m by 30m, is a spacious, safe, sheltered area for riding. Classes Monday to Friday 10am to 5pm  Group  Integrated groups- combining abled and disabled riders  Membership permits participation on the committee  Competition: Intergroup, state level, national, Paralympics, Special Olympics and pony club. Tuition fees 2016 Riders with disabilities $30 an hour (group bookings) $40 an hour (individual) Able-bodied riders $70 an hour Pay As You Go, $60/Lesson if you pay for a term prior to commencement School holiday programs available. All riders/parents/guardians must sign the insurance assumption of risk form. No refunds for non-attendance Regulation hats and footwear must be worn at all times when riding. A weight limit of 90kg maximum for riders applies.
If you can't find a coach, try searching using less or different terms. If there are still no coaches in the results, we will try and put you in touch with one – just fill in the form here.