Find a Registered Delivery Provider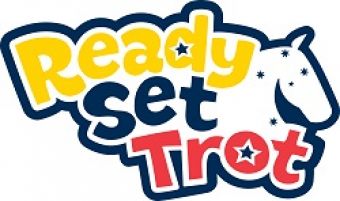 LaToyah's Equestrian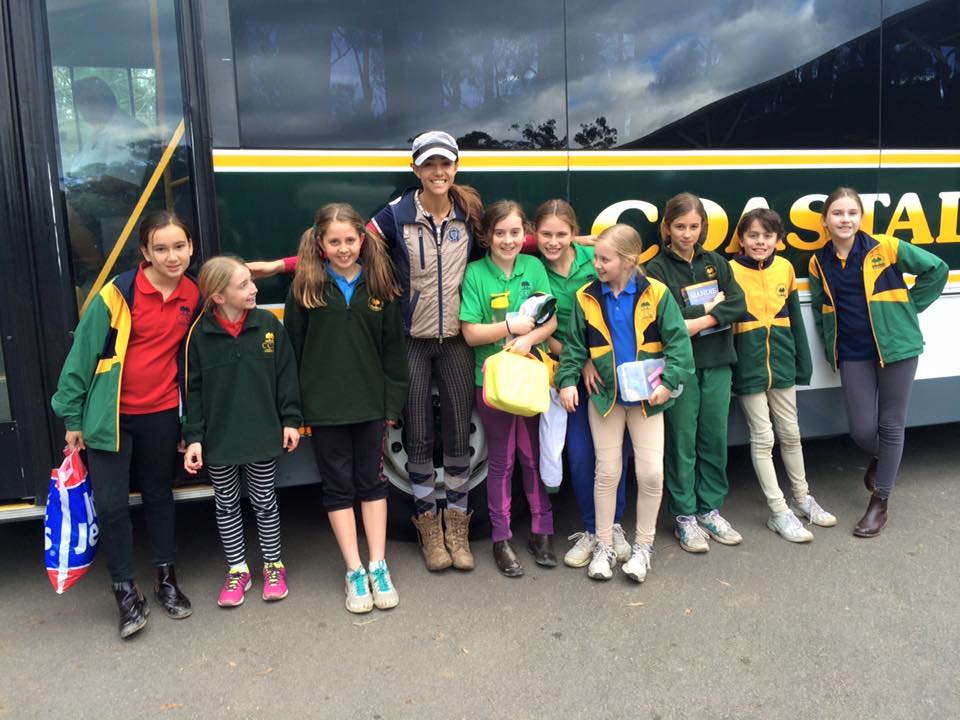 Contact Us
Contact Name:
LaToyah James
Address:
114-120 Lang Road
Horses have been the magic in everything that I do as a person and also as a teacher. We can learn so much from working with these animals from a primary school and right through to being an adult. I was introduced to horses by my cousin in England. She brought and trained gypsy cobs and it was always a treat to stay with Shelley and learn how to ride and connect with these animals. It was from those moments I began to study them and learn a hidden language that we share with them. I want to share this language with you :) Offering education sessions in both practical and horse knowledge. Riding classes are offered at Centennial Stables (Pavilion B) where students learn how to safely ride and control the pony. 1hr Horse Management - These session give the interaction children desire when being around the horses. From brushing, feedings, caring, gearing up, and washing all this exciting moments we spend on the ground with horses are just as rewarding as being in the saddle. Horse Management is an important part of pony ownership so these session are tailored for individual of group classes after school or on the weekends.
Meet the Team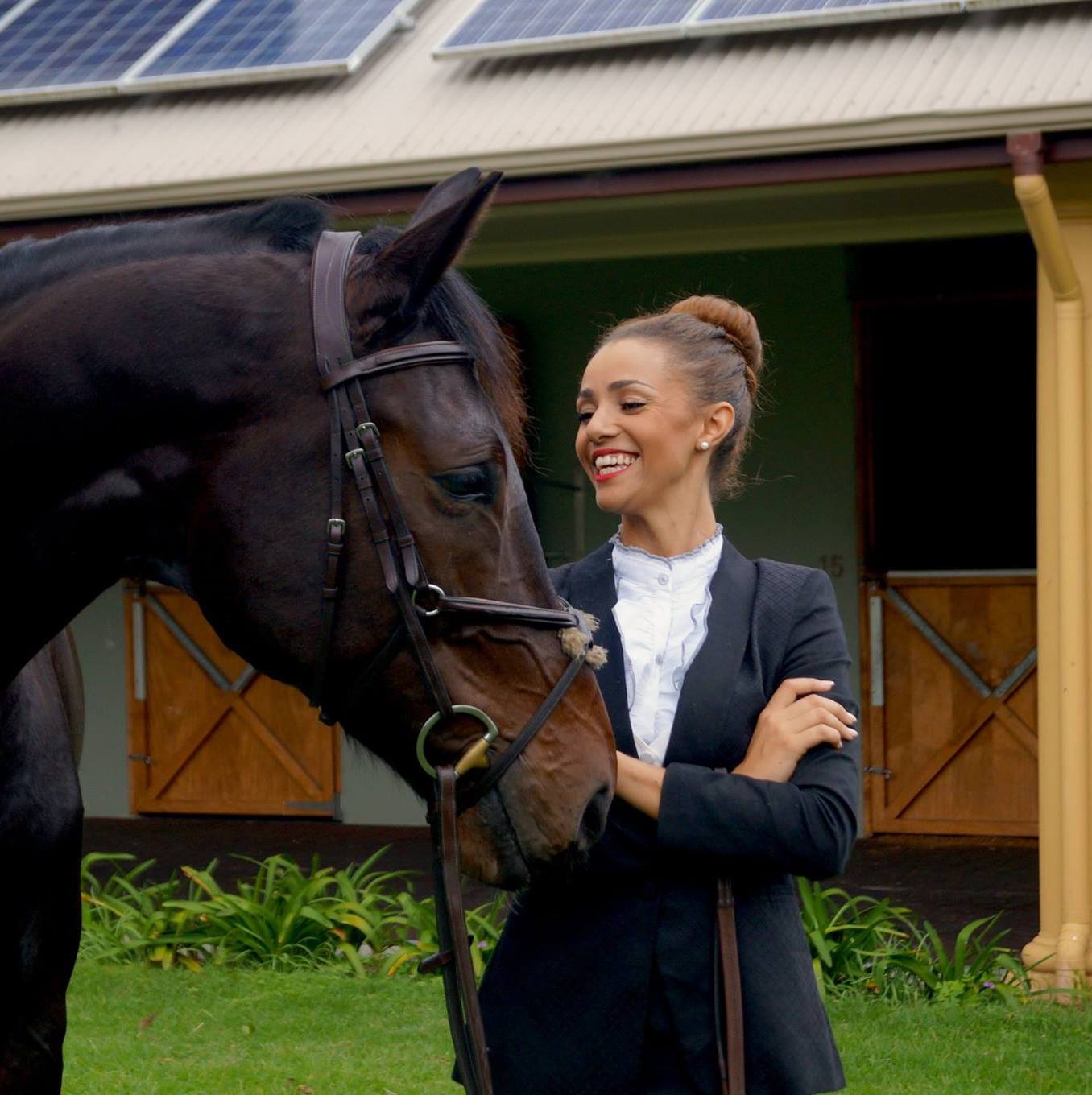 NCAS Accredited Coach - Equestrian Australia
The professional training and the skills I have obtained through my Bachelor teaching degree at university and completion of my NCAS Coaching Qualification enables me to be a resourceful teacher that works to create an engaging and supportive environment. I have been in the equine industry for the past 20 years. I started riding at the age of 7 and volunteered from a very young age at Melton Equestrian Academy and also RDA. The past few years I have gained the confidence and skills needed to build the foundation and skills with young equestrians through the program Ready Set Trot at Gostelow Riding School. Now based out of Sydney's Centennial Stables in the CBD I now continue to teach both theory and practical classes to those who want to learn about horses. Centennial stables offer great riding school facilities for all ages groups. As a Ready Set Trot delivery coach I take many classes on the 'how to' work with horses and build the knowledge for horse welfare and care.
Follow us on Social Media
If you can't find a coach, try searching using less or different terms. If there are still no coaches in the results, we will try and put you in touch with one – just fill in the form here.