Find a Registered Delivery Provider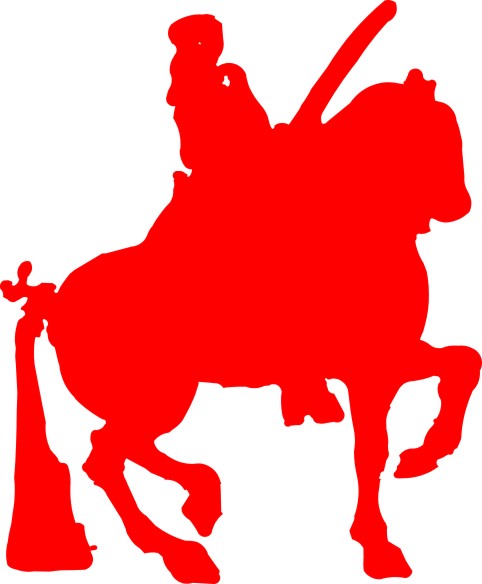 Wide Bay Equestrian Park

Contact Us
Contact Name:
Keira McLeod
Are you ready to Ready, Set, Trot with us?! At Wide Bay Equestrian Park Horse Riding School, we can deliver the Ready Set Trot theory aspect through your school and then a visit to our stables to sign off on the practical! Otherwise we can do it all at our stables! There are 3 levels (certificates) to work through! Are you up for the Ready Set Trot challenge and attain your certificates!? We are ready for you.
We offer horse riding lessons for all levels of riders! Whether you have never sat on a horse before, or you were born on horseback- our nominated instructor for this program will guide you through the basics or move onto the more advanced aspects of riding.
Wide Bay Equestrian Park was established in 1993, making us the longest standing horse riding school on the Fraser Coast! Our team of horses & Instructors have taught many people who have driven through our gates how to ride, or to improve on their current riding ability. With our facilities of a Show jump Course, Arena and sporting equipment we can focus on teaching Dressage, Jumping and Sporting. We have seen our riders compete successfully at local, State & National level! With a proven track record for success, Wide Bay Equestrian Park Horse Riding School look forward to coaching many more people, just like you in the years to come! And now, we have come on board as a provider for this Ready Set Trot program we hope to bring to light the amazing sport that is, Equestrian Riding to our local community!
Meet the Team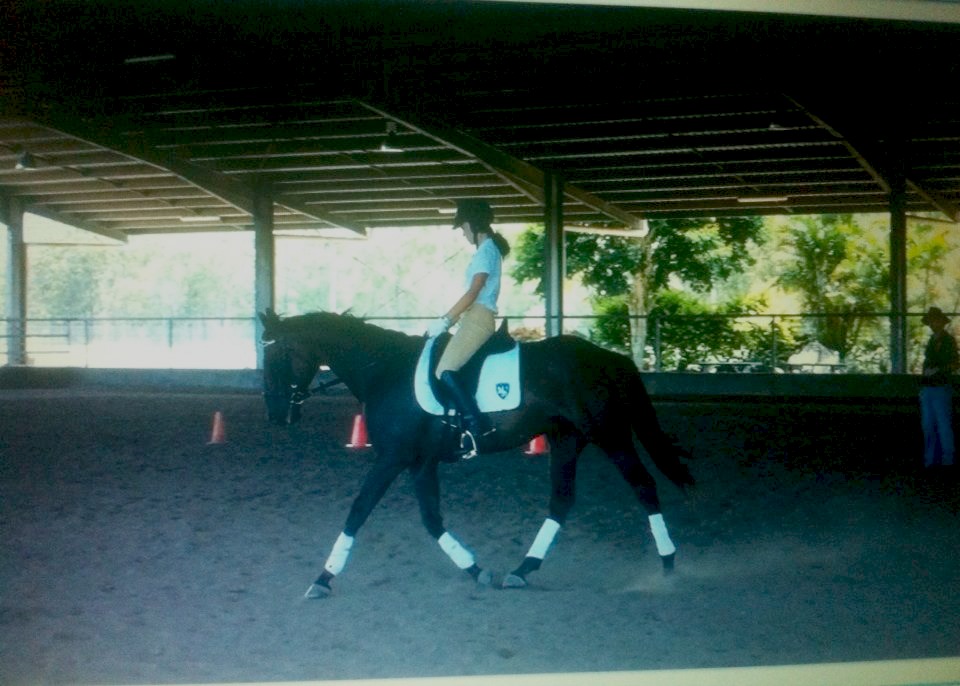 PCA NCAS Pony Club Prelim Coach
Keira is one of our Coaches here at Wide Bay Equestrian Park. Riding for 18 years, Keira has focussed most of her attention on dressage and showjump training. She began training and breaking-in horses 10 years ago. Keira has competed successfully at AHAA State & National Level attaining Supreme National Champion on 2 occasions as well as Reserve Champion Equitation Rider as well as a long list of other riding accomplishments. Keira has long had a passion for Vaulting (gymnastics on horseback) and has recently began her training for Trick Riding as well which definitely keeps things interesting! Keira also teaches at a local Pony Club to give back to her local club & community, where it all started for her all those years ago! With her knowledge, professionalism and also her people-person personality, Keira manages the stables, lessons, clinics & programs for us here at Wide Bay Equestrian Park.
Meet our Horses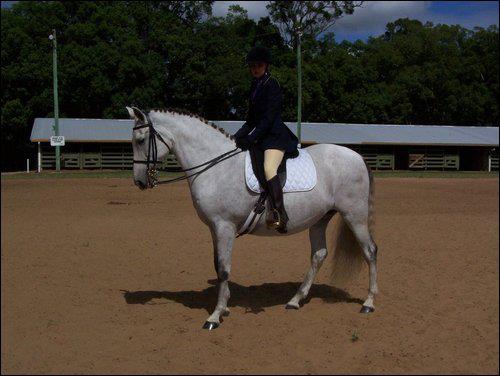 Jacana is one of the Riding Schools horses here at WBEP. She has been at our stables since 2003 and teaches our riders who wish to pursue their Dressage training!
Ally's BIO and picture is coming soon!
Salenta's BIO & picture is coming soon!
Follow us on Social Media
If you can't find a coach, try searching using less or different terms. If there are still no coaches in the results, we will try and put you in touch with one – just fill in the form here.