Find a Registered Delivery Provider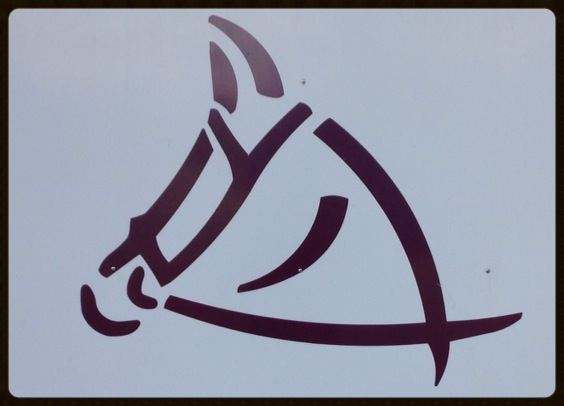 Gypsie Lodge Equestrian Centre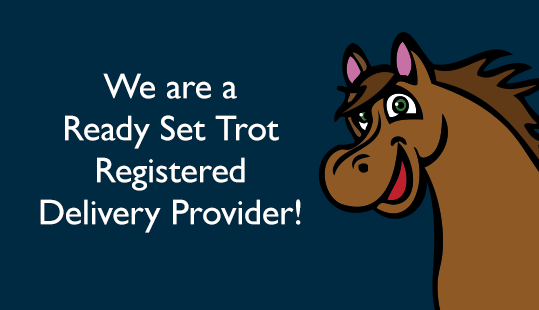 Contact Us
Contact Name:
Leasa Stephen
Address:
198 Kobble Creek Road
Participants can register online at www.readysettrot.com/register to receive a Ready Set Trot Participant Pack, including an A5 workbook with activity sheets. All young riders will be able to work through their workbooks with the help of our instructors, through various clinics, lessons and our regular Saddle Club program held on Saturdays.
Gypsie Lodge has a range of services available for riders. Lessons from ages 4.5 to 80, your horse or ours! Agistment services are available, as are clinics and camps.
Meet the Team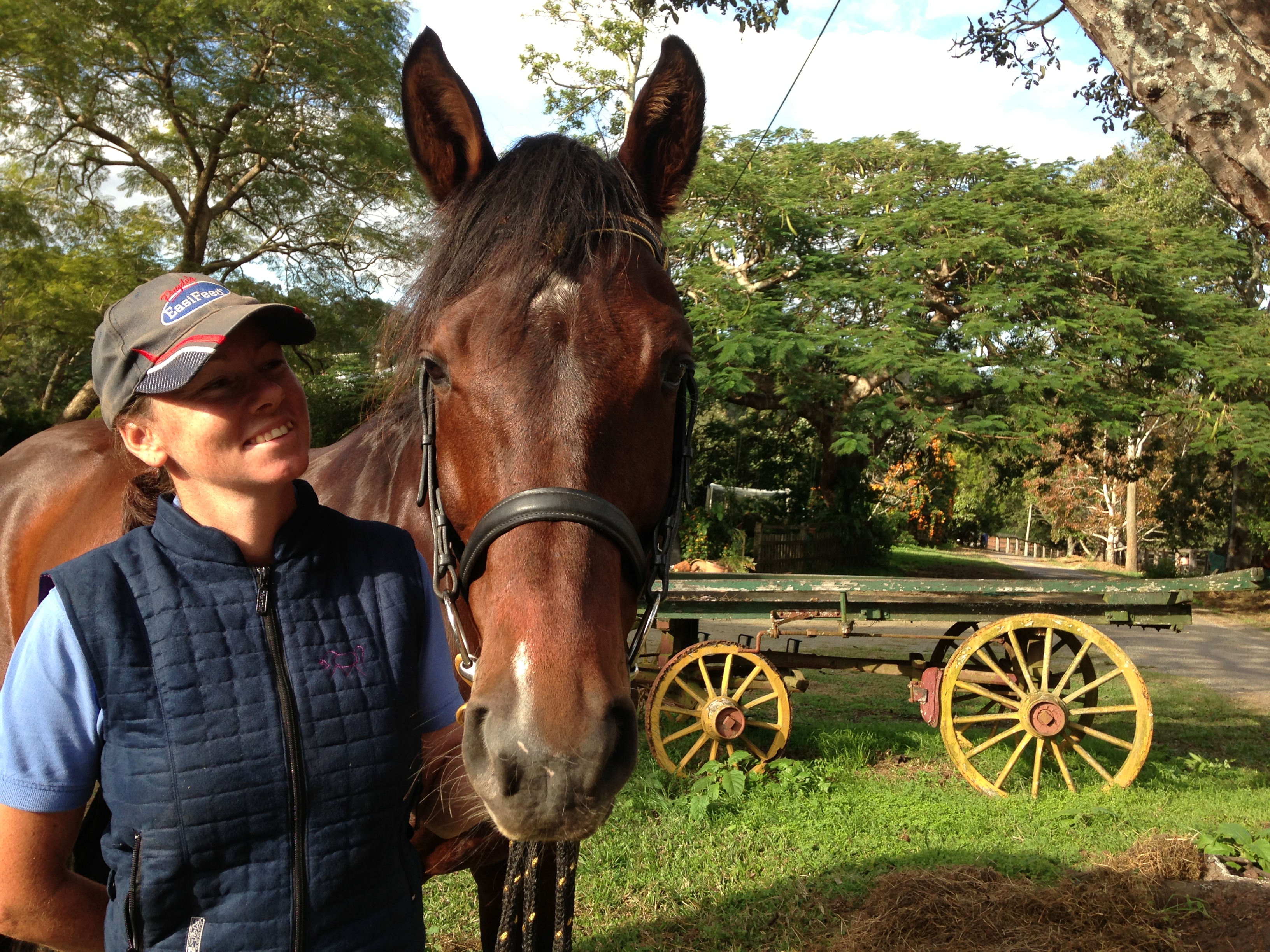 EA NCAS Level 1 General, SSTA
After completing her AD in App Science at UQ (majoring in Equine, Equestrian Coaching) in 1995, Leasa has been coaching riders of all ages at Gypsie Lodge Equestrian Centre since 1996. Although Leasa is a specialist dressage coach having trained horses through to the highest level of dressage, and competing at both State and National level, she coaches jumping to  90cm and also trains riders on the flat from many disciplines- from interschool, pony club, camp drafting, team penning, trail/pleasure riders, showjumpers and beginners of all age brackets. The coaching philosophy is simply- learn correct habits early on, have fun doing it, and your chosen horse sport will be easy to navigate in to. This is especially important when teaching young riders!
Meet our Horses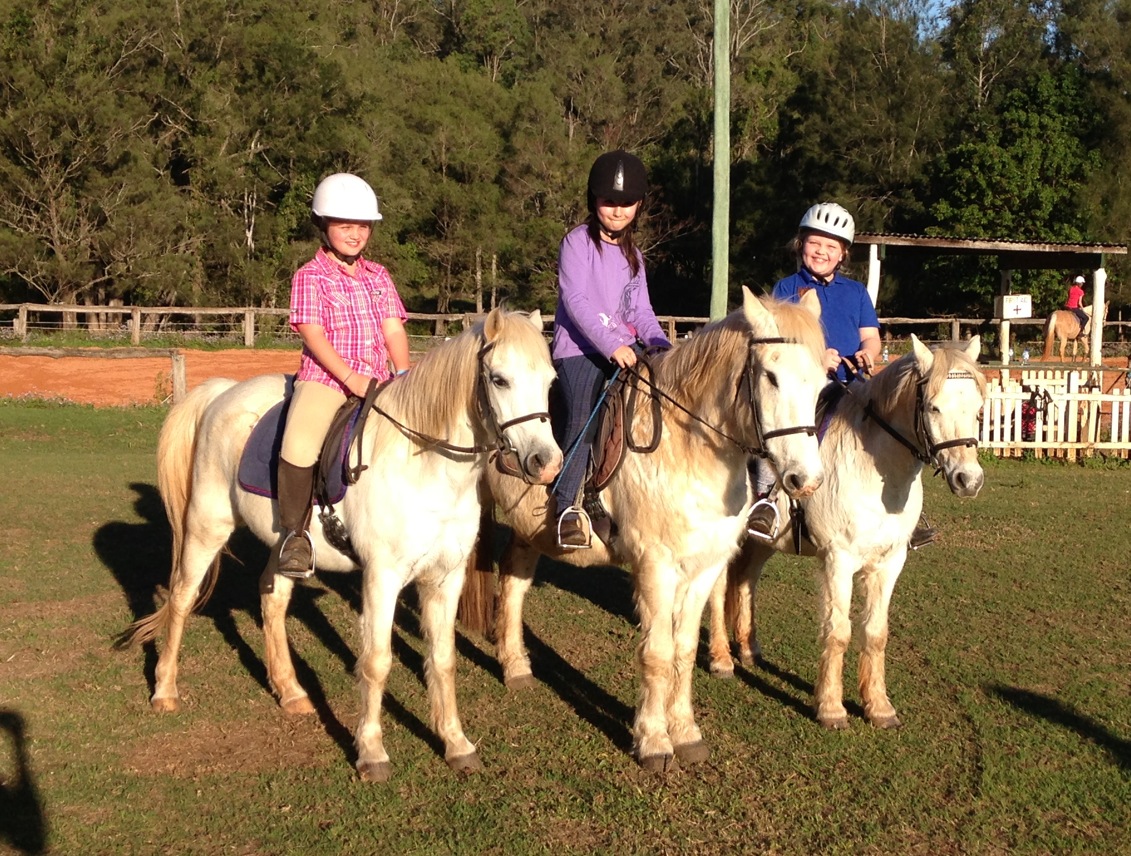 Barney, Prince and Snoopy
These three cuties have taught countless kids to ride over the years, and are absolutely part of the Gypsie Lodge family!
Follow us on Social Media
If you can't find a coach, try searching using less or different terms. If there are still no coaches in the results, we will try and put you in touch with one – just fill in the form here.