Find a Registered Delivery Provider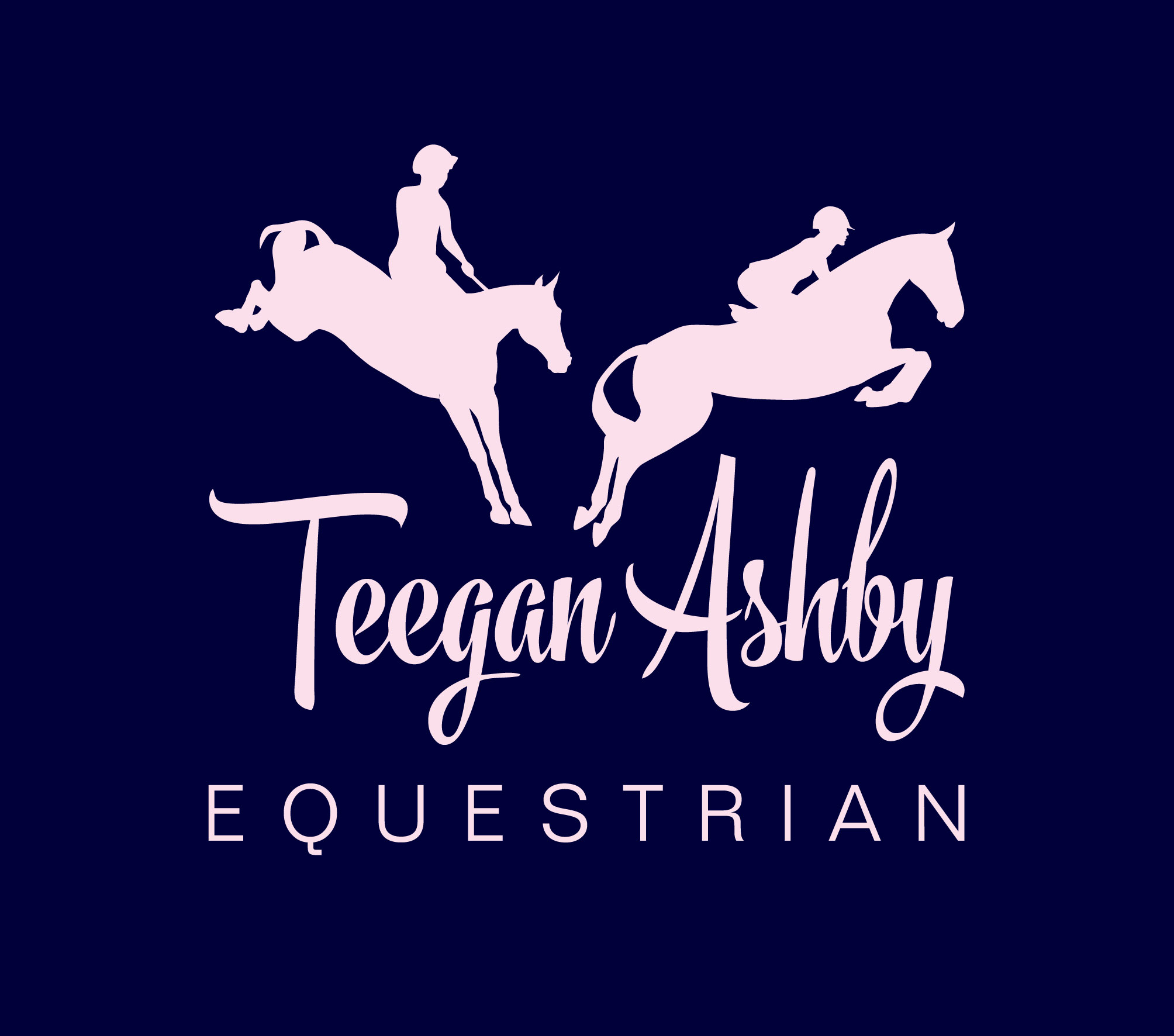 Teegan Ashby Equestrian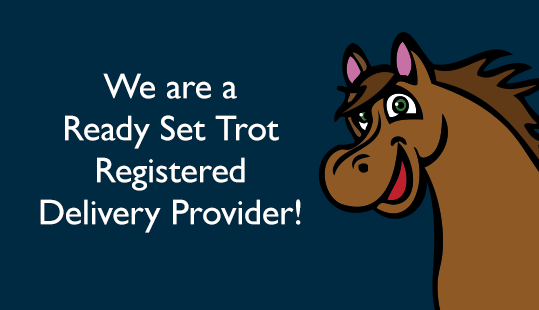 Contact Us
Contact Name:
Teegan Ashby
Address:
"Tarcoola" 345 Riverina Highway
Meet the Team
Meet our Horses
Scooby-Doo is a 24 year old, bay, 14.2hh pony. He loves kids and is looking forward to meeting you!
Follow us on Social Media
If you can't find a coach, try searching using less or different terms. If there are still no coaches in the results, we will try and put you in touch with one – just fill in the form here.