Find a Registered Delivery Provider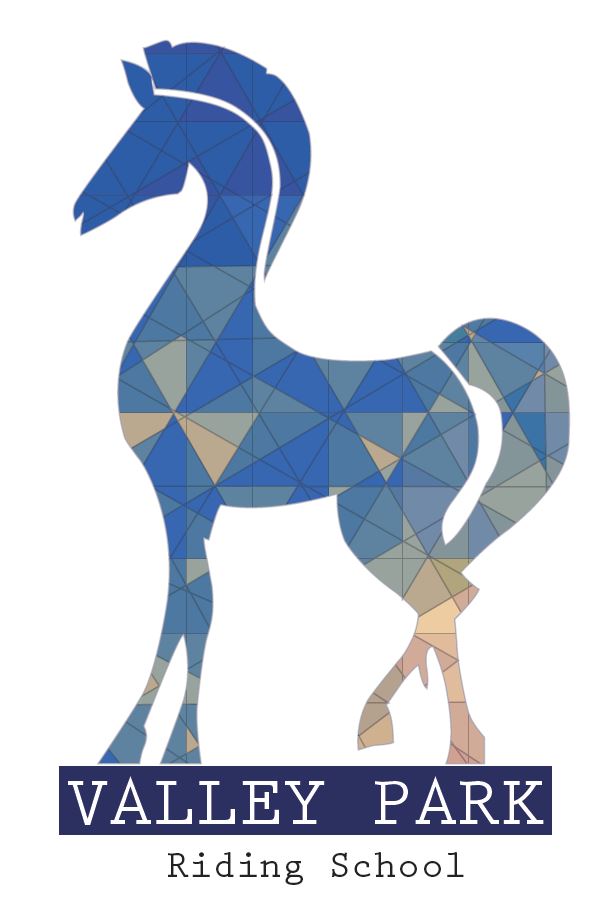 Valley Park Riding School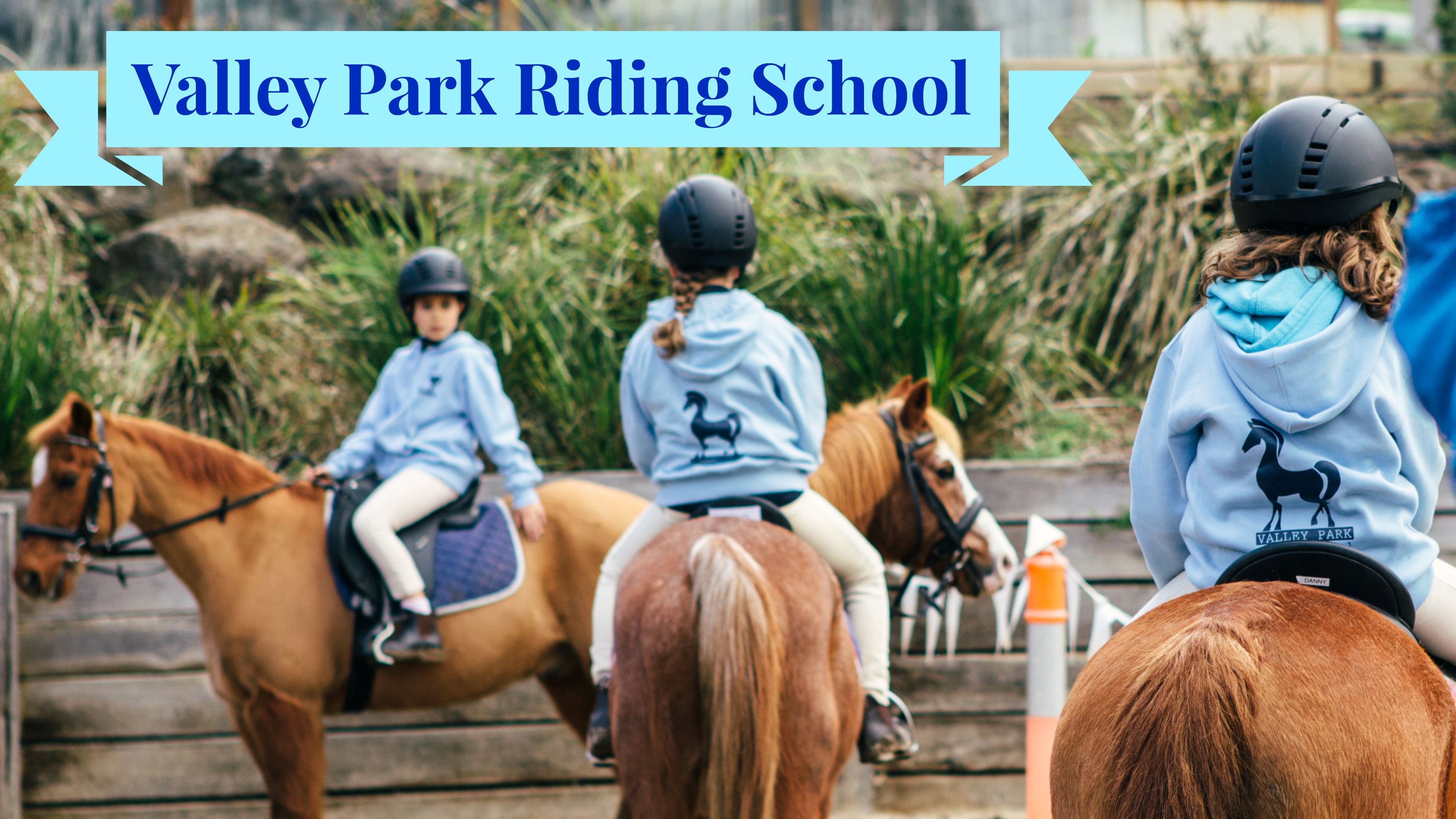 Contact Us
Contact Name:
Caroline Streeter
Address:
86 O'Briens Lane
Less than 30 minutes from Melbourne's CBD in peaceful Templestowe you'll find Valley Park Horse Riding and Equestrian Centre. Our nearby location in Melbourne's Eastern suburbs allows for after work and school, private or group lessons without driving for hours.
We cater for all ages, from beginners to advanced riders. During school holidays we offer more intensive holiday programs and our fabulously fun pony birthday parties are held year round.
At Valley Park Riding School you'll receive outstanding instruction and personal attention, allowing you to learn at a pace you are comfortable with. Our internationally qualified and experienced instructors specialise in building confidence in riders and providing steady progress on our friendly and well-trained ponies. We have a lot of very happy horse crazy kids at Valley Park Riding School. Your child will develop their love and knowledge of horses in a really fun environment. Whether they want to compete, or just love being around horses, we're here to help them achieve their goal.
Meet the Team

Proprietor / Senior Instructor
Trish is the owner of Valley Park Riding School. Trish has many years of experience in teaching people of all ages and abilities. Trish is an accredited Horse Safety Australia Senior Instructor and also a Pony Club qualified instructor.

Manager / Senior Instructor
Ben is Stable Manager and a Senior Instructor at Valley Park Riding School. Originally from the U.K, Ben has a wealth of experience within the equestrian industry. He is British Horse Society qualified and holds a BTEC Diploma in Horse Management. Ben has much experience in all disciplines, however, he has mainly focused on Show Jumping. Ben worked in the USA, Canada and all over Europe at mainly FEI 1- 5 * Shows as well as most of the Global Champion Tour Shows. He has worked for and trained with a few of the top names in the Show Jumping industry, including Olympic riders, Norman Dello Joio (USA), Marcus and Merideth Beerbaum (GER) and Lucy Davis (USA).

Trinda looks after the horses on a daily basis and ensures they are well fed and cared for to a high standard. Trinda has been with us for over a year now and has completed her Horse Safety Australia instructor qualification. She also has a certificate 2 in equine studies. Trinda is our stable supervisor.
Meet our Horses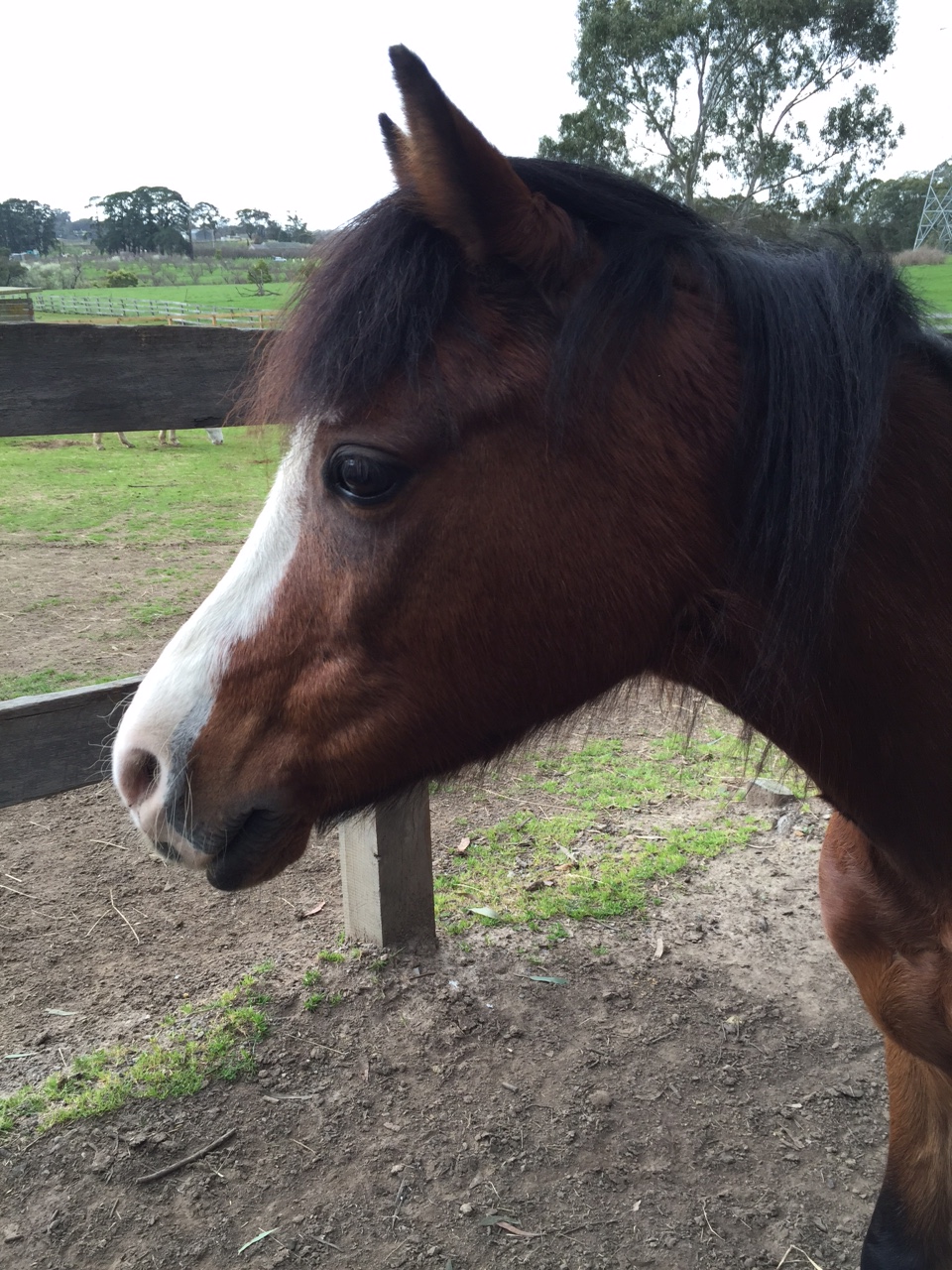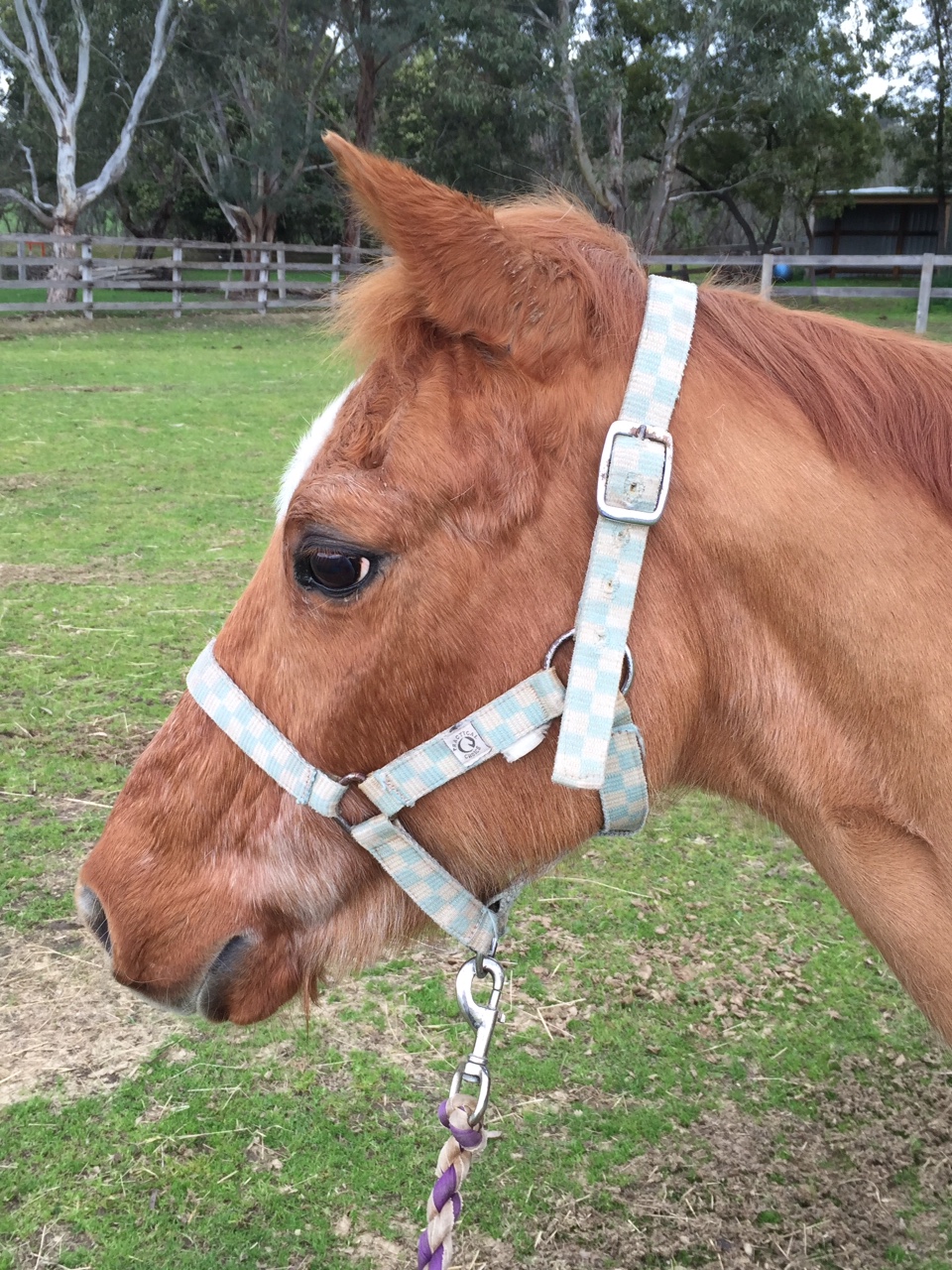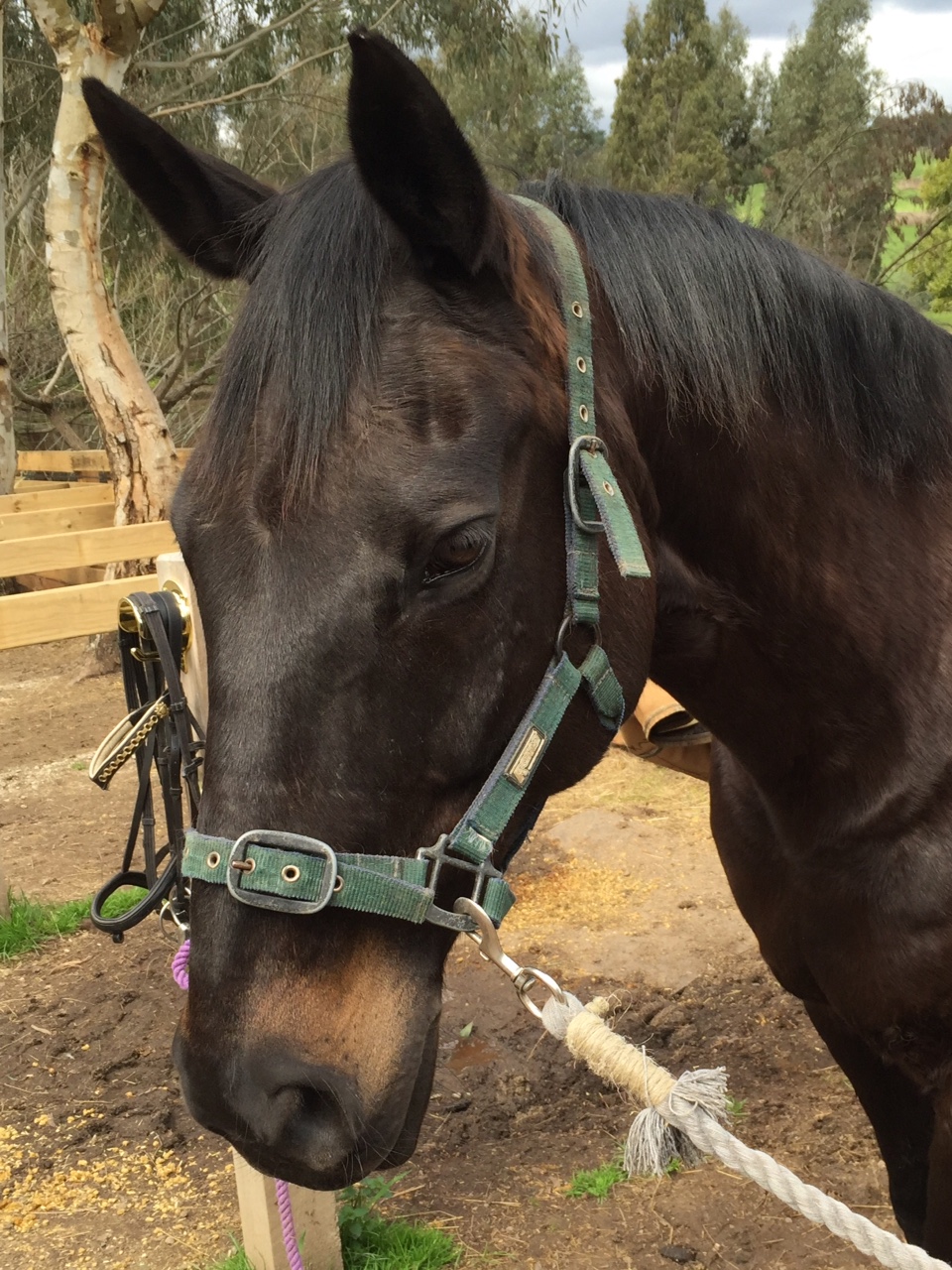 Follow us on Social Media
If you can't find a coach, try searching using less or different terms. If there are still no coaches in the results, we will try and put you in touch with one – just fill in the form here.