Find a Registered Delivery Provider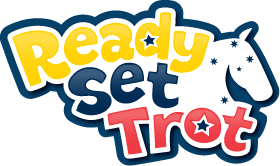 Rachel Vincent Coaching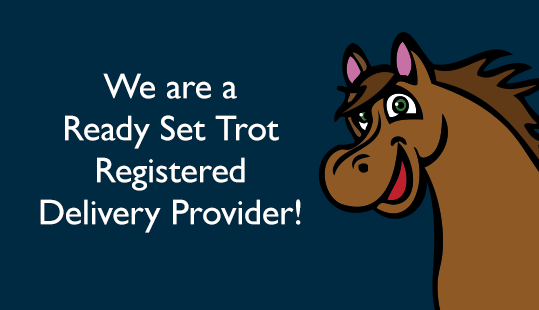 Contact Us
Contact Name:
Rachel Vincent
Phone:
Mob 0400 271 711 Hm 08 83805348
Join us at Brynworth Equestrian Park for fun with our Ready Set Trot program in group sessions or as an individual.
We have two ponies called Black and Silver who will be our Ready Set Trot friends of Gee Gee
Ready Set Trot Stable Skills - Introduces children to the fundamentals of horsemanship & basic elements of horse riding in a hands-on environment using fun and practical games & activities
Meet the Team
EA L2 Dressage & L1 General Coach Educator, Dressage Judge - RDAA L2
NCAS-EA Coach Level 2 Dressage, Level 1 General NCAS-CAD Coach Level 2 (Coaching athletes with a Disability) Coach Educator/SACE Riding for the Disabled Ready Set Trot Program Bowen therapist Level 2 Equine Sports Massage therapist Specialties - Dressage, Centered Riding, Coaching Athletes with a Disability
Meet our Horses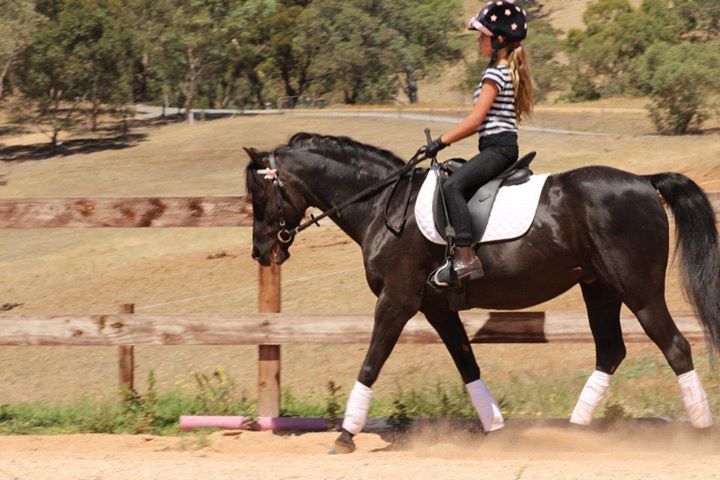 Stable name: Black Beginners Pony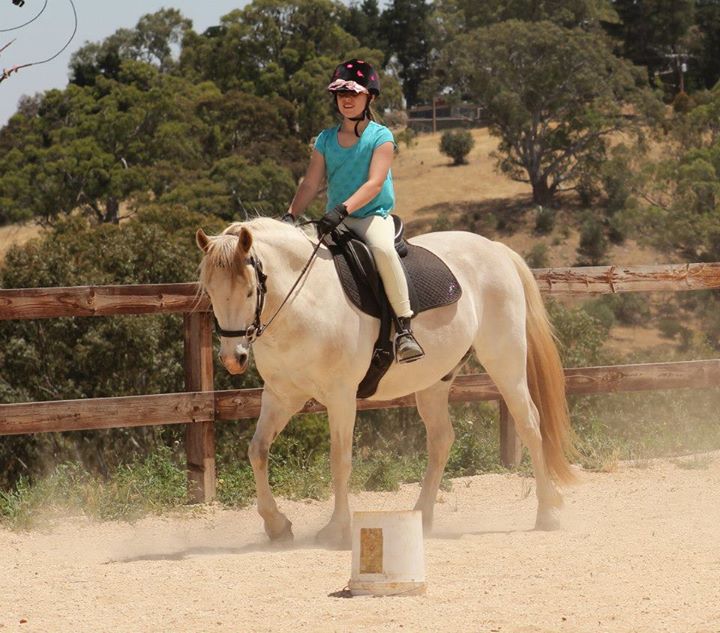 Australian Pony Stud Book
Stable name: Silver Beginners Pony
If you can't find a coach, try searching using less or different terms. If there are still no coaches in the results, we will try and put you in touch with one – just fill in the form here.