Find a Registered Delivery Provider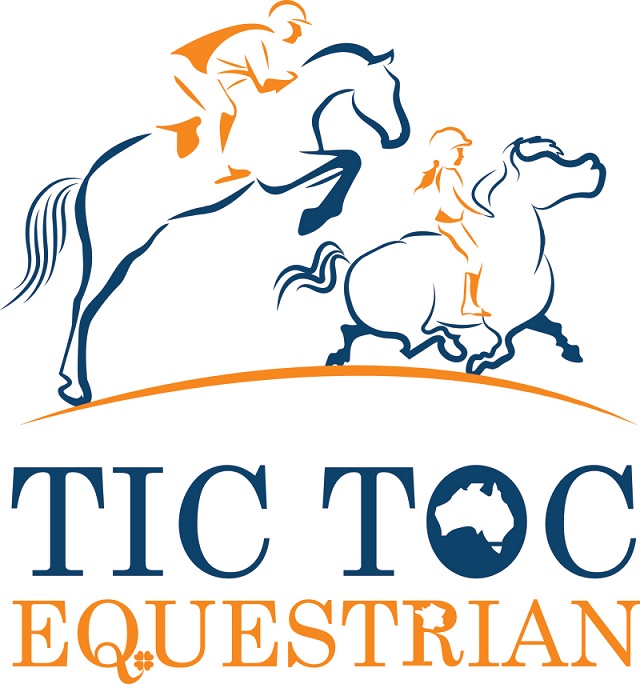 Tic Toc Equestrian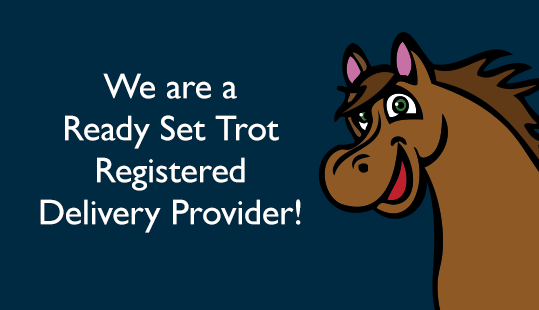 Contact Us
Contact Name:
Sandra TREMIER
Address:
17 creek ridge road
We have recently started the Ready Set Trot Program at Tic Toc and the kids are loving it! (So are the ponies...) Our RST (Ready Set Trot) lessons are set for one hour and a half during school terms and day camp during holidays, small groups only! The kids are being educated on horse care, management and welfare, general knowledge and riding skills. At Tic Toc, we provide to all our riders an A to Z education around horses in a very fun way. Contact Sandra for more info 04 37 300 059 ********************************************
************************** At Tic Toc Equestrian , I am offering a full service training centre for both horses and riders. I offer school horses from ponies for children, safe beginner horses for nervous adults all the way through to competition horses for more experienced riders. I also offer rider training on their own horse and horses are taken on for training. Tic Toc is not only a place where you learn how to ride horses or improve your riding abilities, but also a place where we teach you horse care and horse management. We support the students with theory lessons, improving their knowledge around the horses, it would for sure build some better riders. My teaching is based on the teachings of the French Equitation Academy. I follow a logical progression and stay focused on building the rider's confidence to improve their abilities and feeling.  It is crucial in both horse and rider training to create strong foundations that can be built upon.
******************************************************************* The Equi-Skill program is also available at Tic Toc: Equiskills is an accreditation facilitated by the Equestrian Association of Australia. It consists of the Introductory Riding and Introductory Horse management certificates. This course is available to students aged 12 and above, and covers a wide range of horse management topics.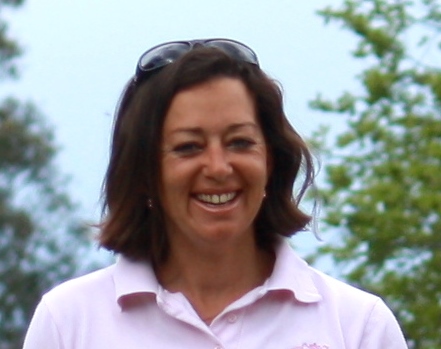 EA NCAS level 2 general and showjumping & Coach Educator
I attended the French Equitation Academy in Normandie, which run a 3 year full time course on horse management and coaching. This course is intense training and is mandatory for anyone wishing to become a riding coach in France. Following that I completed a degree in Children Psychology and Business Management. Since coming to Australia I have rounded off my formal education by becoming a Level 2 general / show jumping EA NCAS coach and Coach Educator, qualified to sign up trainees up to EA NCAS level 2. As with most professionals in the industry the formal education only form part of my qualifications and much of my experience has come from the many yards I have worked in and from personal experience including producing young horses to competing in high level showjumping. Going through the process myself gives me a very good understanding what riders are looking for with their training.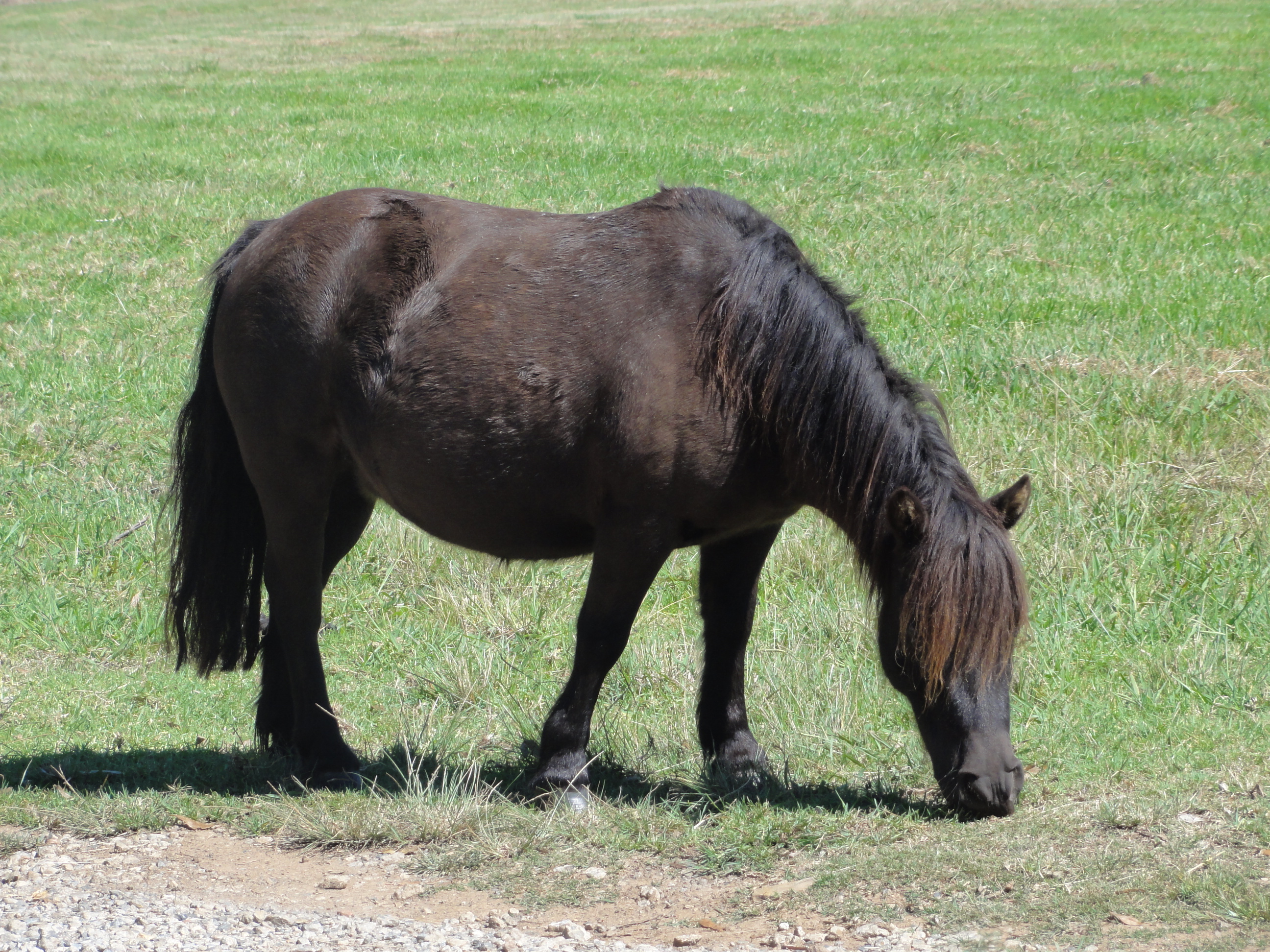 Everybody loves TT Charlie, the best school master by far...
Follow us on Social Media
If you can't find a coach, try searching using less or different terms. If there are still no coaches in the results, we will try and put you in touch with one – just fill in the form here.