Find a Registered Delivery Provider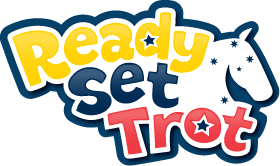 Kooralbyn Horse and Pony Club inc.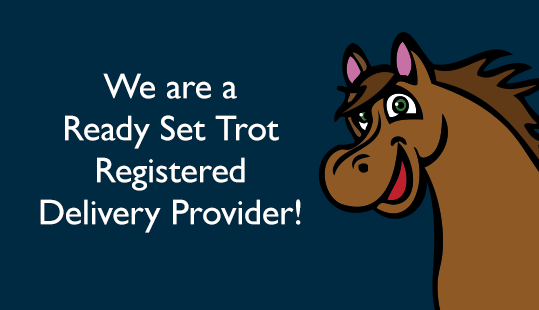 Contact Us
Contact Name:
cheryl harris
Address:
85 -87 Stephens Place
If you can't find a coach, try searching using less or different terms. If there are still no coaches in the results, we will try and put you in touch with one – just fill in the form here.