Find a Registered Delivery Provider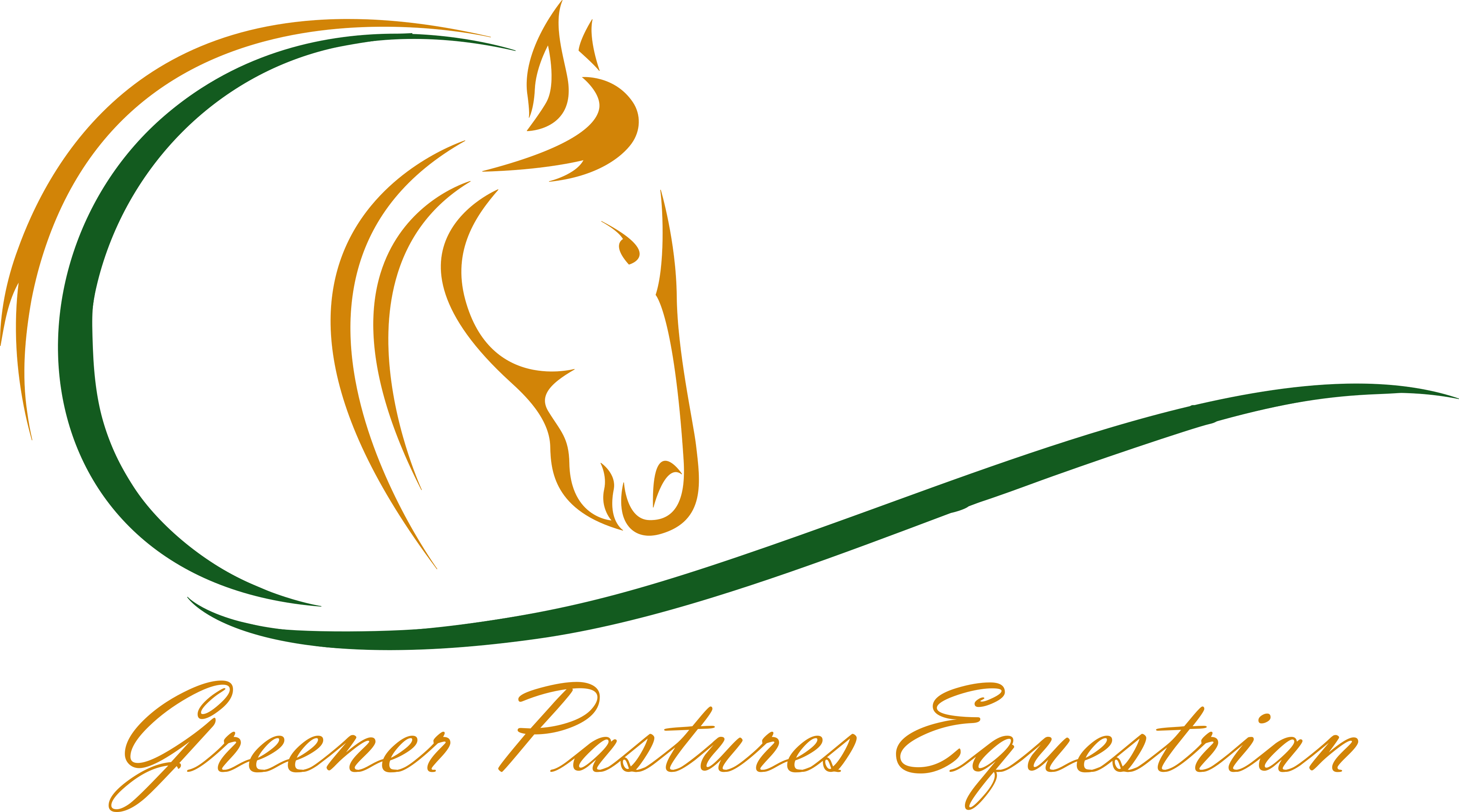 Greener Pastures Equestrian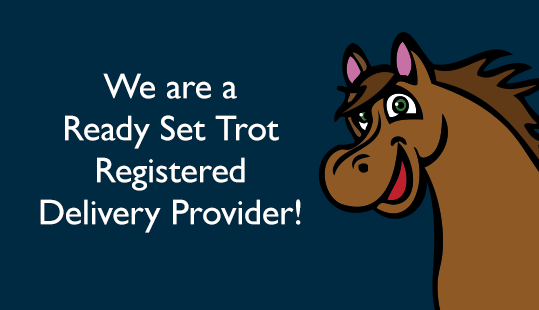 Contact Us
Address:
60 Seccombes Road
Greener Pastures Equestrian has a variety of services to meet the needs of those who are new to horses and those who already have horses and want to improve their knowledge and skills. We offer riding, horse care and handling lessons on school horses or with your own horse. See our facebook page for information on our lessons and school holiday programs.
By prior arrangement Greener Pastures Equestrian offers training and assessment of students undertaking studies with Online Horse College.
​Online Horse College is a Registered Training Organisation (RTO) providing Government Approved courses specific to the equine industry which are specifically designed to give you the knowledge and skills to work with horses safely. Offering courses from Certificate 1 through to Diploma level, you can find more information on their website.
​To arrange training and/or assessment please contact Online Horse College.
Meet the Team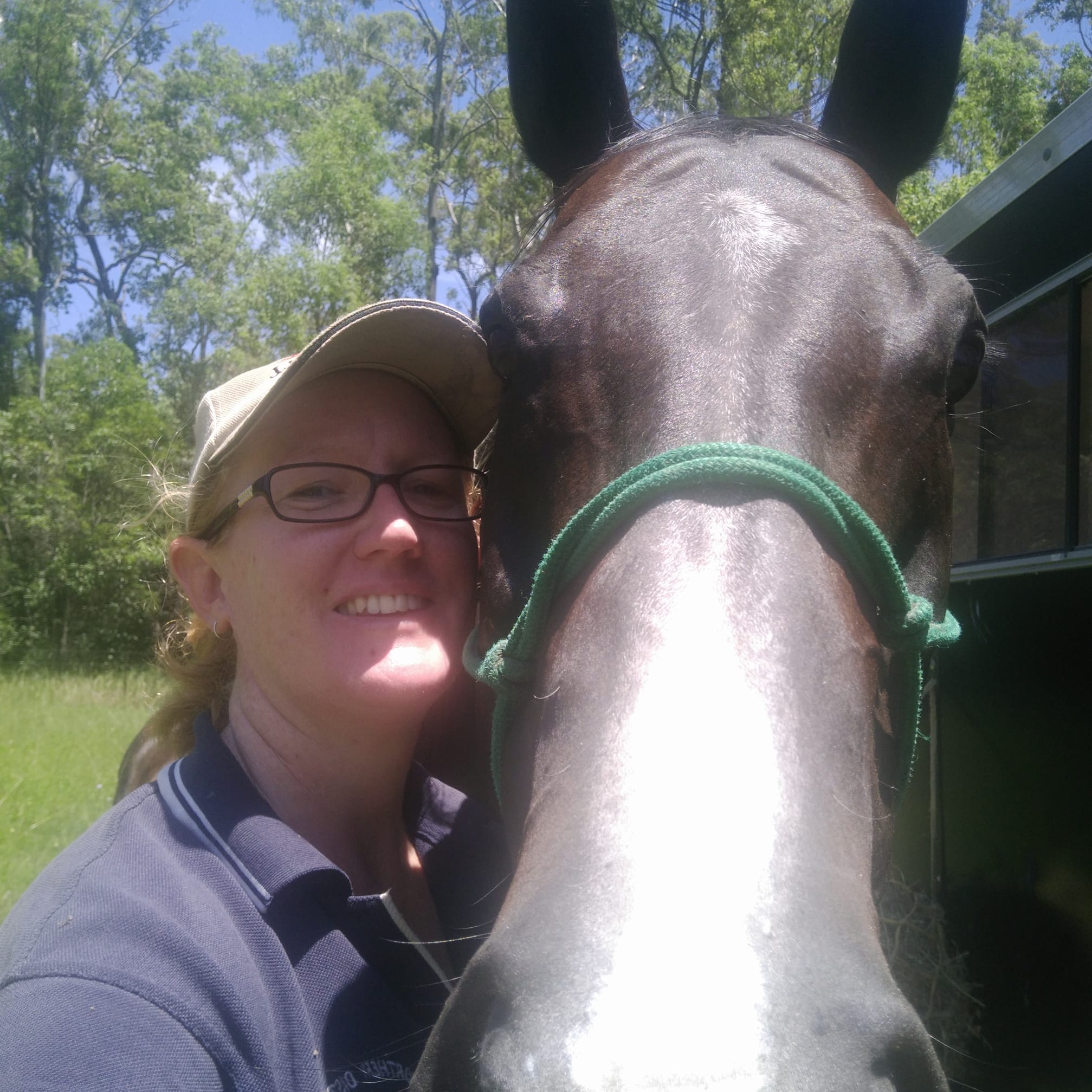 EA Level 1 Dressage, AHRC Level 1 General
Kate has been an equestrian coach for 19 years. Early on in her horse career Kate completed a Diploma in Applied Science (Horse Management) which supported her in gaining qualifications as an Equestrian Australia (EA) Level 1 Non-jumping coach and an Australian Horse Riding Centres (AHRC) Level 1 General coach.
Kate has experience coaching riders of all age groups and experience levels in private and group lessons in both dressage and jumping.
Her riding experience is predominately dressage having trained and competed up to Medium level, however early on in her riding career saw lower level jumping and cross-country training make regular appearances in to her training repertoire.
Meet our Horses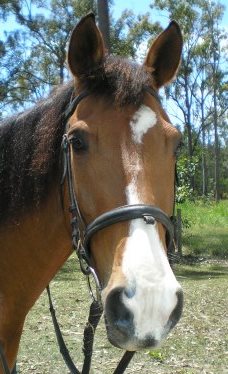 Andalusian x Thoroughbred
Missy is a 20 year old, 16hh, Andalusian x Thoroughbred. She is our golden oldie of the school horses and has competed in low level dressage and show jumping. With a kind and sweet disposition she has taught riders of many abilities and those with disabilities to ride confidently.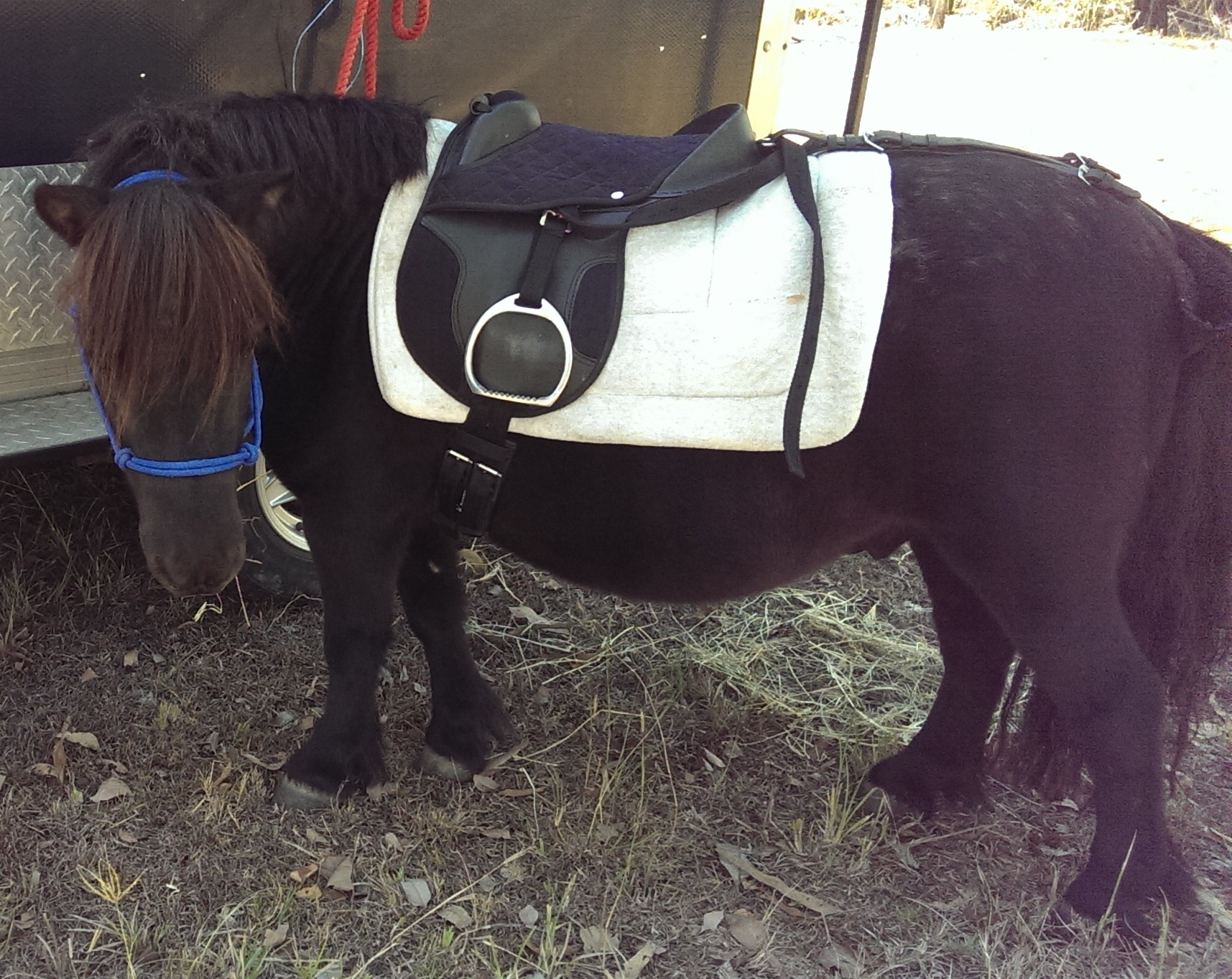 This little cutie is a 10 year old, 10hh pony. He is almost as wide as he is tall! Fatman's specialty is teaching small riders on the lunge or lead line. He has been to many pony club days and enjoys a scratch on the belly.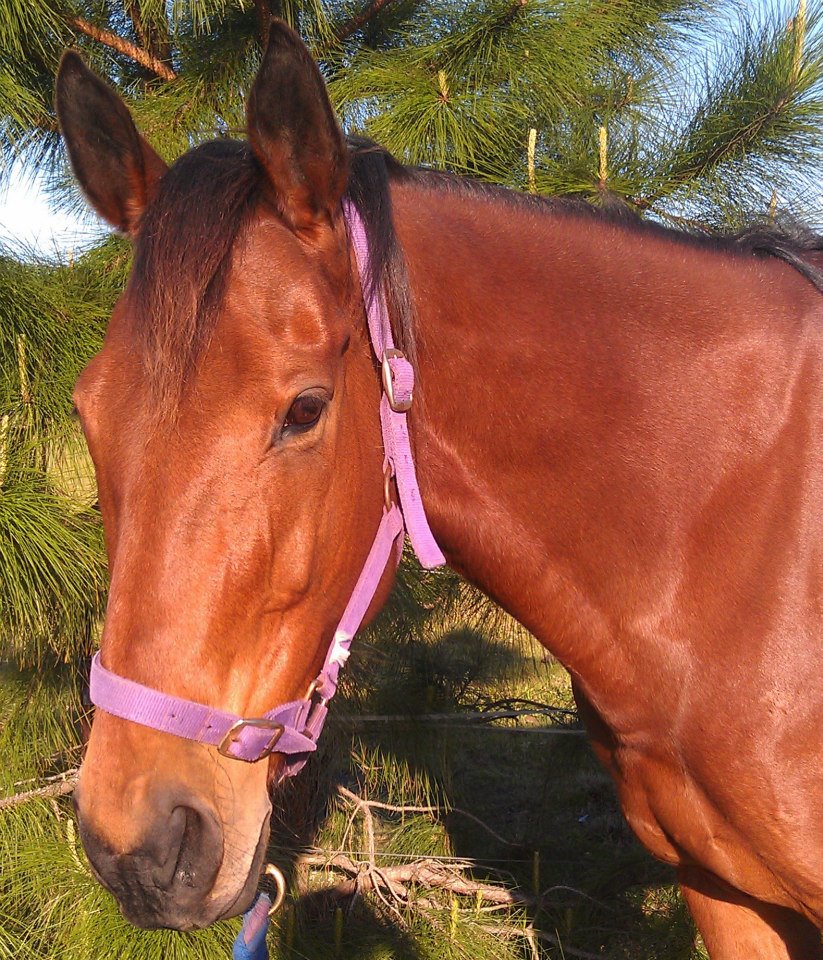 Moo is a 16hh bay, thoroughbred mare. Another one of our golden oldies at 18 years old, Moo is trained to medium level dressage and was a bold and honest jumper, jumping heights of 1.2m in her day. She is now retired from riding but enjoys being fussed over for grooming activities and is an excellent horse for learning ground work, lunging and work in-hand skills.
Follow us on Social Media
If you can't find a coach, try searching using less or different terms. If there are still no coaches in the results, we will try and put you in touch with one – just fill in the form here.