Find a Registered Delivery Provider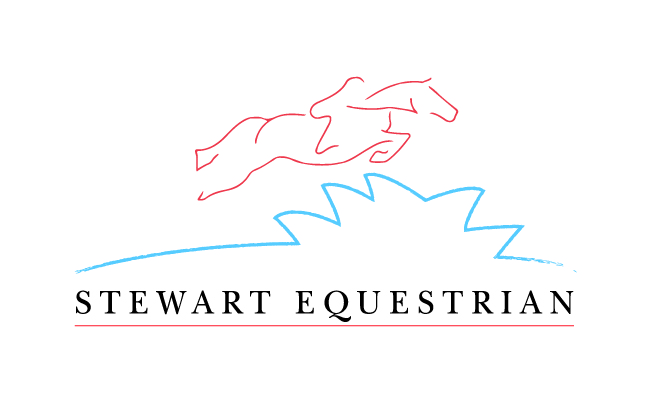 Stewart Equestrian Pty Ltd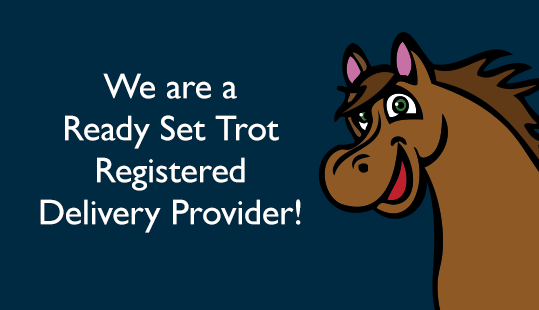 Contact Us
Contact Name:
Robert Stewart
Address:
48 Bridgewood Dr
The Program can be delivered one on one or in a group situation, face to face. Our experienced coach, Robert Stewart, has taught many riders for many years from beginners to advanced as well as many parents and children who just want to enjoy their time with their horses more and safely. As an itinerant coach I can deliver the program at any safe and suitable arena or environment
Stewart Equestrian offers a wide range of equestrian services ranging from individual coaching or teaching  to group training in equestrian sports of Showjumping, Eventing and Dressage and basic horsemanship. Private or group lessons or one or two day clinics are available. We also provide coach education for Equestrian Australia Coach accreditation. We  are available for consultancy on horse suitability & purchase and have broad experience in this regard.
Meet the Team
EA LIII Showjumping Specialist Coach & LII General Coach,
Having had a successful equestrian career as a Showjumping and Eventing rider it was a natural progression for me to coach to pass on the knowledge and skills I had spent a long time learning, to riders keen to develop and compete at the highest level.
I am passionate about teaching riders to develop safe and effective jumping skills and with the improved skills watch their confidence and results dramatically improve.
I have been fortunate to train with some of Australia's and the worlds leading coaches in the modern era. Australian Coaches: Tina Wommelsdorf, Clemens & Judy Dierks, George & Rachel Sanna, Di Jenkyn, Wayne Roycroft, Colleen Brooke, Di Dawson. International Coaches: George Morris, Joe Fargis, Albert Voorn, David Broome, Vaughn Jeffries, Bruce Gooden I have also been blessed to ride some amazing horses over a career spanning several decades and to experience their extraordinary ability and character.
I believe that good form leads to good function and pursue this throughout my coaching sessions. Being an effective rider requires a good position, good understanding and use of the aids and good horsemanship. I also believe that strong dressage fundamentals are essential for any equestrian pursuit and train my students accordingly. I have taught many riders who have become fine riders and competitors at all levels of the sport. Many have evolved to become representatives of Australia and other Nations at Olympic Games, World games and the International arenas around the world. I am keen to teach anyone who is willing to learn and is brave enough to try to try. I have conducted clinics all over Australia and around the world. I have been the Australian representative to the FEI's International Group of Coaches and conducted missions for the FEI (the world equestrian sports governing body)
Follow us on Social Media
If you can't find a coach, try searching using less or different terms. If there are still no coaches in the results, we will try and put you in touch with one – just fill in the form here.