Find a Registered Delivery Provider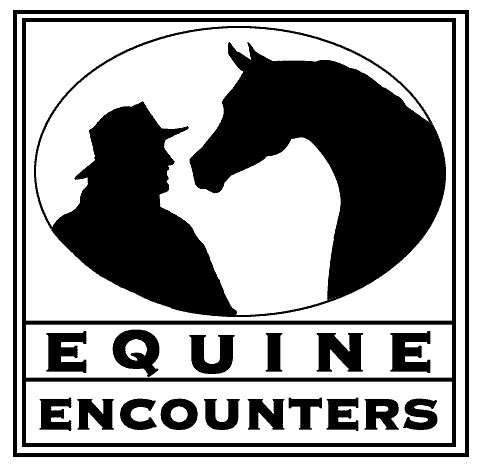 Equine Encounters: Susie Walker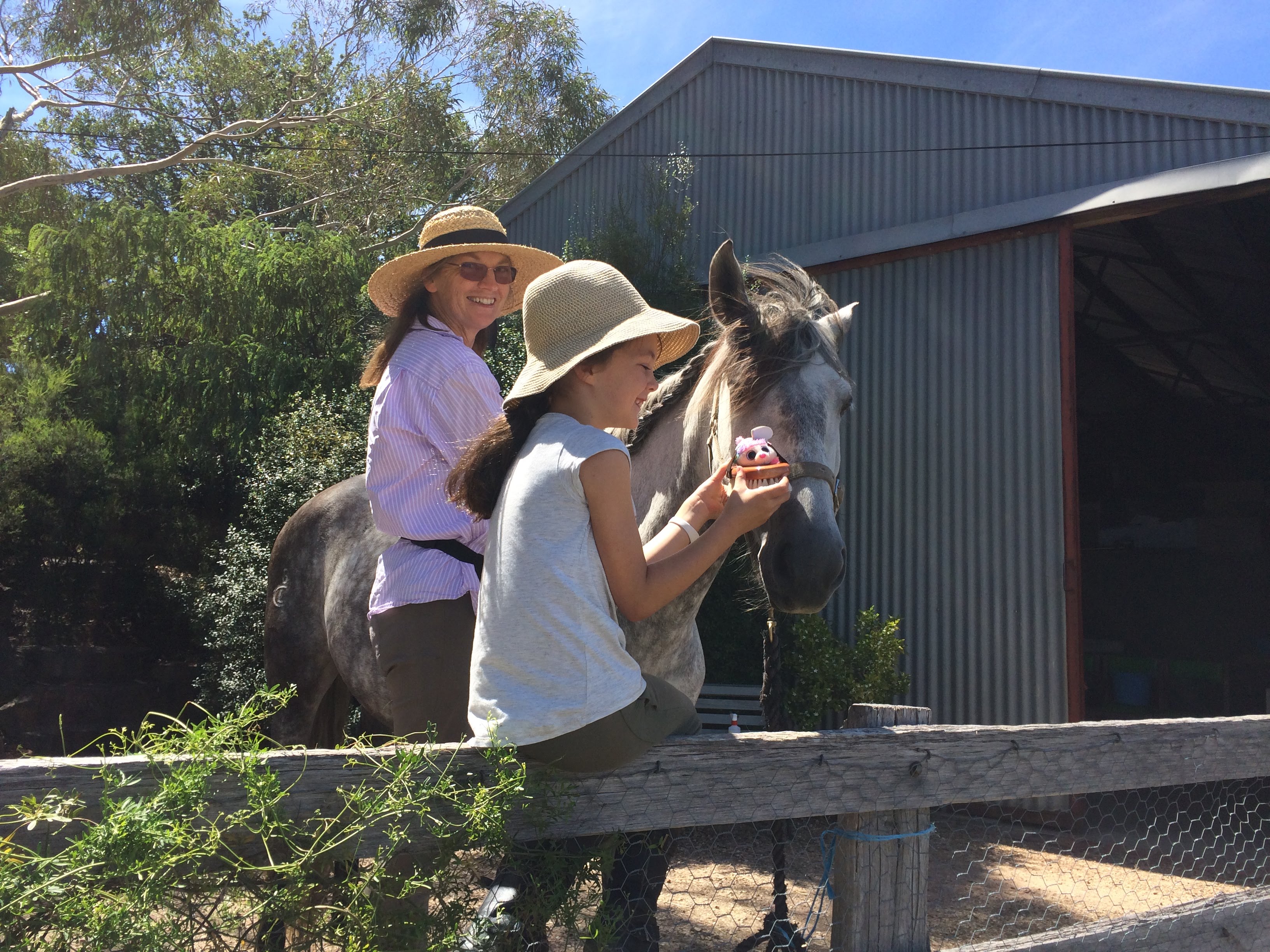 Contact Us
Contact Name:
Susie Walker
Ready Set Trot Programs available for ages 7yrs +
Half Day & Full day Clinics during school terms
2 day Holidays Programs
Regular Private and shared lessons also available
Classical principles for horse and rider safety
Classical Riding Principles for all ages...
always with respect for the horse.
Happy horses... make safe riders.
Meet the Team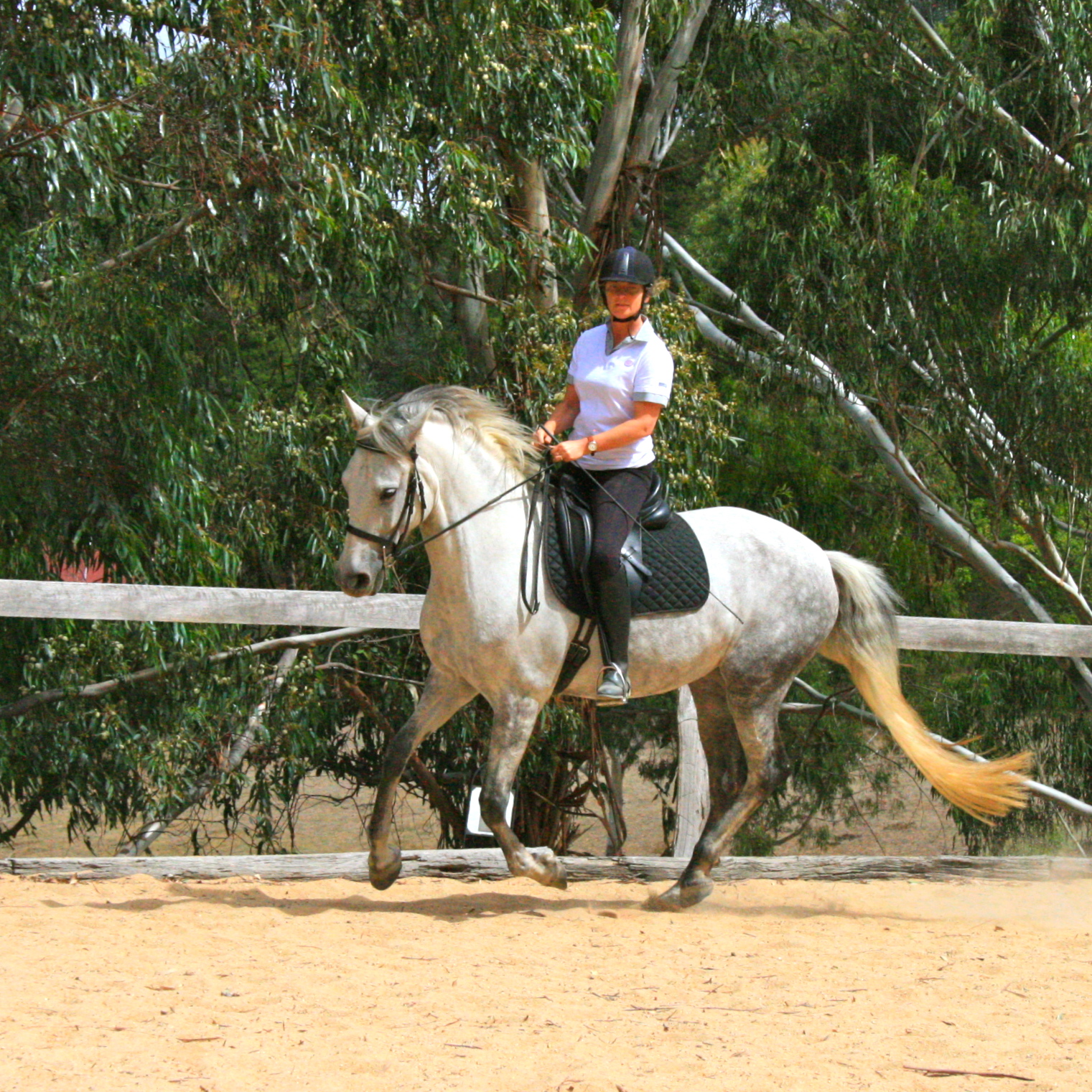 My joy is in helping riders give their horses logical, progressive and tailored training. To build programs based on solid foundations, ethical principles and a deep desire for ease and kindness. With this wish I strive to create long-term solutions for willingness with relaxation, strength and dignity. Légèreté gives me all I need to do this, and to create a happy partnership with respect for welfare, ethology, and the natural balance and biomechanics of each horse. I have 35 years experience riding and teaching in a range of disciplines. But my passion is finding harmony and joy in dressage, in liberty, with work in-hand, out on the trails, or simply sitting with horses in the field.
Meet our Horses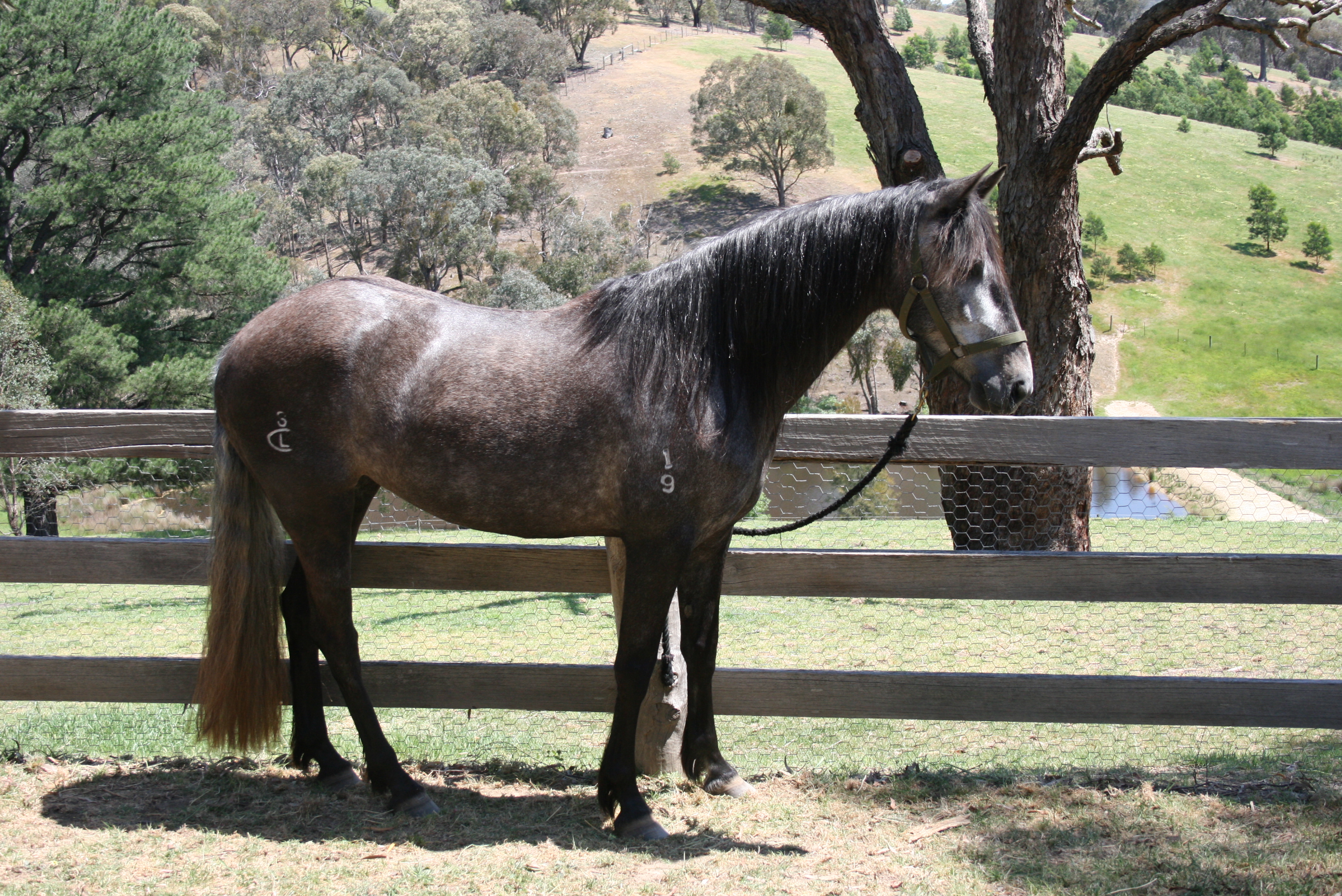 Fe is a beautiful Spanish PRE mare. She is 15hh, 7 year old cutie who loves cuddles and scratches and having her long luxurious mane brushed. Fe is sensitive to ride and will teach you how to be light and careful with your aids.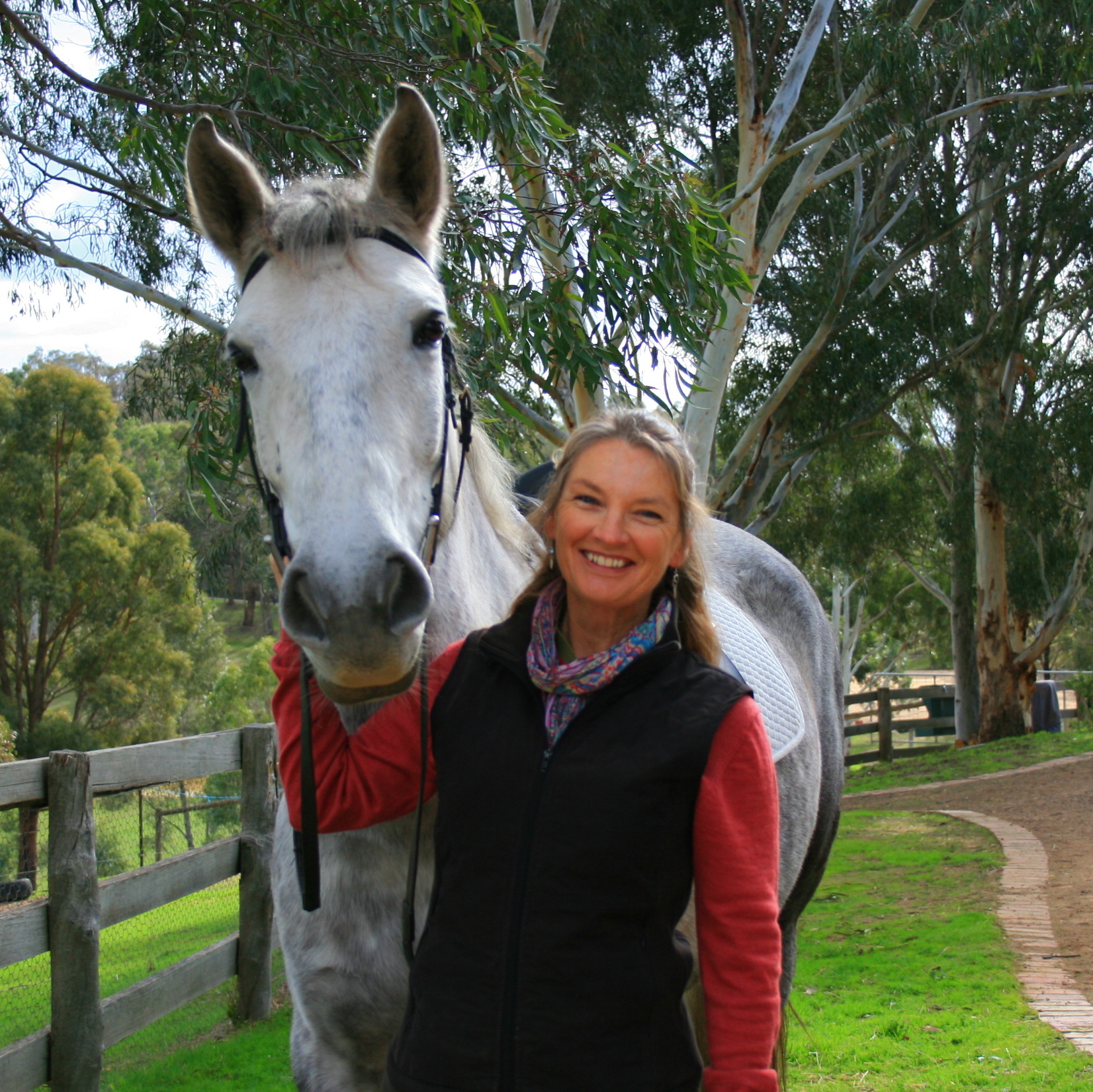 Alita is a very wise, thoughtful, social and steady mare. Alita is 15.3 and 8 years old, and loves chats and kisses, and sees it has her role to make sure everything is in order and going to plan. Alita keeps a watchful eye on everyone and everything and will soon let you know if you have forgotten something... especially carrots!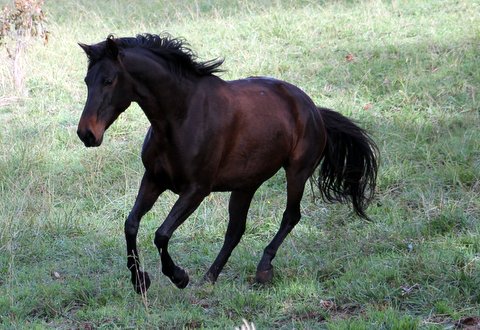 Andalusian Thoroughbred Cross
Grace is very special, and she knows it. She is sensitive, responsive and attentive to everything you do. She is an excellent teacher and will quickly show you how clever she is if you use the right body language. She knows more about you than you know about yourself. She loves food... and often looks pregnant.
Follow us on Social Media
If you can't find a coach, try searching using less or different terms. If there are still no coaches in the results, we will try and put you in touch with one – just fill in the form here.