Find a Registered Delivery Provider

Wilameka Equestrian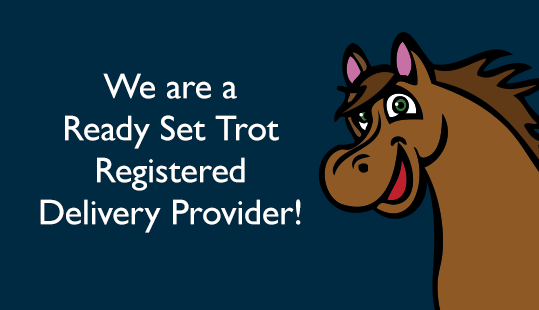 Contact Us
Contact Name:
Robyn Oram-Thomson
Address:
29 Number Four Road
Search Wilameka Equestrian on Facebook
Meet the Team
EA Level 1 Vaulting and Dressage
Meet our Horses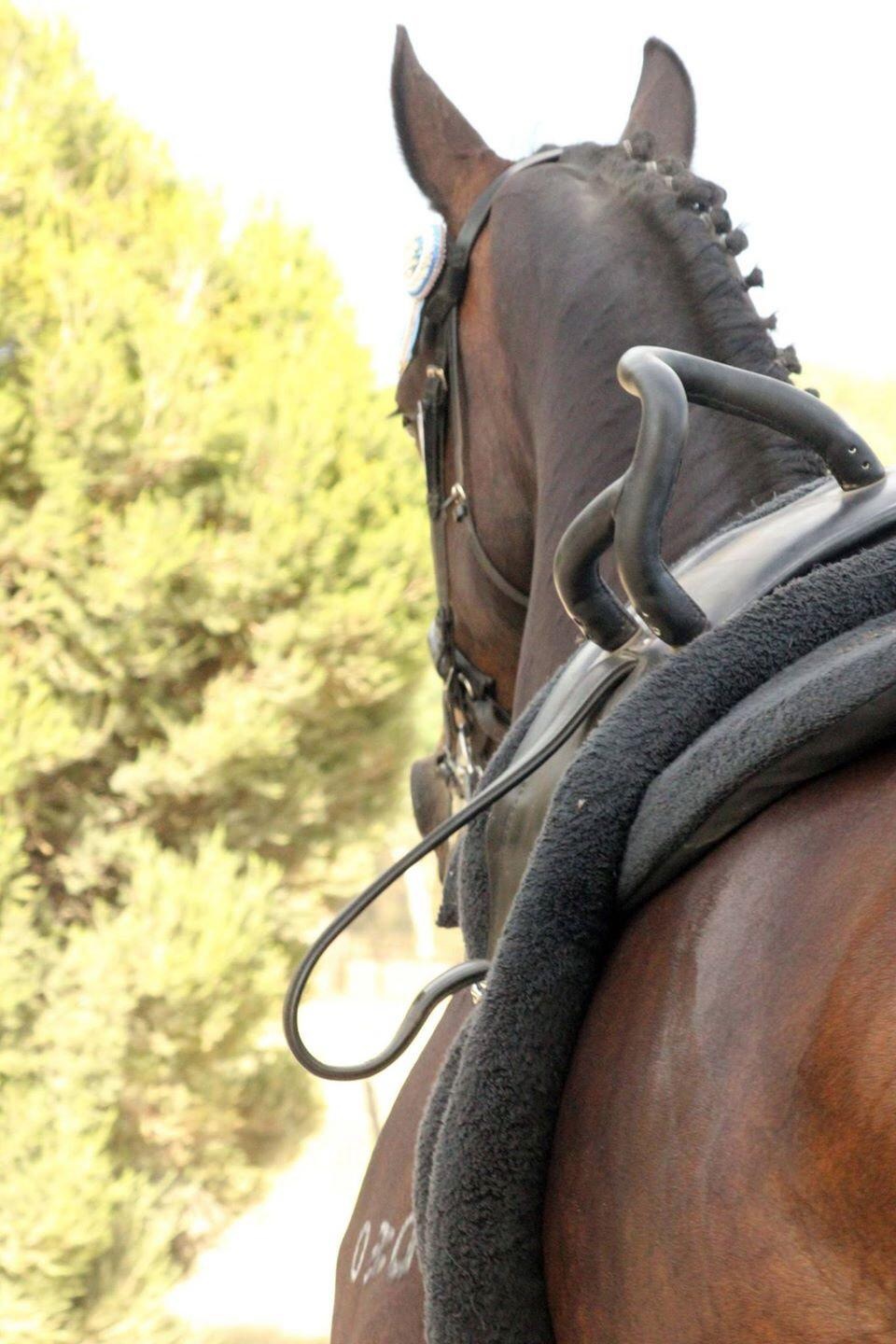 Wilameka Balgownie Utrecht
11 year Old Friesan Warmblood, competes in Dressage and Vaulting. Loves carrots and being groomed.  His best friend is a Pony called Playboy.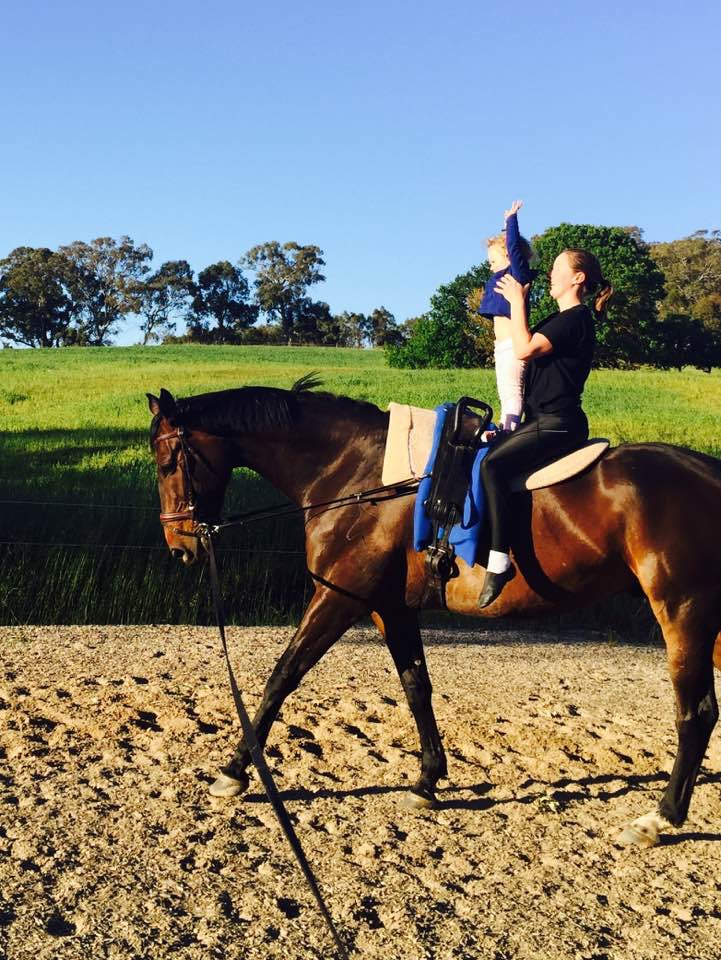 Affectionately known as Dude, also loves carrots and a warm rug as soon as the weather is cool.
Follow us on Social Media
If you can't find a coach, try searching using less or different terms. If there are still no coaches in the results, we will try and put you in touch with one – just fill in the form here.