Find a Registered Delivery Provider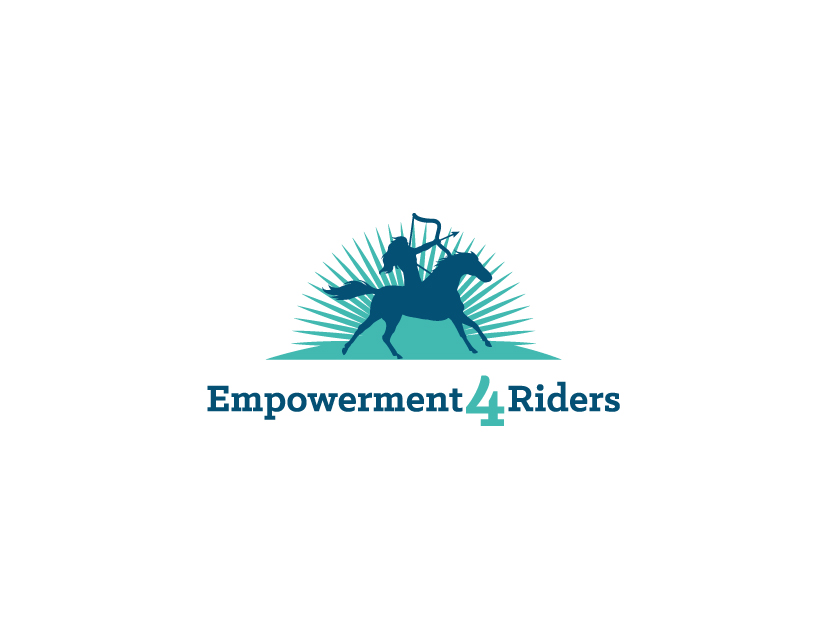 Empowerment 4 Riders

Contact Us
Contact Name:
Bianca Stawiarski
Address:
362A Lower Hermitage Road
Come join Dozer the clydesdale-x, Hottie, the quarterhorse, and myself for our fun filled Ready, Set, Trot program!  This is delivered on a one-one or group basis, as a school holiday program or a weekly program - tailored to your child(ren)'s needs.
Awaken Your Inner Warrior: Horse Archery (riders and non-riders)
Reconnect or awaken your inner warrior through the ancient martial warfare skills of Horse Archery, taking your riding and partnership to the next level! Or consider mounted archery as an activity for non-riders where the aim is structure, focus, ancient military skills and just being awesome!
Nguud Mabarn (Horse Medicine) - Equine Assisted Learning
Are you searching for increased self-awareness, personal growth, experiential learning and resourcing to build emotional resilience in your life? Whether you're an equestrian or have had minimal or no contact with horses, our Nguud Mabarn (Horse Medicine in Badimaya language) equine assisted learning service is for you! Nguud Mabarn is a skills based personal growth and awareness program, working in sensitive "I-Thou" relationship with horses -  through both mounted and unmounted experiences.
Confidence Building for Riders
Cantering or even just walking through the countryside or across a beach at sunset is one of the pinnacles for most riders. Unfortunately for many people this is so far from their reality. Sometimes it can be scary or daunting to even just put your foot in the stirrup and climb back onto the horse, especially if you've been in an accident or had any bad experiences.What are your concerns with riding? This is not a "one size fits all" service as confidence affecting reasons are widely varied from rider to rider. Using targeted mindset strategy sessions and awareness experiences, your concerns are reflected upon and a confidence building program is tailored to your specific needs.
To find out more about any services, free assistance or further information about Empowerment 4 Riders; please refer to our website: http://empowerment4riders.com
Meet the Team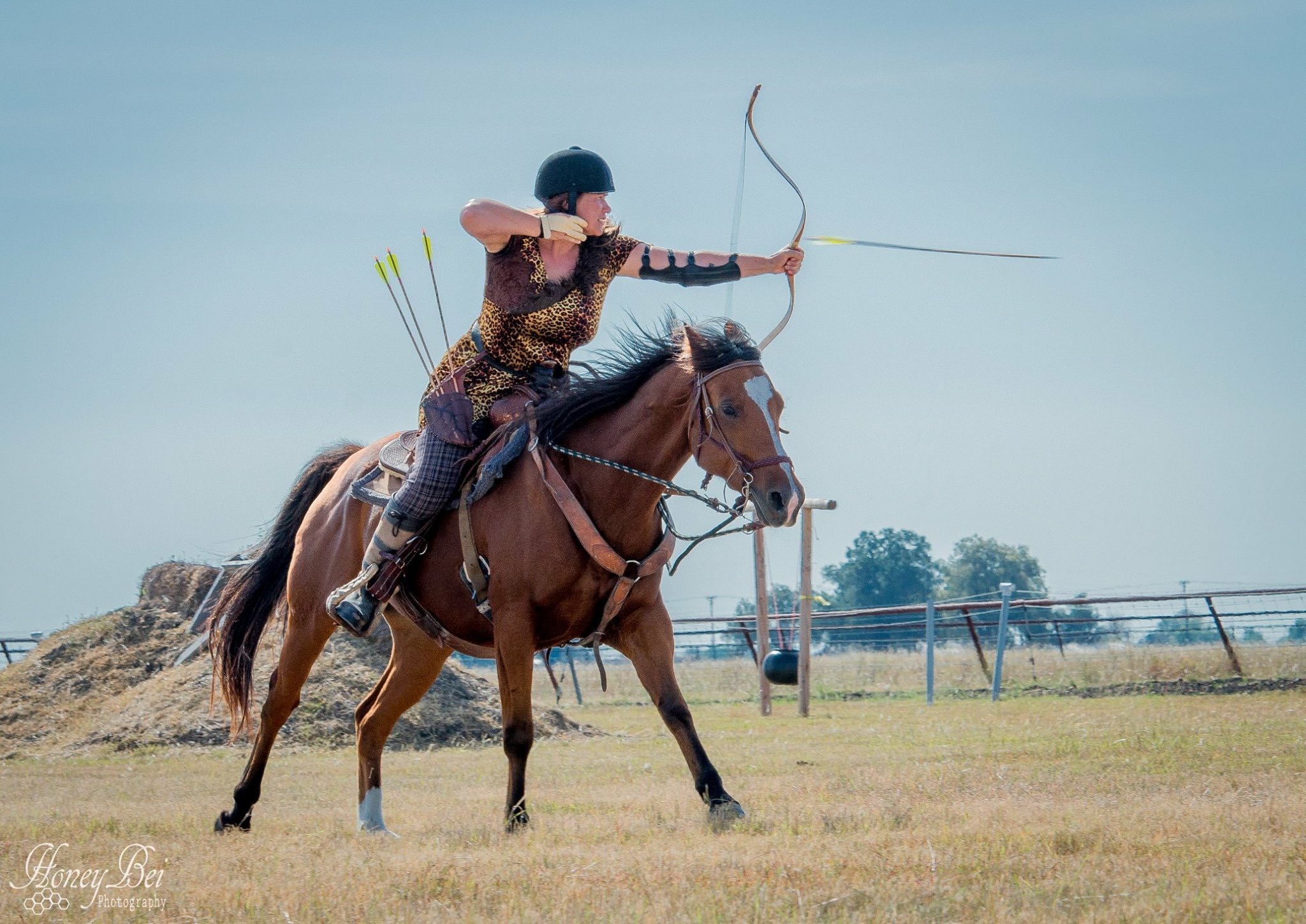 EA Coach - Vaulting (intro); NHAA Horse Archery Coach (Level 2)
Bianca Stawiarski, from Empowerment 4 Riders, has over 30 years horse riding experience starting with the usual pony club route. In 2011, she diversified her equestrian interests and became involved in equestrian vaulting. In 2013, Bianca discovered horse archery - loving every minute of it! She represented Australia in USA Horse Archery competitions in 2014 (Texas) and 2015 (Texas and Pennsylvania). She also has Federation Equestre Internationale (FEI) and Equestrian Australia (EA) Official accreditations and is currently an international horse archery medallist. Bianca has qualifications as a Professional Transformational Coach; Equine-Assisted Learning Practitioner; Horse Archery Instructor (NHAA USA) - Level 2; Equestrian Australia Vaulting (Intro) Coach and a Horse Riding Confidence Building Coach. She uses a combination of proven psychological techniques and strategies to assist people get back into the saddle after significant trauma (physical or psychological). Techniques utilised include Equine Psychotherapy Institute's Equine Assisted Learning model adapted from Gestalt Theory; Emotion-Focused; Neuro-Linguistic Programming; Solution-Focused approaches; Cognitive Behavioural Coaching; and Narrative Coaching. Bianca is currently upgrading her skills with studying a Master in Counselling Practice. Bianca draws additional strength from her strong Badimaya (Aboriginal) and Ukrainian heritages and her sense of community. Empowerment 4 Riders is an Indigenous identified business through Supply Nation and fully covered by insurance. Based in Lower Hermitage (in the Adelaide Hills), Bianca is passionate about assisting people to move outside of the arena, build resilience through reducing anxiety and enjoy all the fantastic things that horses can share with us.
Meet our Horses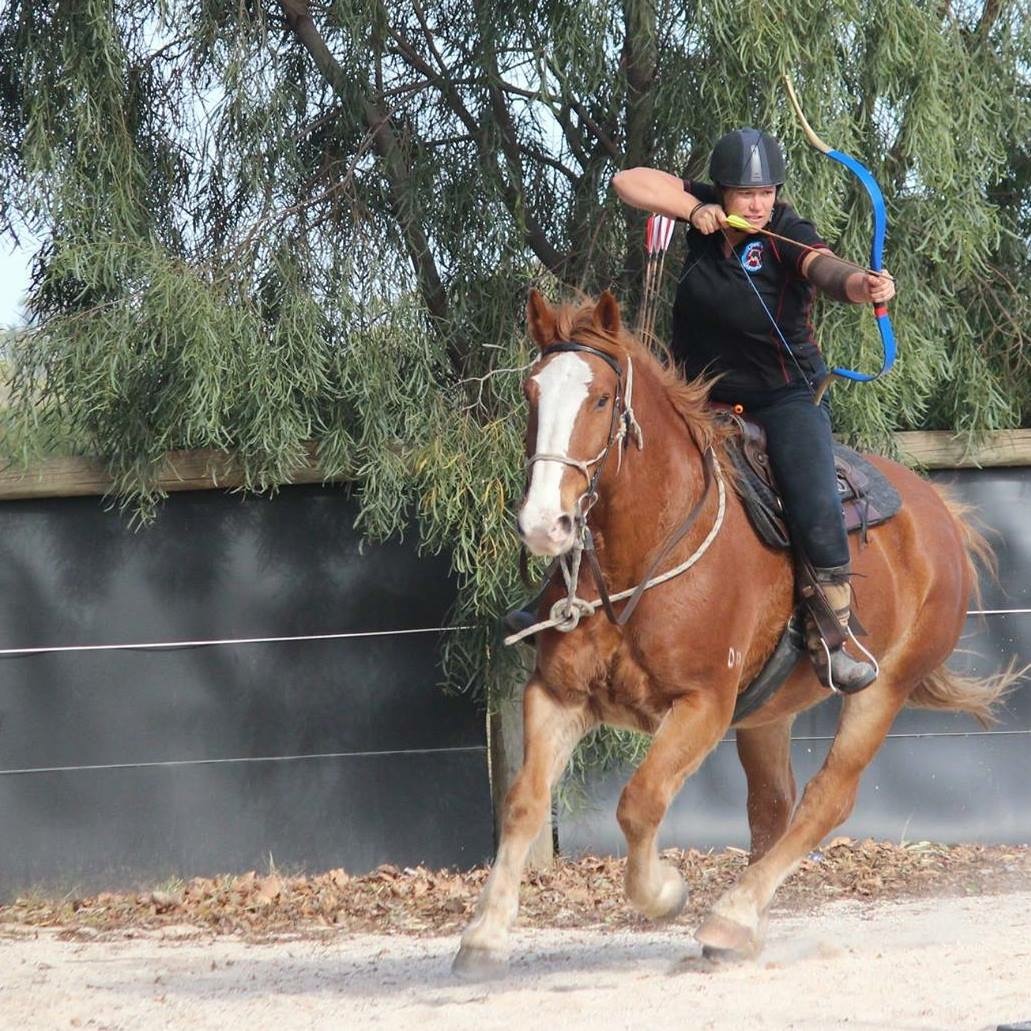 Dozer (Serendipitous Warriedar)
Clydesdale x quarterhorse
Strong, dependable and unflappable - Dozer is your man! Plus he LOVES carrots and apples.  Dozer has proven himself in various disciplines such as carriage driving (he used to pull wedding carriages), horse archery (at the State level), trail riding and vaulting (and the national level).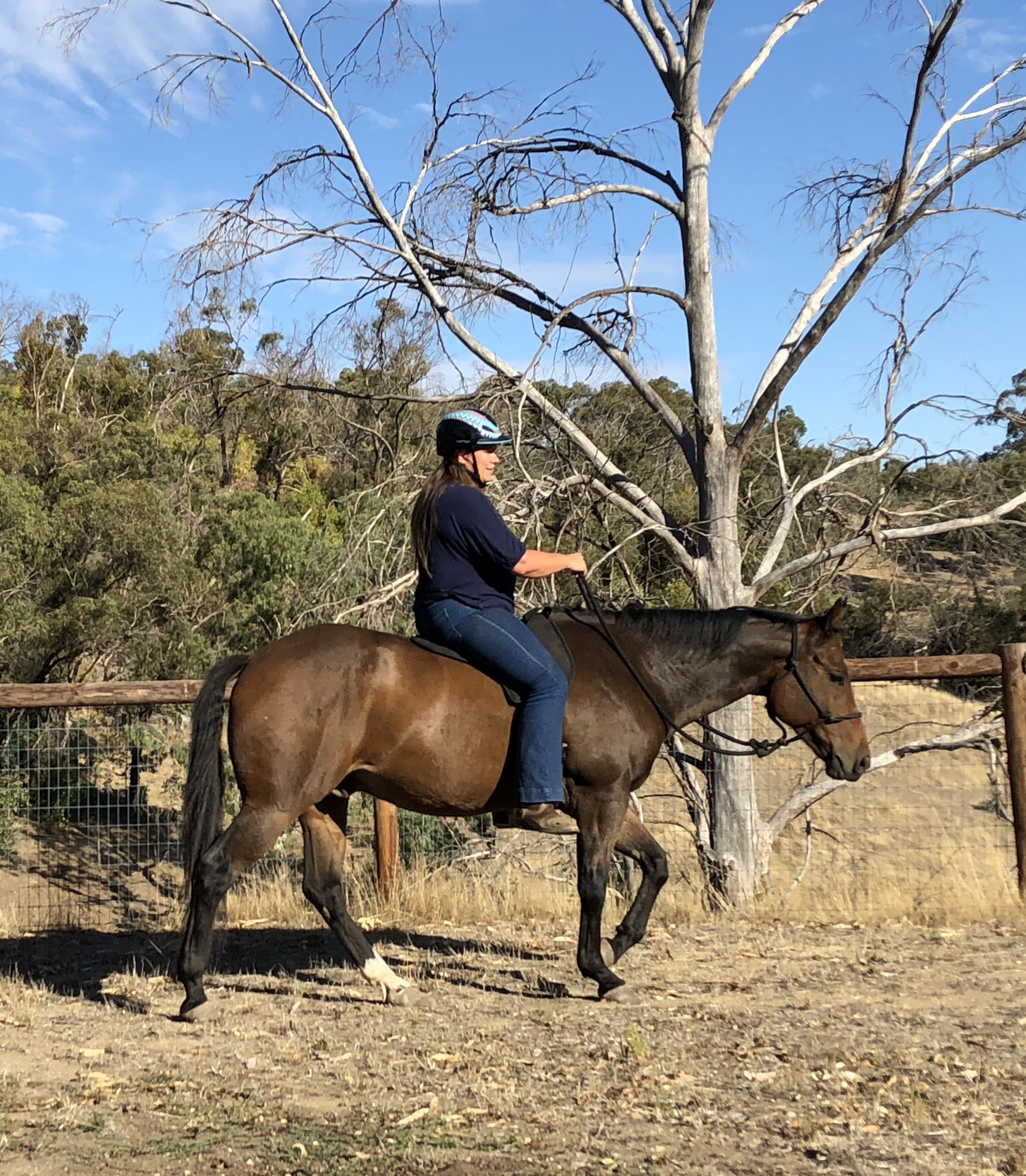 Soft and sweet, Hottie just wants to cuddle you - plus he loves carrots and apples too! Has trained in cutting, excellent on the trails and as a horse archery mount too! A bit more sensitive than Dozer, but unique and wonderful.
Follow us on Social Media
If you can't find a coach, try searching using less or different terms. If there are still no coaches in the results, we will try and put you in touch with one – just fill in the form here.