Find a Registered Delivery Provider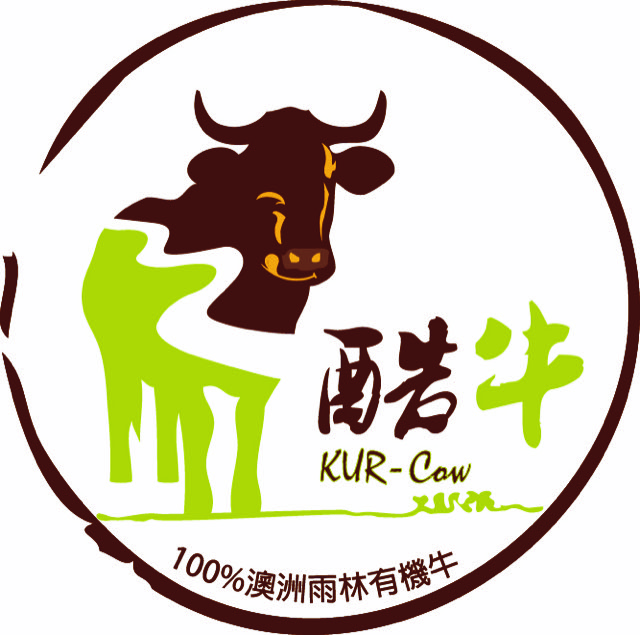 Kur-equestrian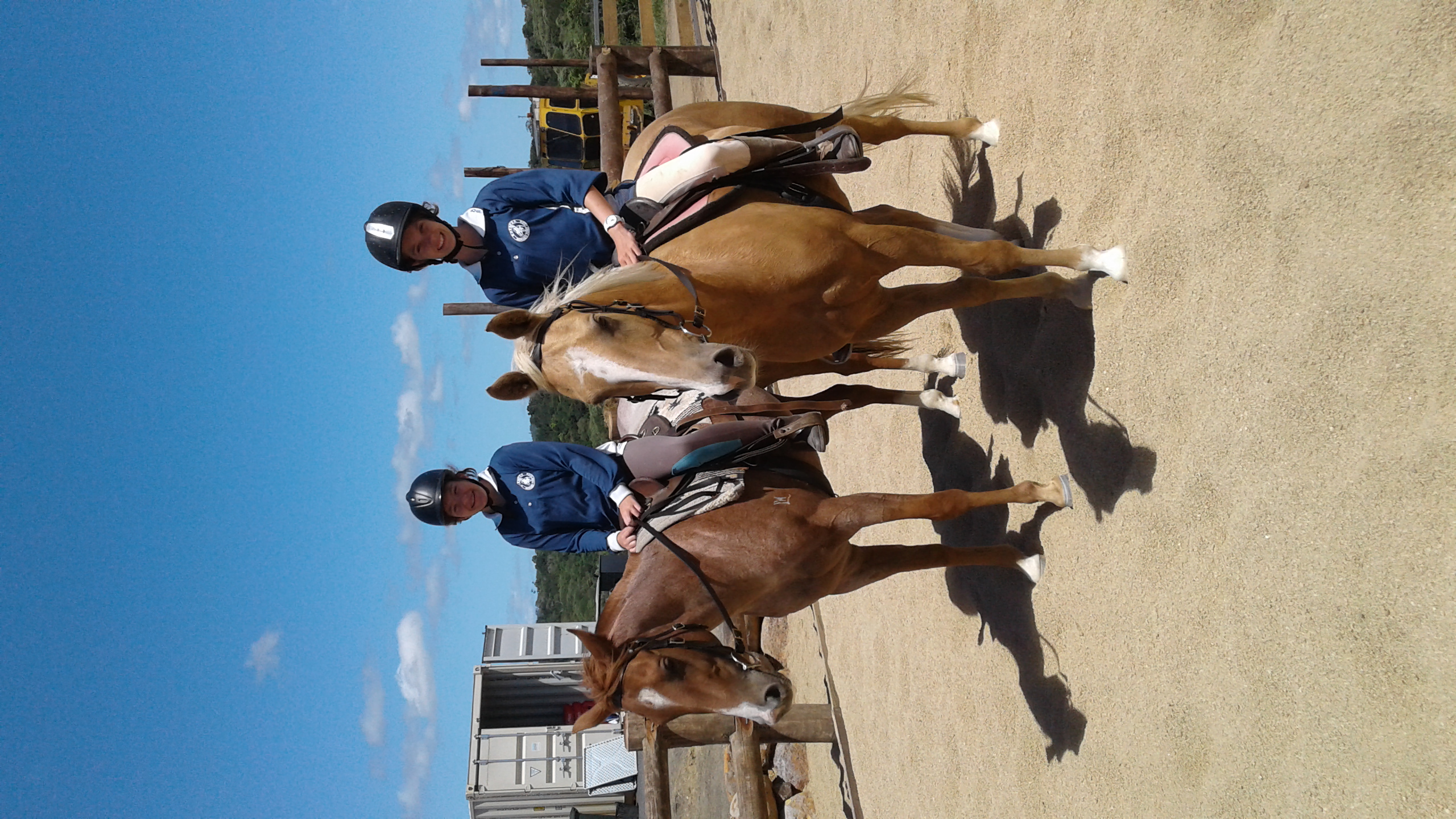 Contact Us
Contact Name:
Mark Lawson, Suzanne Cove
Phone:
0417712300, 0484770901
Kur-Equestrian has a lovely mix of horses and ponies horses suitable for beginner to experienced riders, The lessons are given in our sand arenas, on our well mannered equines that are trained to give lessons in English or western styles of riding. The trail rides go around the property over our grassland and scrub forest, with excellent views and they are graded to the riders ability.
Learning to ride in our arenas or coaching to progress your skills. Trail riding for the beginner of faster paced rides for the more experianced
Meet the Team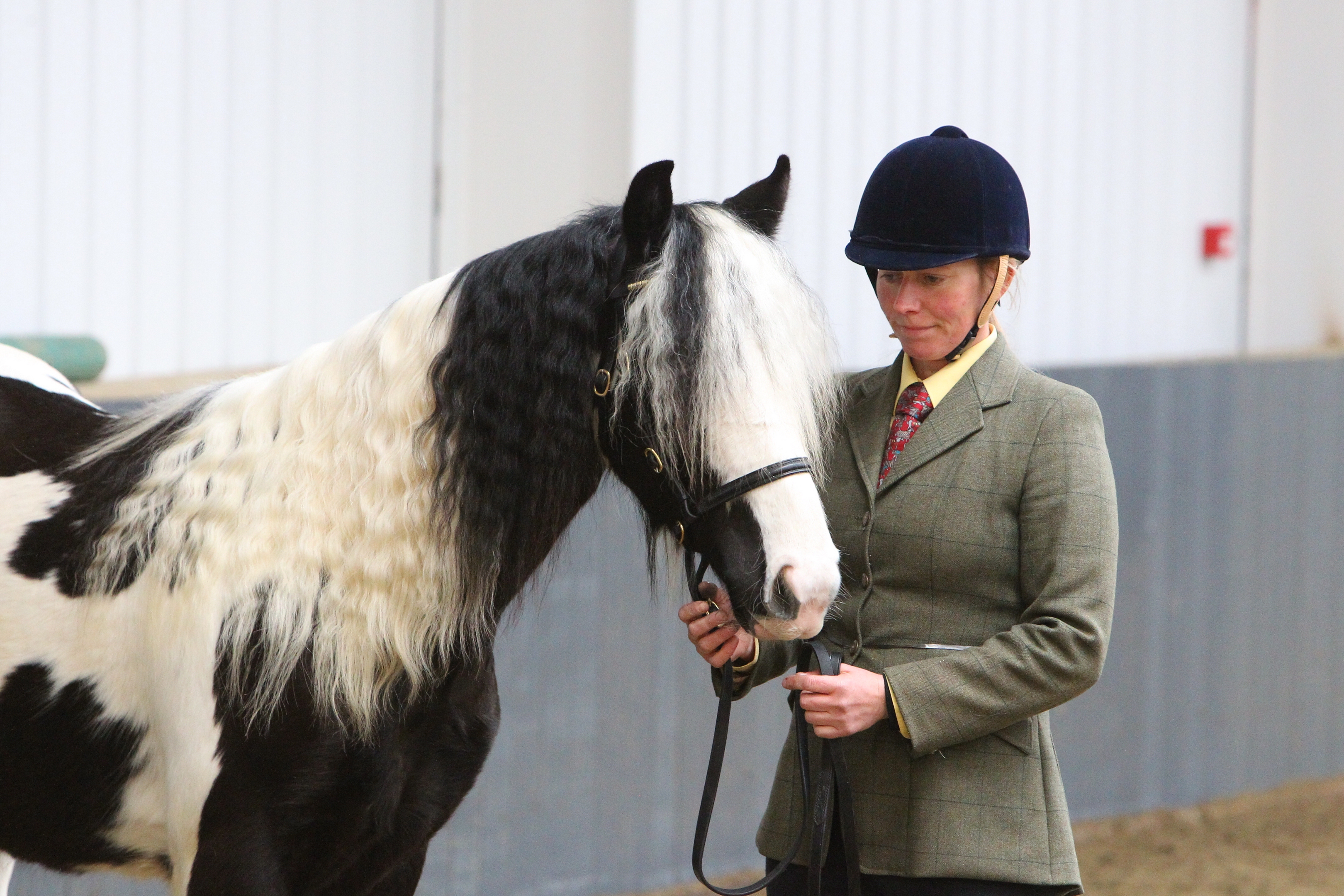 NCA Coach, BHS AI. BHS Stable manger. ABRS TC. UKCC level 2 coach.
Suzanne has been riding, working and teaching riders on horses and ponies for over 25 yrs, gaining various qualification, experience and knowledge in various disciplines. She teaches all levels of rider from complete beginner to competition riders. She is encouraging and supportive, giving fun and enjoyable lessons that teach valuable techniques, relevant to improve your knowledge$ technique to fulfil your passion to do whatever you desire to do.
If you can't find a coach, try searching using less or different terms. If there are still no coaches in the results, we will try and put you in touch with one – just fill in the form here.