Find a Registered Delivery Provider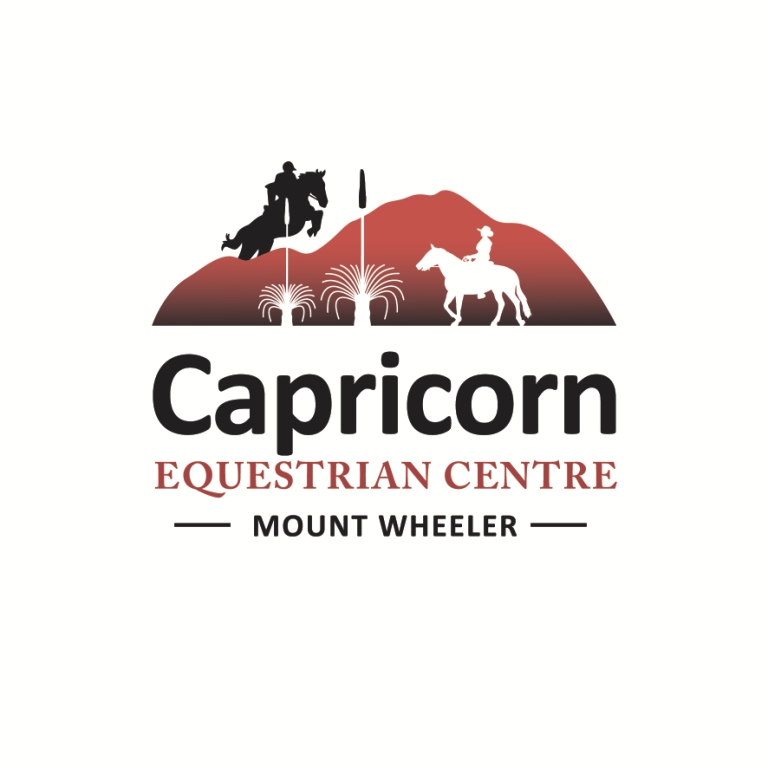 Capricorn Equestrian Centre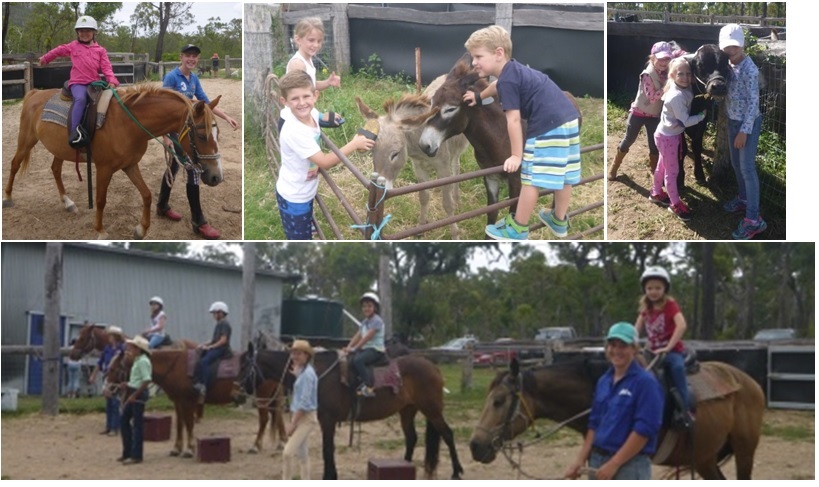 Contact Us
Contact Name:
Madeline Chery
Address:
291 Mount Wheeler Road
VIA Mackays Road, BONDOOLA
Starting this year we will be offering riders from age 5 - 12 the ready steady trot program, with a fee of $99, which includes a yearly riding insurance for the rider the ready steady trot program will be incorporated into our horsemanship lessons and lead line lessons.
We provide childrens riding lessons and lead line lessons Children's lessons are $55 for 2 hour group lesson ($40 byo horse - conditions apply) , with one hour on horseback and the rest of the time doing horsemanship on the ground, including tacking up, safety around horses, horse health and welfare needs. Children need to be 10 years old for group lessons, this is to ensure they have the capacity to follow instruction in a group setting. Lead line lessons, $20 for 45 minutes, adults are required to stay for this class, 12.30 pm on Saturdays, we take the riders for a 20 minute lead on horseback, as well as teaching some on the ground horsemanship skills with the children. Parents are required to be involved assisiting with the riding and horsemanship activities. $20, booking essential to ensure we have enough horses for riders.
We also have extra school holiday activities for those who would just like to join us on a casual basis, with PONY CRAZY days (usually Thursdays and Fridays) , Horsemanship Lessons, and Trail/Lessons also available in the afternoons. Throughout term time (terms 2-4) we offer Riding for fun and fitness for the adults, very much like our horsemanship lessons for kids we teach riders of all levels in a calm and relaxed group atmosphere, finishing up each ride with a cup of tea for whoever wants to stay. Our horse or yours $55 or $40 byo horse
Meet the Team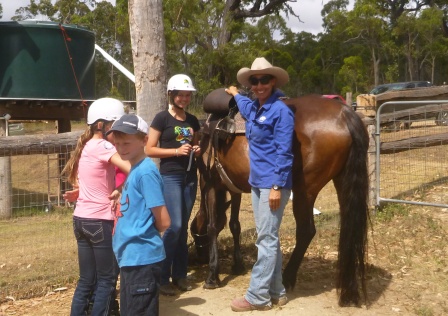 Pony Club C instructor, Cert III Riding Instructor and Trail Guide
Madeline Chery looks after the people and the business side, having learnt to ride since owning the business, with hours and hours in the saddle she is also now passionate about horses. Riding for fun and Fitness on Fridays is her favourite day, where like-minded adults are able to enjoy their horses with no pressure, in a calming and relaxing atmosphere.
Cert III Riding Instructor and Trail Guide. Trainee Pony Club C level
Jane Barker, used to live and breathe horses, she is now dedicated mother to her three children. It's a bit of a juggling act, but working with Capricorn Equestrian Centre means she can earn some pocket money out of her other passion. Competent, knowledgeable and fantastic with kids of all ages, she always has something to share.
Pony Club C instructor, Cert III Riding Instructor and Trail Guide,
Glen is our head instructor of both the instructors and the horses, he is currently taking a back seat in the riding school activities while we make improvements to our riding centre. Glen instructs the trot canter group on Saturday mornings and when ever he can on other days.
Follow us on Social Media
If you can't find a coach, try searching using less or different terms. If there are still no coaches in the results, we will try and put you in touch with one – just fill in the form here.