Find a Registered Delivery Provider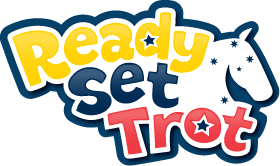 Silver Fern Equine Services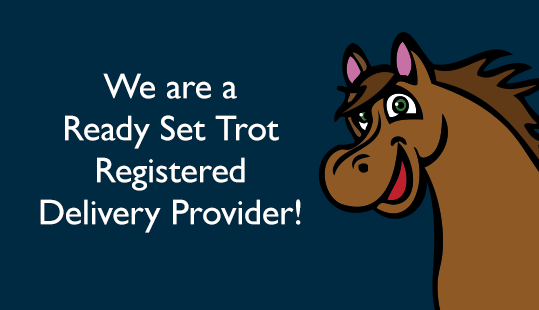 Contact Us
Contact Name:
Jairaj Rajaram
Address:
52-54 Peak Drive
Meet the Team
EA, Pony club D and C level instuctor
Learnt to ride from the age of 7 was trained by the Army 61st cavalry and played polo sponsored by a corporate. Engaged in working endurance horses in sultanate of  Oman in the royal stables. Qualified level 5 horse dentist from New Zealand. Attained D and C level pony club coach and EA qualification to coach.
Meet our Horses
Born in 1999 has been playing polocrosse and jumping. Has done adult riding and pony club. Excellent temperament. Foaled a beautiful Black filly in 2014. 15.1 hands Bay in colour with star and stripe on face.
Born in 2014 trained and handled from foal. Excellent  temperament. Black in colour with star and stripe as markings on the face.
15 hands Buck skin. Done camp drafting and bit skitish coming on well. Born in 2010.
Follow us on Social Media
If you can't find a coach, try searching using less or different terms. If there are still no coaches in the results, we will try and put you in touch with one – just fill in the form here.