Find a Registered Delivery Provider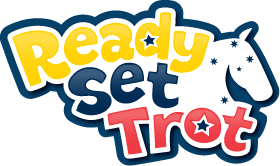 Valley View Riding School & Pony Parties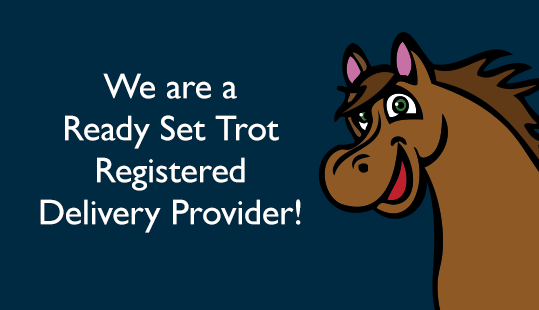 Contact Us
Contact Name:
Christine Topalov
Meet the Team
Christine has been riding her whole life. As a child she grew up going to pony club - attending rallies and competing in gymkhanas. When she was 11 she attended her first state championships where she was placed top5 in a group of over 100 kids!  After many years competing at state level and for her state, she moved onto show jumping, combined training and eventing.  She reached A/B grade show jumping and successfully competed at state with many top 3 placings over the years in all 3 disciplines. Although show jumping was definitely her favourite. Christine's last competition was at the State Eventing Championships on her 21st birthday where she received a gold medal. However her love of horses and riding has never faultered and now she is a primary school teacher with 2 children she wants to give young children that taste of horses.
Meet our Horses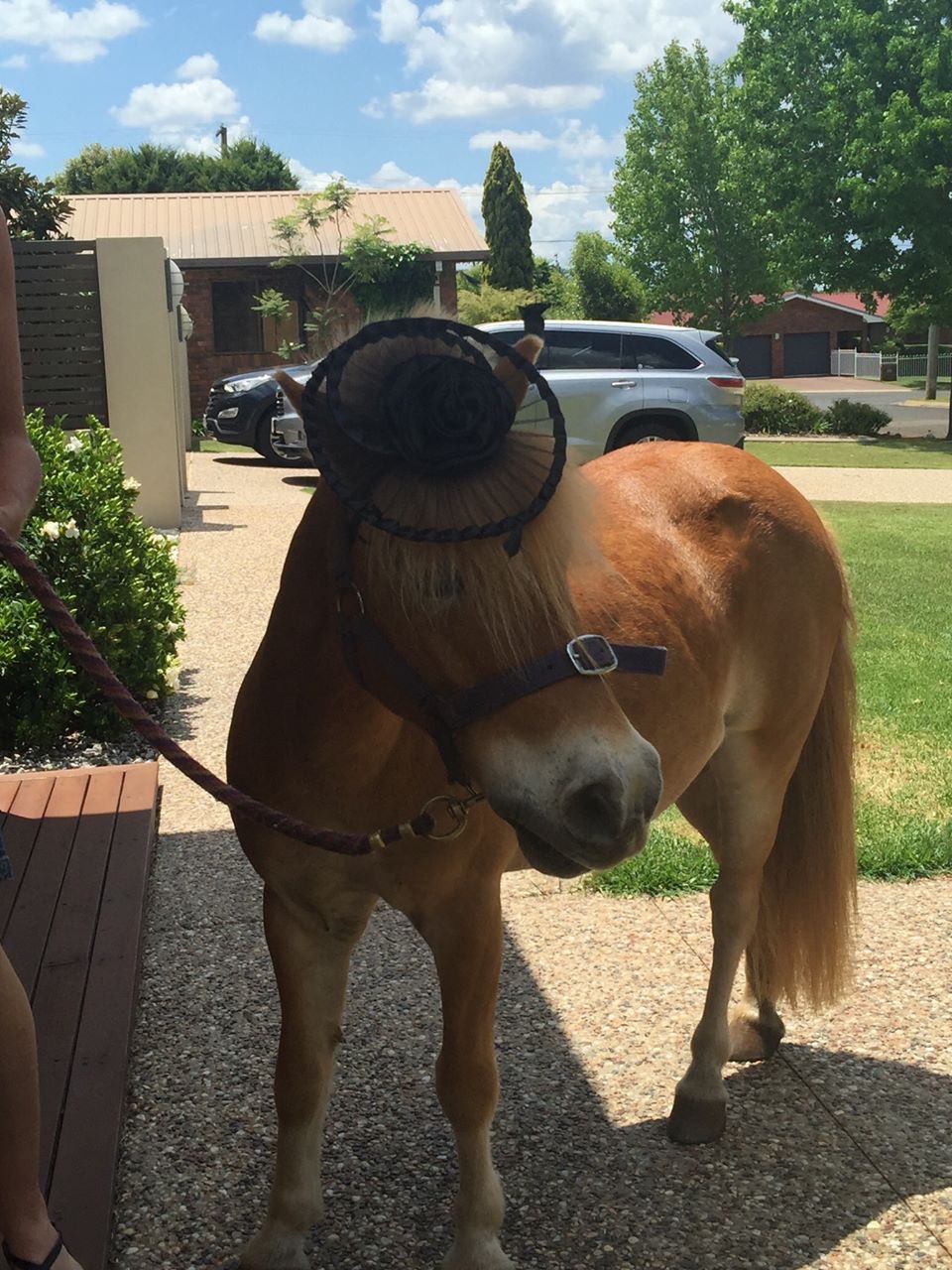 Dusty is the sweetest Shetland you will ever meet! He loves kids and will just stand all day being brushed and cuddled. (He loves carrots and dog food as well!) Nothing seems to worry him and he happily goes along with what ever the kids ask of him! He is often referred to as the baby horse of my heard even though he is actually the grand father - being a young 18 yrs old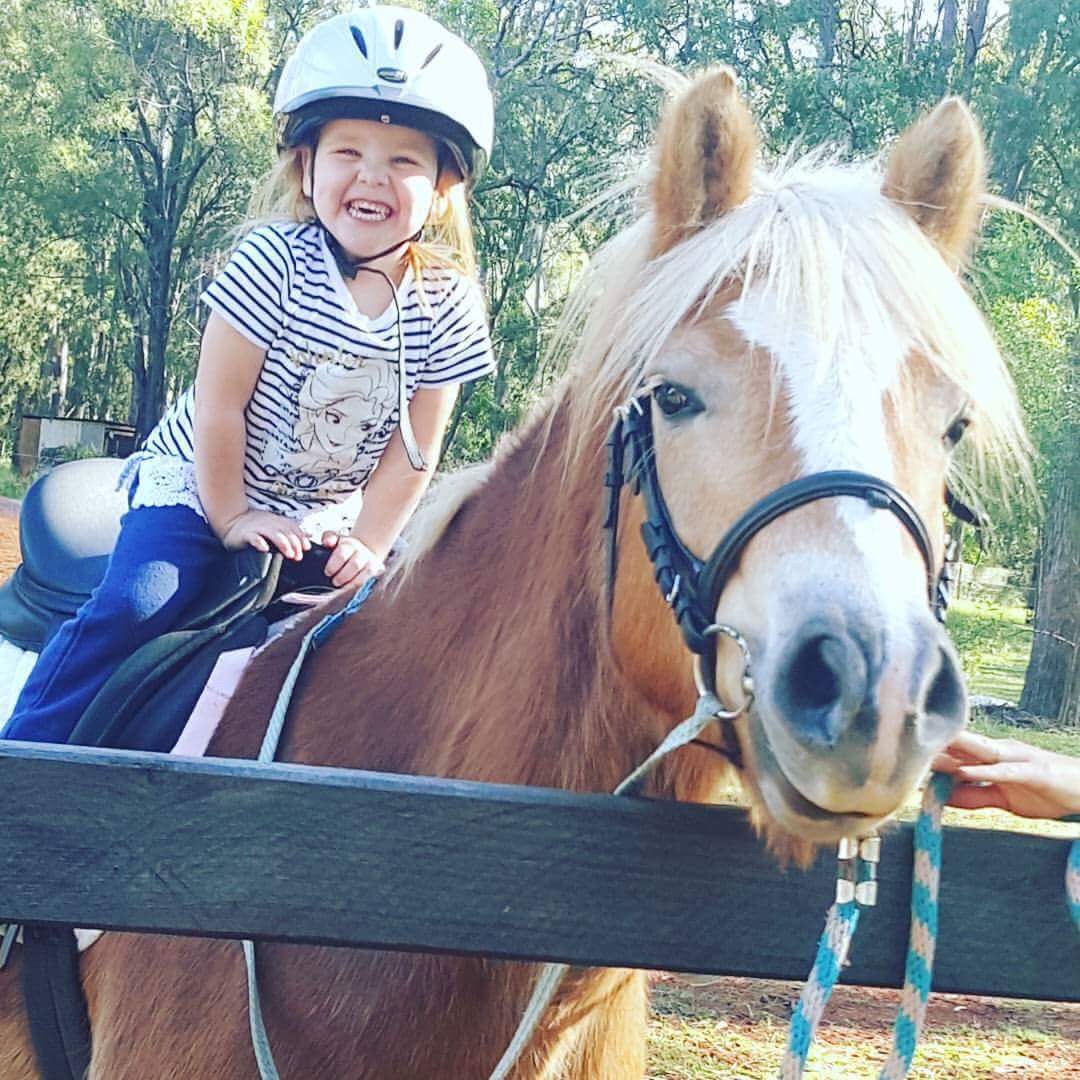 Lucca is such a sweet horse! Standing at approx 13.2 hands tall and only 4 yrs old, she has turned out to be a very special baby. Being so young I thought it would be years before children would be riding her, but she has turned out to be the most quiet and lovable horse of all (besides my 2 old mares that I have recently retired!!).  The kids all love riding her and she loves following me around the paddock. She is also the cutest with her long wavy  mane and super thick wavy tail and her palomino colouring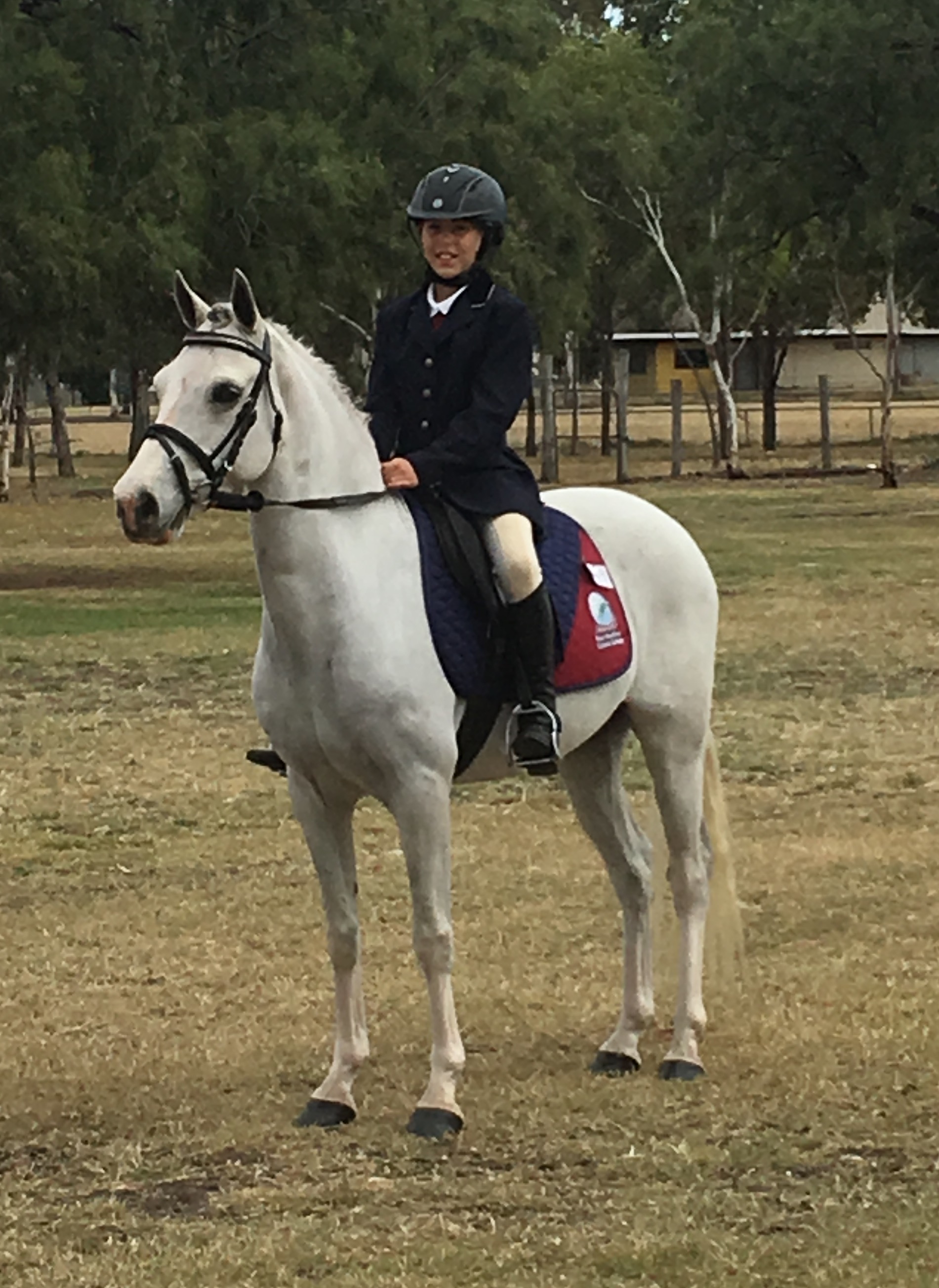 Cupid is our newest addition, a 7 yr old Connemara, a cheeky pony who is full of spunk! My 11 yr old has been teaching him to jump and he seems to love it! He has gone from not going over a 50cm high pole in February to now competing in 70cm classes and winning!! He has qualified for interschool State showjumping and will hopefully continue to grow in both his ability & his love of jumping. He is currently learning to be a bit more of a dressage pony and will hopefully be great for kids to go to that next level on by next year.
Follow us on Social Media
If you can't find a coach, try searching using less or different terms. If there are still no coaches in the results, we will try and put you in touch with one – just fill in the form here.