Find a Registered Delivery Provider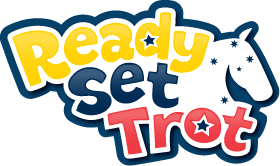 Equus Park Queensland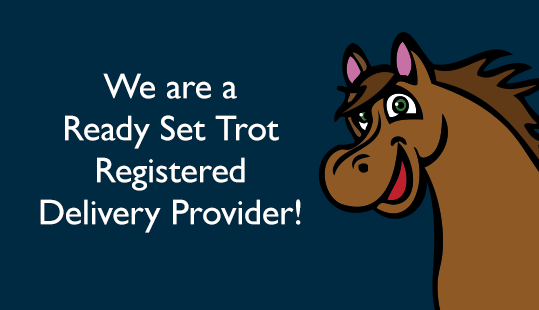 Contact Us
Address:
29A Jirrima Crescent
WELCOME TO EQUUS PARK QUEENSLAND.. Offering a wide range of programs with the emphasis on staying safe.. having fun.. sharing experiences , reaching acheivable goals and bringing you closer to your horse..
Hello.. 😊 Come visit EQUUS PARK  we are in Corroibah just out of Tewantin and offer a variety of different programs in horsemanship along with fully insured riding lessons with a super coach.. You can learn everything about these beautiful animals and how to stay safe and have lots of fun around them. 🐴❤️😊✔️ We offer tailored lessons from "Ready Set Trot" program delivered to you through your school or at our EQUUS PARK  property to the more advanced "Let's go Riding" where you can enjoy a group lesson max of four to a group or have a private lesson. We offer camps run through long weekends and over school holidays which cover basic groundwork , flat work, dressage , jumping , mini gymkhana and finishing with a trail ride to the lake.
Follow us .... 🐴❤️😊 Equusparkqld on .. Instagram
If you can't find a coach, try searching using less or different terms. If there are still no coaches in the results, we will try and put you in touch with one – just fill in the form here.