Find a Registered Delivery Provider
Bribie Island Road Saddle Club Inc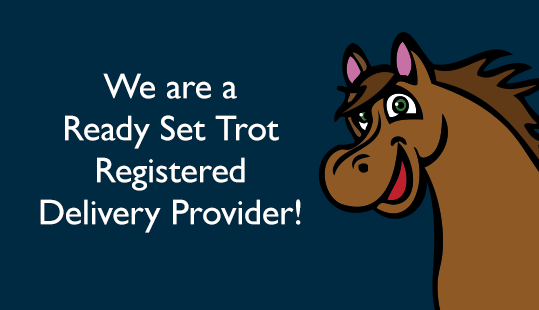 Contact Us
Contact Name:
Alison White
Address:
392 Bribie Island Road
We offer private and group riding lessons, pony parties, horse camps, horse training, equine agistment and much more!
Our mission is to provide a safe, supportive and educational environment for our diverse community to share their love of horses and horse riding. We aim to inspire horse riders of all ages to improve their skills and confidence. We value positive interactions betweens humans and horses.
Meet the Team
I have been riding since I was 11 years old and got my first horse when I was 12. I currently own a 7-year-old Percheron gelding named Sampson and I am training him for dressage. I have been fortunate to learn from Olympic equestrians and national competitors. My specialty is dressage and I have a Certificate IV in Sports Coaching (Equestrian) plus I am an NCAS AHRC Level 1 coach. I have always had a love for teaching and horses so I think I have the perfect job!
Meet our Horses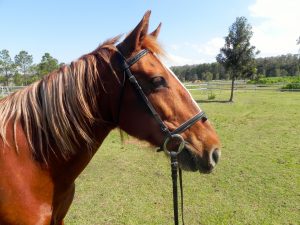 Sweetie is a 16 year old 14hh Brumby who came from Fraser island. She is a lovely pony for first time riders and takes care of her students very well but also loves to jump and canter with our more advanced riders.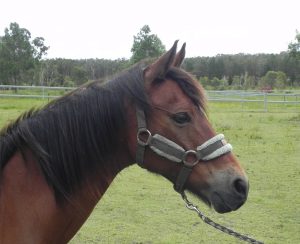 Teddy is the newest member of our riding school. Teddy is a 12 year old Australian Riding Pony who loves to have fun with his students. Teddy is a great all-rounder pony who is always up for anything!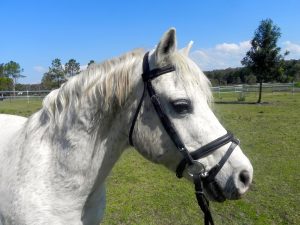 Lovely Malibu is a 11 year old 12.1 hh Welsh cross. He is one of our students' favorite ponies. He is a fantastic all-round great pony and loves to help his riders have fun!
Follow us on Social Media
If you can't find a coach, try searching using less or different terms. If there are still no coaches in the results, we will try and put you in touch with one – just fill in the form here.