Find a Registered Delivery Provider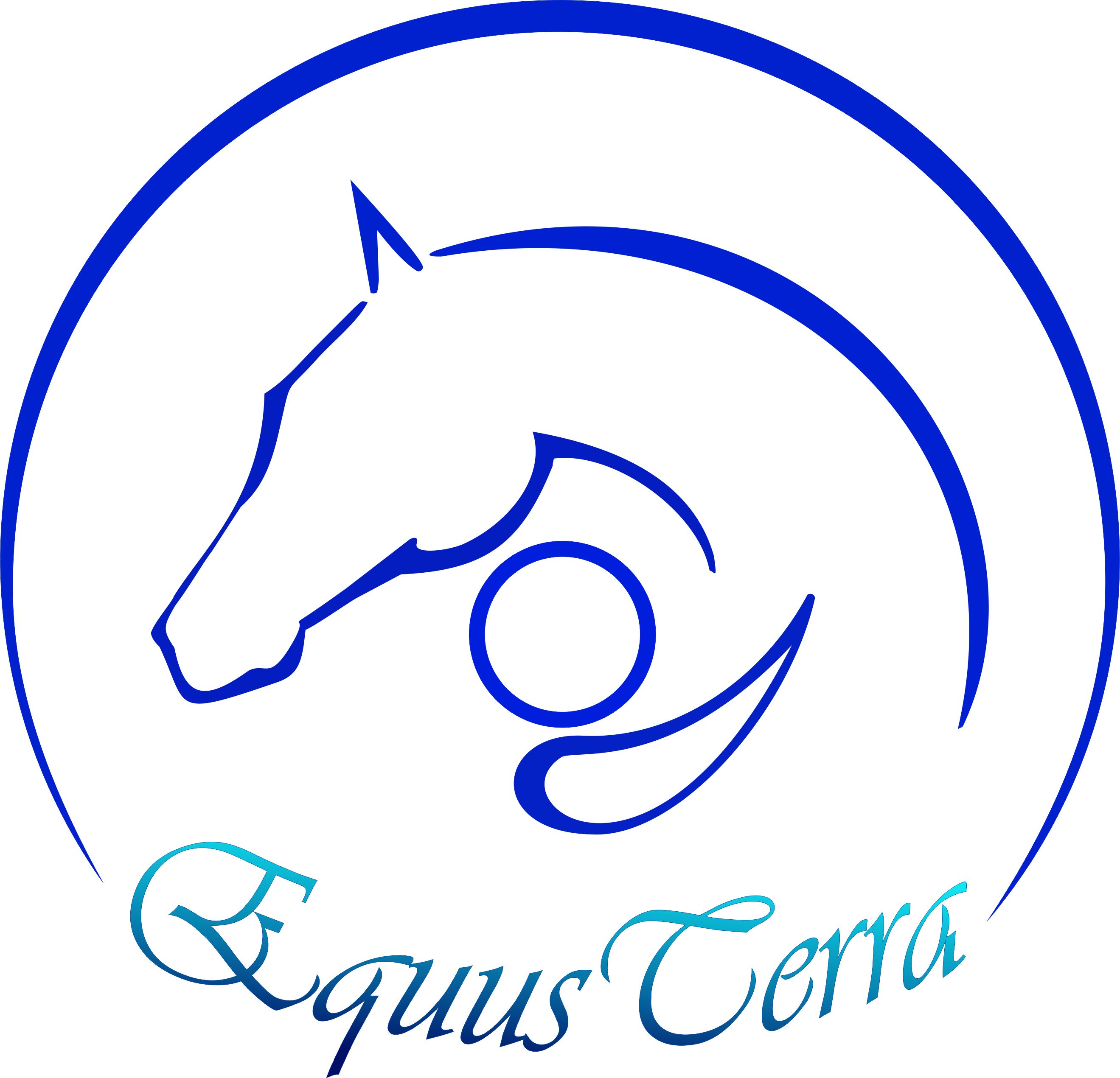 EquusTerra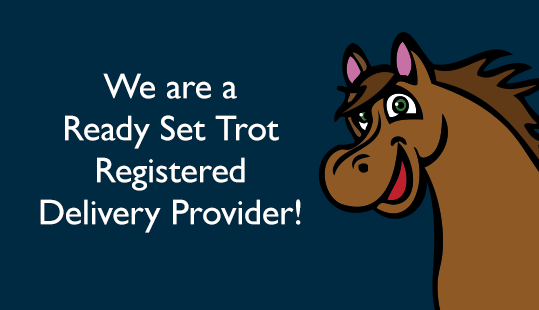 Contact Us
Contact Name:
Irina Aleksandrova
Address:
23 Turley Street
Our recently established centre offers therapeutic horse riding to ASD, ADD/ADHD and Anxiety in a fun and safe environment, teaching horse riding and animal care. The centre is a registered provider with NDIS and works closely with psychologists, psychiatrists and special needs specialists, helping with variety of mental health issues.
Therapeutic horseback riding is a form of physical therapy for people who have a range of disabilities including physical, emotional, cognitive, and social difficulties.
Horses provide a tool for physical therapy, emotional growth, and cognitive improvement, in a unique format that is fun, exhilarating, and sometimes has the power to change a person's perspective on life!
Besides the physical benefits derived from therapeutic riding, the contact with the animal is a powerful experience, and the strong bond that is sometimes experienced  has a profound, uplifting effect on people with Autism, ADD/ADHD and anxiety.​
We always start with teaching our riders the safety around horses and at the premises, then they learn how to groom the horse, to look after it, to prepare it for riding before we mount the horse and learn how to ride it from the basics up.
​We have special adaptive equipment, so the kids can have better connection with the animal, feel the heat and the movement that the horse passes through our bodies. Like a subtle massage, these impulses make the muscles relax, the internal organs start working, the core muscles start engaging, vestibular is working to keep the balance.
Meet the Team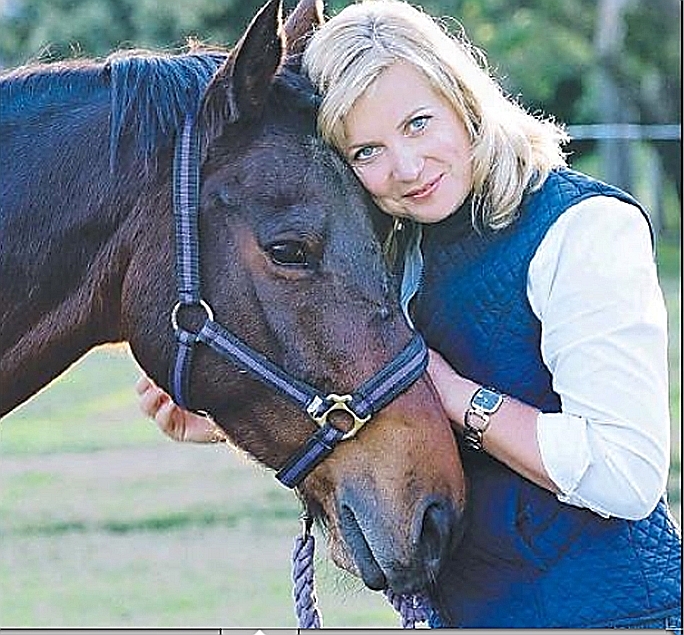 EA NCAS Introductory Coach, Special Olympics Volunteer Coach
"I have a strong passion for working with horses and people. I hold a Bachelor of Primary School Education and English Language and have over 20 years school/university teaching experience.
Currently a Path International Member, I have over 25 years of experience working with horses from the basic day to day handling to preparing and training for competitions.
Most of my horse-riding skills were obtained at the Maple Leaf Farm, Del Mar, USA, training under Dale Harvey, internationally renowned show-jumper, who managed the US Equestrian Team Olympic Trials in 2000 and the first three US Equestrian Team World Equestrian Games Selection Trials in 2002.
​After moving to Australia, I commenced providing private tuition to a broad range of clients, including children as young as 3 years old and adults as old as 82! By combining my educational background with passion for equine co-facilitators, I believe in achieving positive outcomes and improving the overall well-being for kids and adults with ASD, ADD and high anxiety."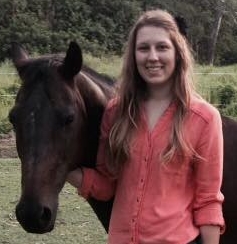 EA NCAS Introductory Coach
"Horses have been a passion for me for as long as I can remember. I have ridden and owned horses since I was a small child. I have been instructing at Pony Club and coaching a small number of private students for the past 2 years and have recently become a part of EquusTerra where I hope to continue to help others in their journey with horses.
I have completed the EA Introductory coaching, general riding and horse management certificates and I'm working towards the PCAQ Level C and NCAS Preliminary instructor certificates. I am also currently studying for my Bachelor of Veterinary Technology. I also have 3 years of experience instructing dog training classes."
Follow us on Social Media
If you can't find a coach, try searching using less or different terms. If there are still no coaches in the results, we will try and put you in touch with one – just fill in the form here.