Find a Registered Delivery Provider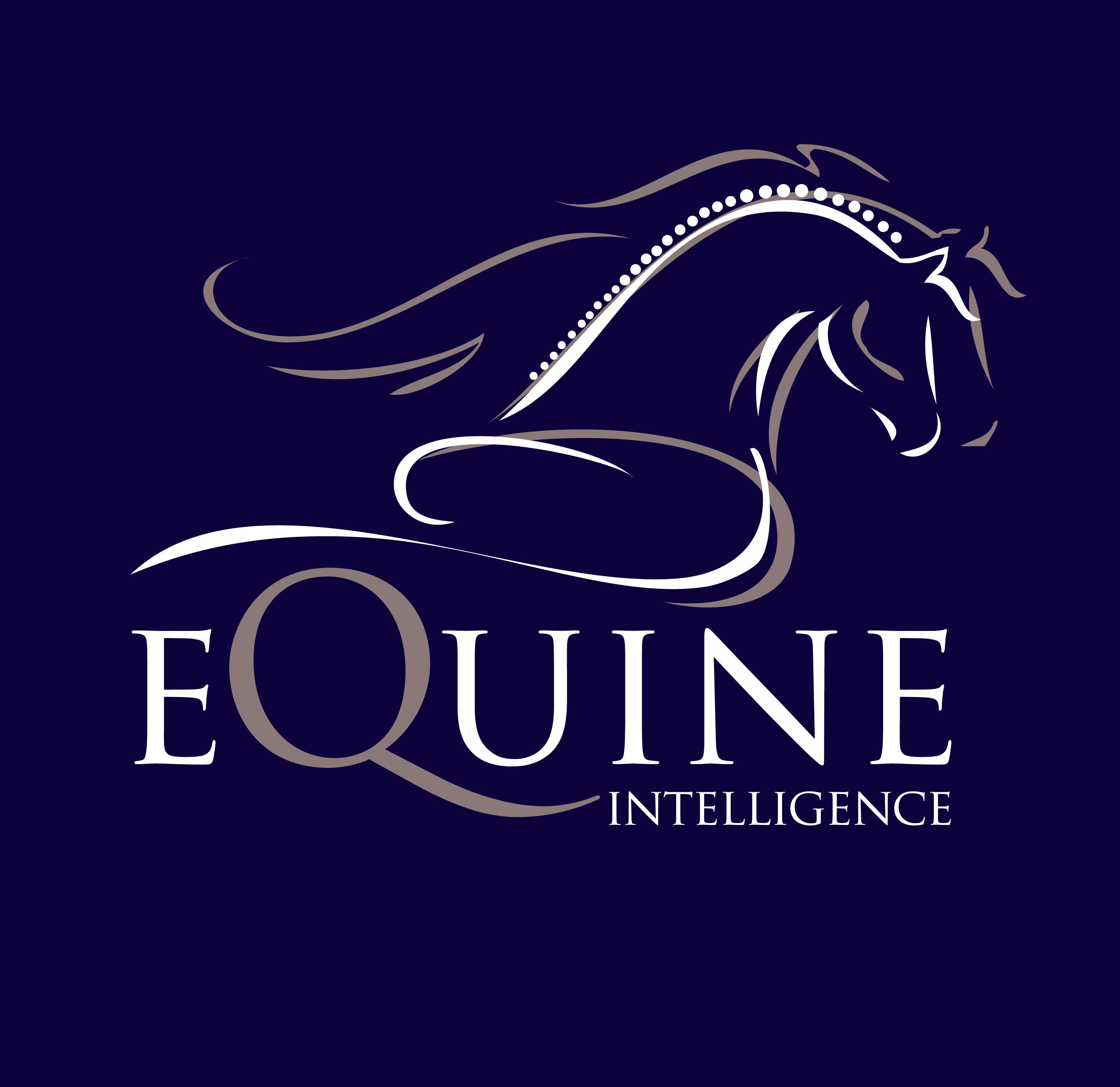 Equine Intelligence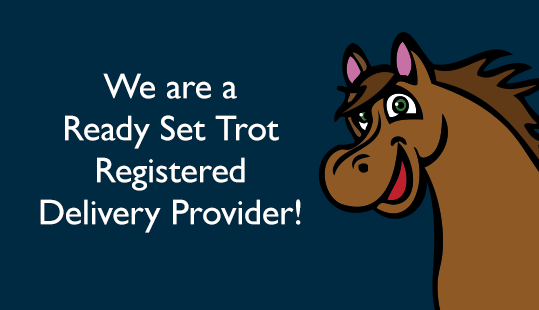 Contact Us
Contact Name:
Jenna Rathgeber
We offer a range of riding lessons and ground work lessons. We also provide horse starting and horse training services. FUN Days! Yep! We provide fun days for riders during school holidays. Bookings are a must as they fill up very quickly. Games, trail rides, flat work, jumping and yummy food!
Meet the Team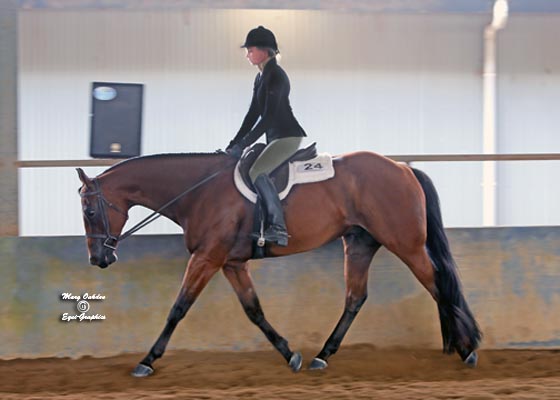 PACQ Level C and NCAS Level 1
Jenna has been riding since a tiny tot! Her passion for riding never stopped and she began Equine Intelligence in 2011. Jenna works with a range of horses and disciplines and enjoys teaching a range of students from 3yrs to 73yrs! Jenna has competed in Dressage, Showjumping, X-country, Hacking and has currently started in Western Pleasure in the past 2 years. Traditional and natural methods are used whilst training and teaching and Jenna is always open to new ideas.
Meet our Horses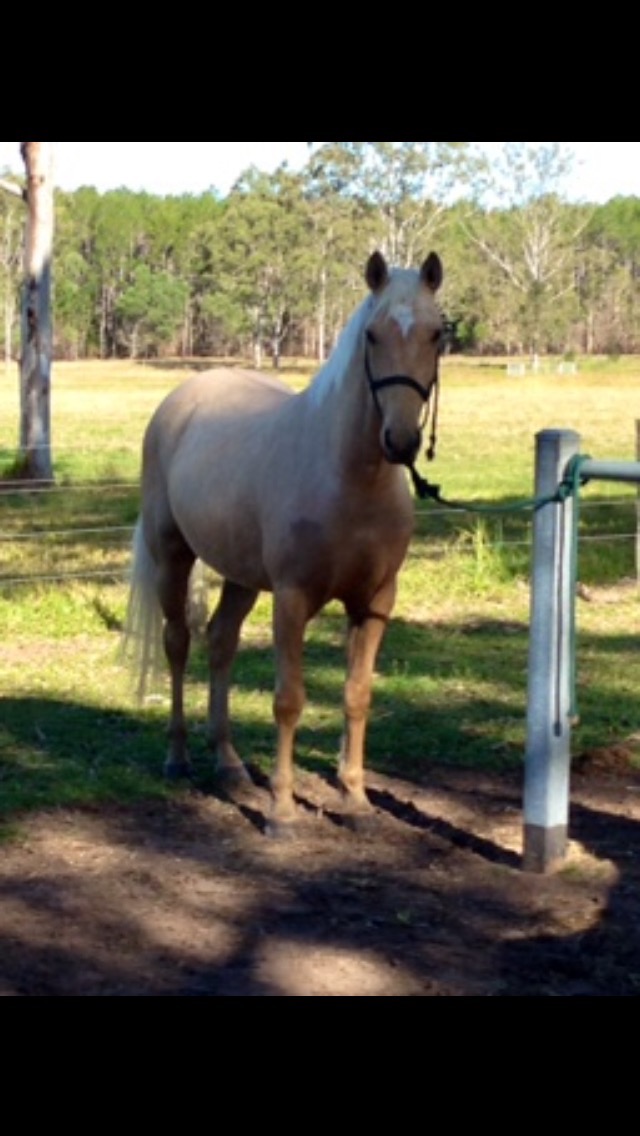 Our Golden Gem is one of a favourites. A pleasure to ride and own.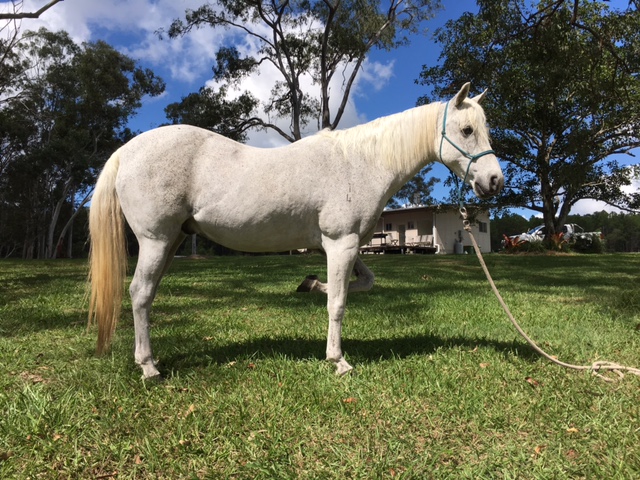 Cappy is the oldest of the crew. A true school master, who looks after each of his riders.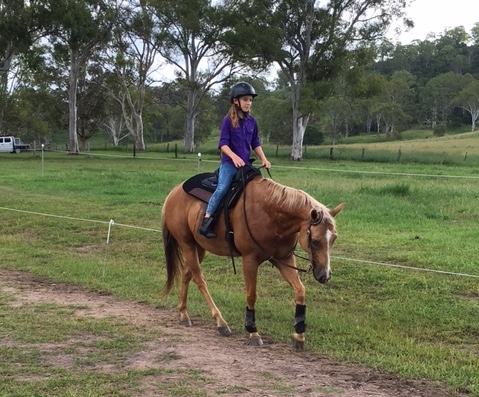 Max is currently getting ready for his Western debut! A lovely boy who has a canter you could ride all day.
Follow us on Social Media
If you can't find a coach, try searching using less or different terms. If there are still no coaches in the results, we will try and put you in touch with one – just fill in the form here.