Find a Registered Delivery Provider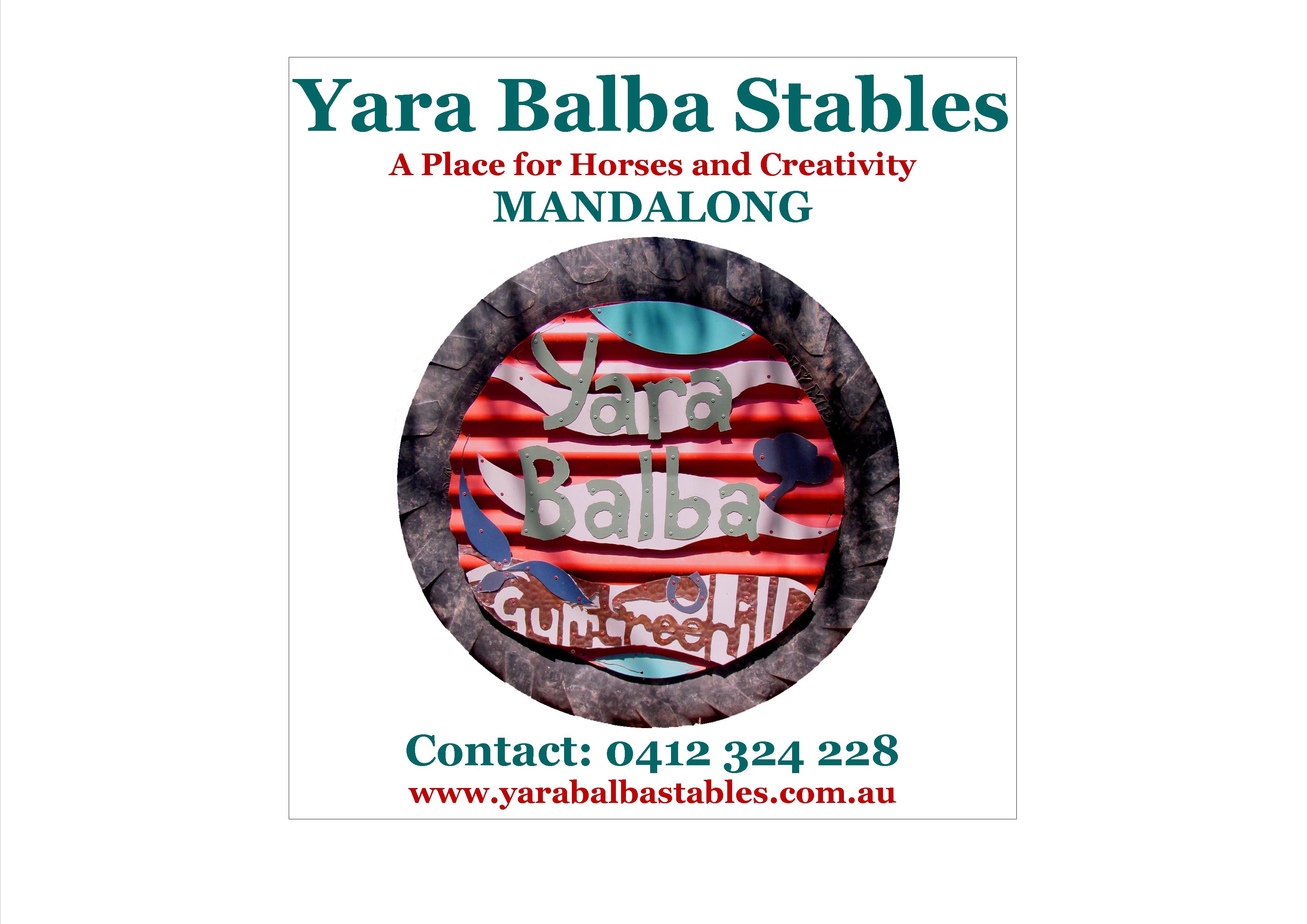 Yara Balba Stables Pty Ltd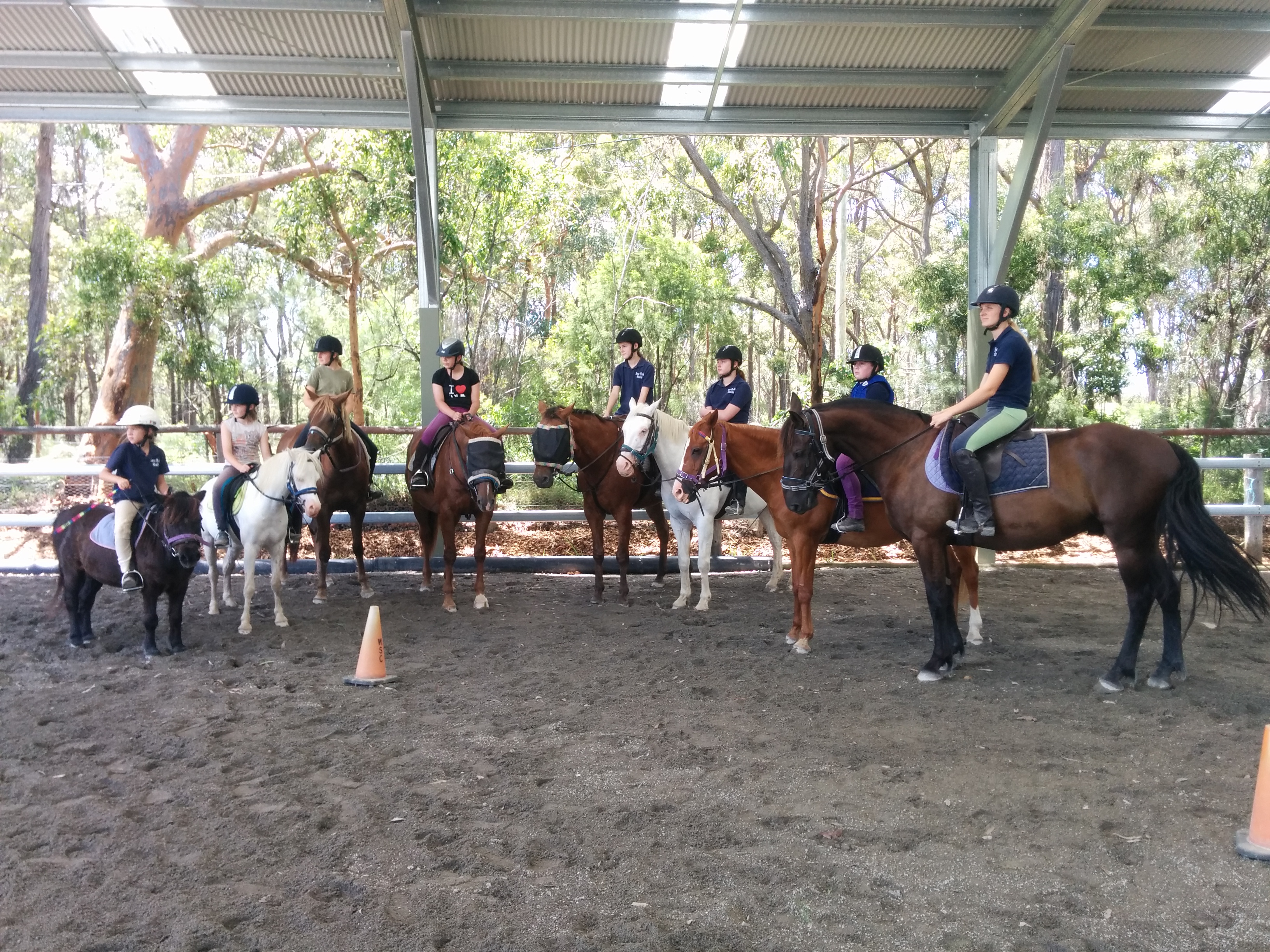 Contact Us
Contact Name:
Margrete Erling
Address:
Yara Balba Stables
READY SET TROT  and TROT CANTER GALLOP! Integrated Learn to Ride and extension programs run all year round Our regular riding lessons run during school term every Tuesday, Wednesday, Thursday and Friday afternoons, with casual Saturday morning lessons by appointment. During our term lessons, we integrate the Ready Set Trot & TRot Canter Gallop programs across all levels throughout the year, working with students through all RST /TCG tasks. We match riders where possible in suitable groups according to age and experience. Join in now with our regular weekly lesson program and progress throughout the year through RST Green, Yellow, Red and  Blue Level or the levels of Trot Canter Gallop. Purchase your RST/TCG packs by ordering them online at www.readysettrot.com or rideahorse.com.au  
Yara Balba Stables is a small boutique, family centered and safety focused riding centre for people wanting to learn to ride, care for a horse and make new, horse loving friends. Limited places are available for one of our horses for regular riding instruction days. We also run the innovative and Nationally Accredited "Ready Set Trot" and "Trot Canter Gallop"programs for riders wishing to progress through the various skill levels. Our facilities include an under cover arena with lights for dark winter months and shelter from the hot summer sun or rainy days- we can run lessons all year around without interruptions from the elements! Our covered yards and stables enable us to prepare our horses and groom them all under cover as well, so nothing prevents our riders from getting in the saddle or being horsey! Our integrated tack room makes horsing around all the more easier, with all the equipment close at hand and available for teaching/ learning. At Yara Balba Stables, we've got everything covered! We also have a full size grass show-jump arena for more advanced riders. Yara Balba Stables also links with other activities including fun summer camps, weekend clinics and specialist training programs, that run from time to time in our covered arena, jump arena, studio, gallery and stable complex. Yara Balba Stables (YBS) is also a centre for creativity, with a purpose built art studio and workshop. YBS Art School regularly exhibits our local artists work. We also  provide unique accommodation for visitors wishing to stay at Yara Balba Stables for a few days. We also offer weekly art classes and specialist programs across a range of visual arts mediums. Public Art Projects are also generated at Yara Balba Stables, with sculptures and artworks to be found in the surrounding grounds and gardens. There's always something new going on at Yara Balba! Yara Balba Stables is also available to hire for special events including corporate seminars, workshops, clinics or exhibitions. We can also cater for weddings, birthdays or celebrations for those horse minded people! In early 2019, we will be opening our 3 bedroom fully accessible 'Farm Stay' for people wishing to get away for a short break or stay whilst attending some of our camps/ clinics or specialist workshops.
Some of our riders also are members of Pony Club NSW and other clubs including Working Equitation Clubs, Showjumping Clubs and more. Many of our horses regularly go out to compete in Dressage Comps, Show Jumping and Cross Country events and attend specialist clinics throughout the year. The horses too at Yara Balba Stables, are also constantly learning and upgrading their skills!
Meet the Team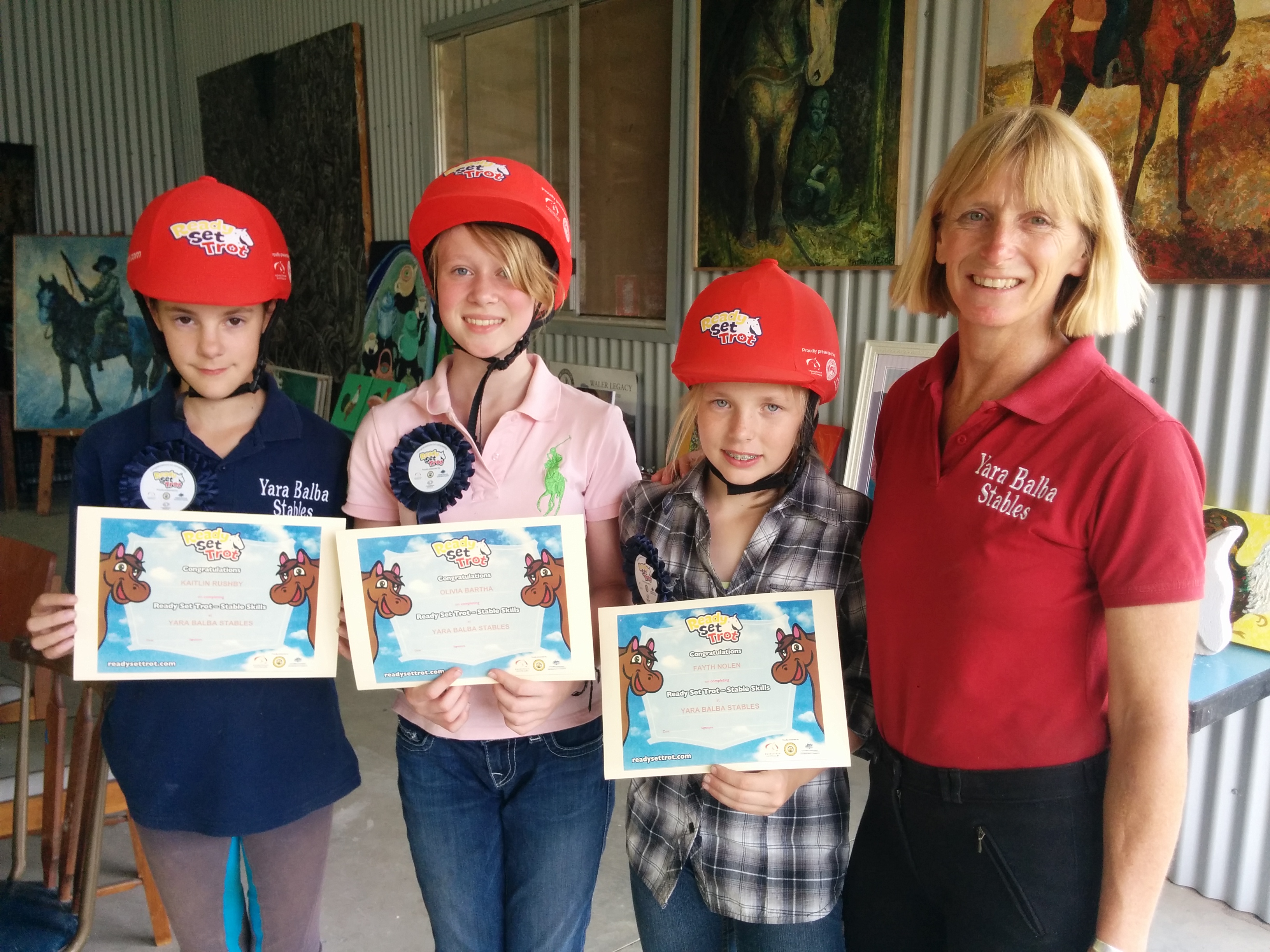 PCA NCAS Intro Instructor, EA Intro Coach, EA Level 1 General Coach
Margrete has lived and worked with horses all of her life. Learning to ride from a young age, saw Margrete participate in Pony Club in her early years and ride her horses in many areas around Sydney, including the Hawkesbury and Lower Hunter. She has been an Instructor at Pony Club for many years and is a Jumping Equitation Judge at Pony Club events. She rides regularly with her daughters, competes in local events and attends specialist riding and instruction clinics throughout the year. Margrete loves her horses, who also feature in many of her paintings and artworks that can be found in the studio and house.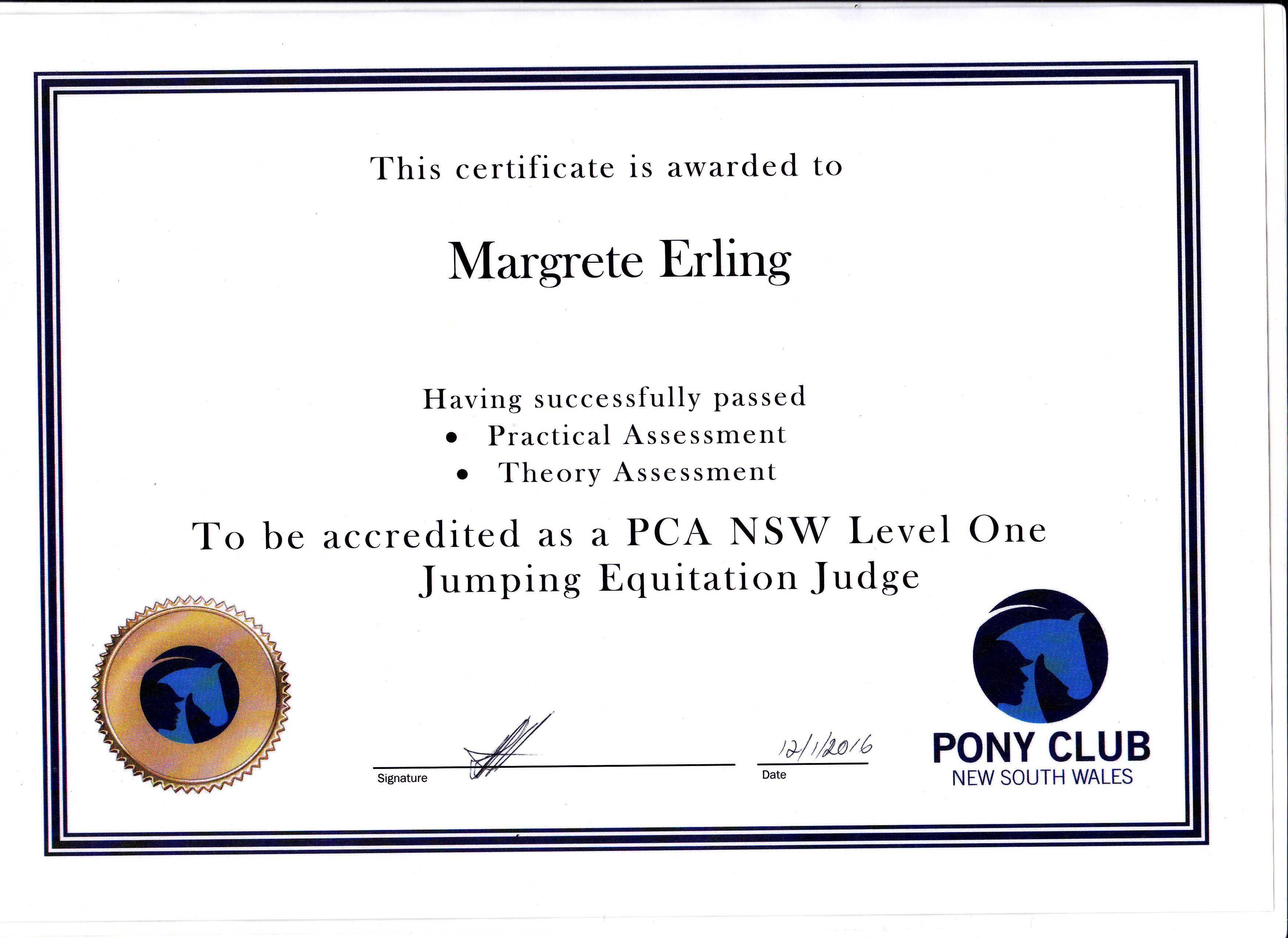 NCAS Preliminary PCANSW Candidate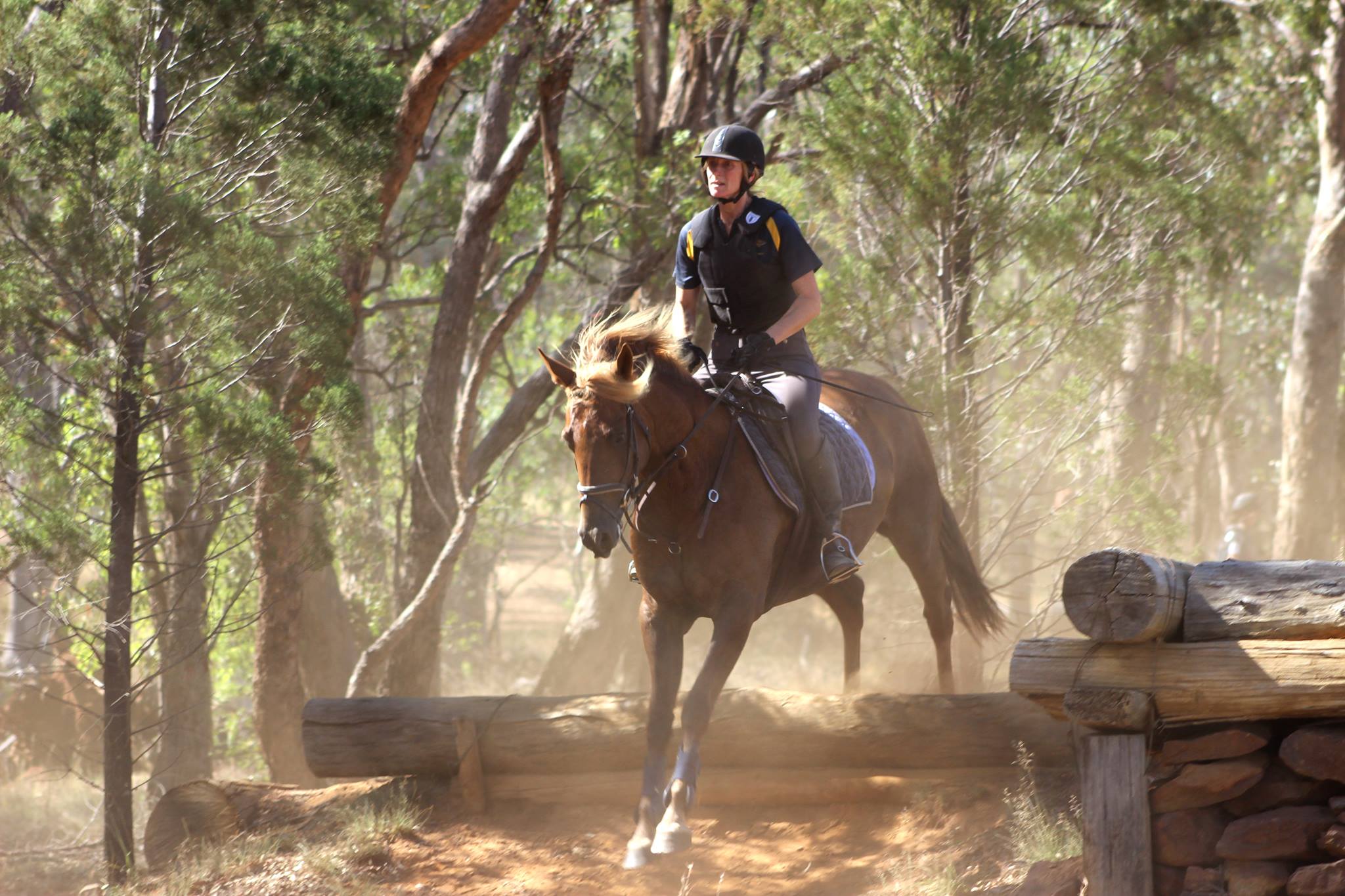 Meet our Horses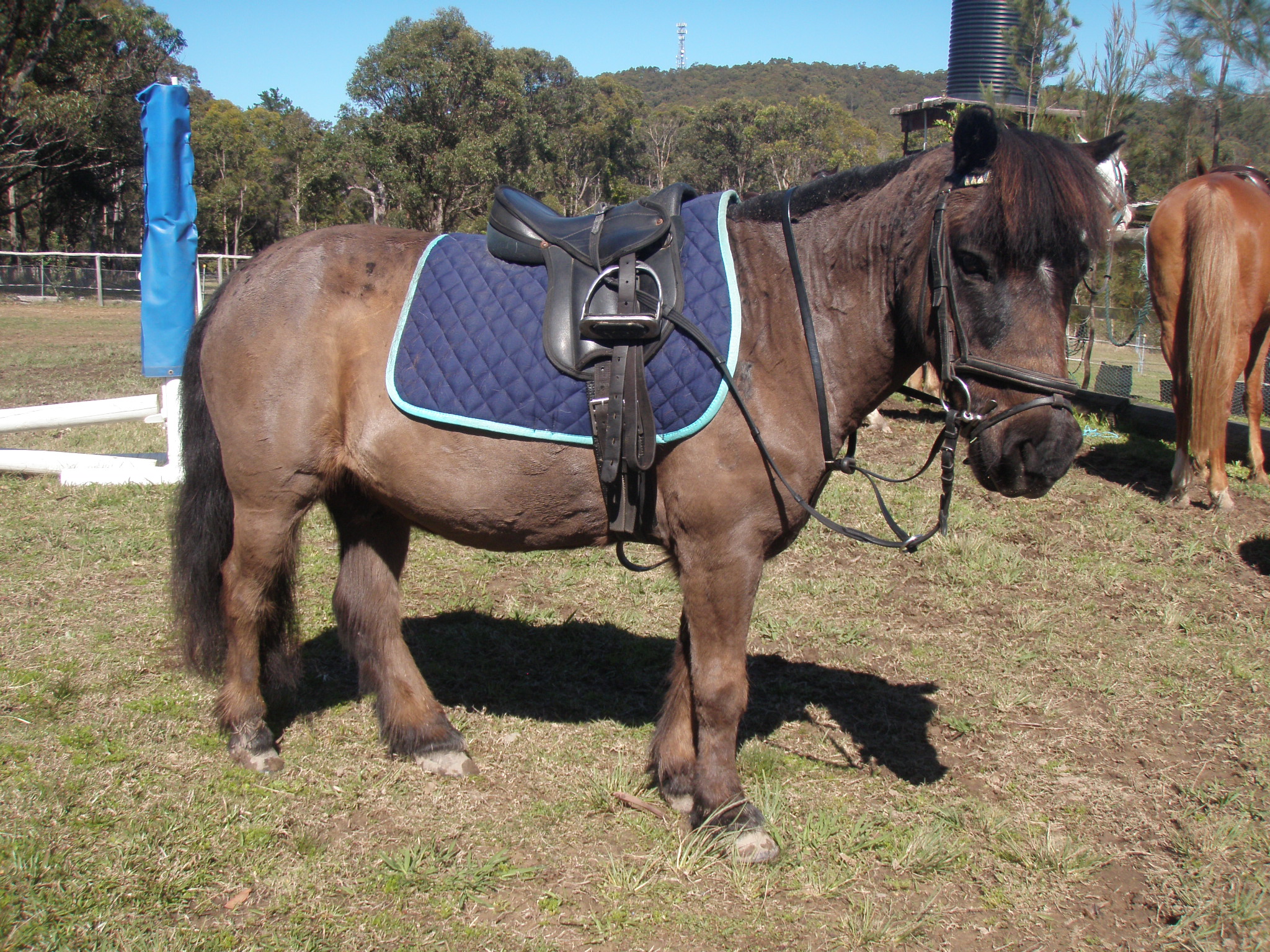 Dubbo has been a member of our team the longest. He is fantastic for younger riders and beginners, helping them learn confidence in handling, leading and in riding a pony best suited their age and size. Everyone loves Dubbo!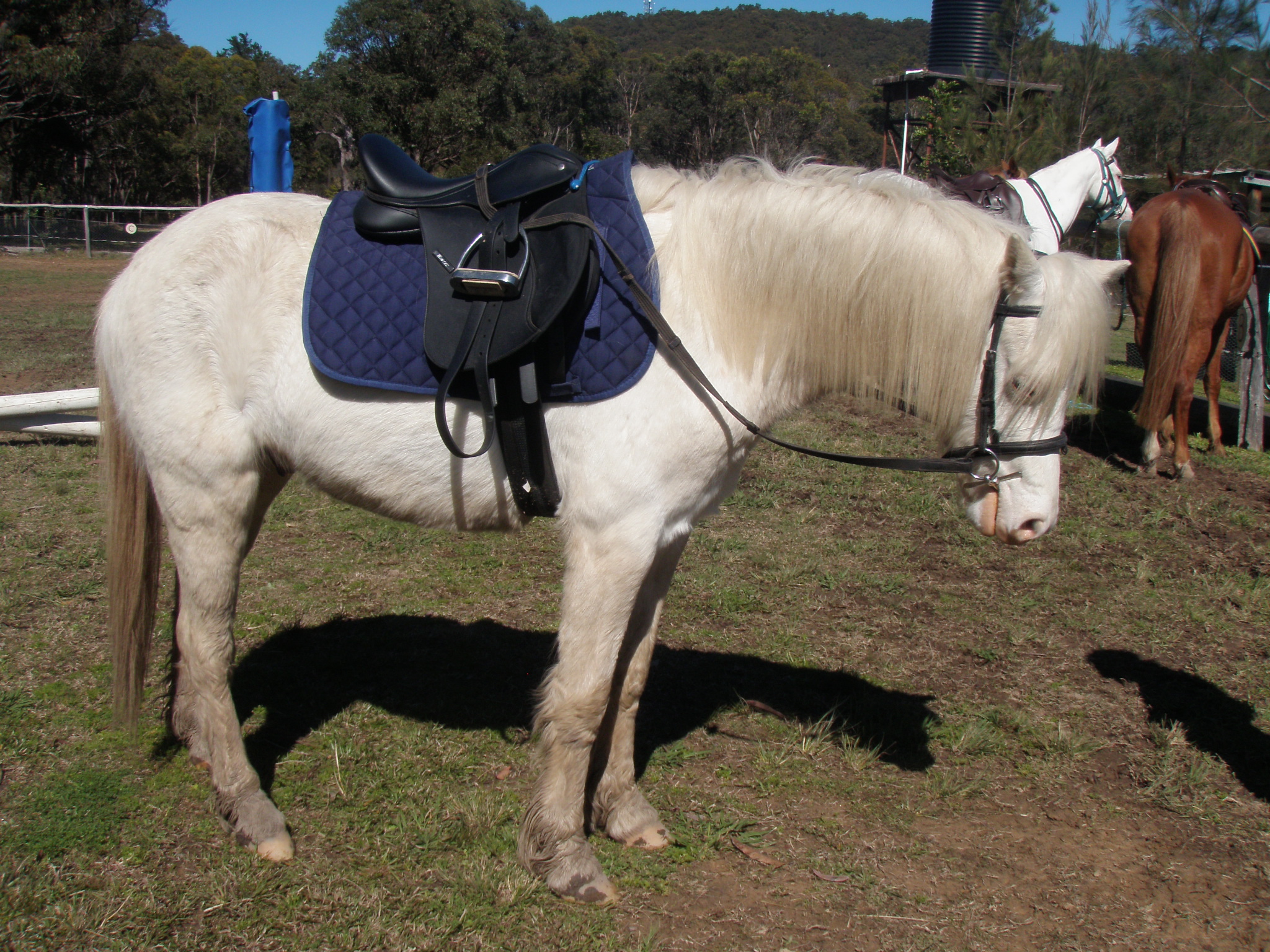 Monty is a newer member of the team. He is great for the progressing rider and smaller person, loving being groomed, petted and handled by friendly people. His showy moves make everyone look good riding Monty!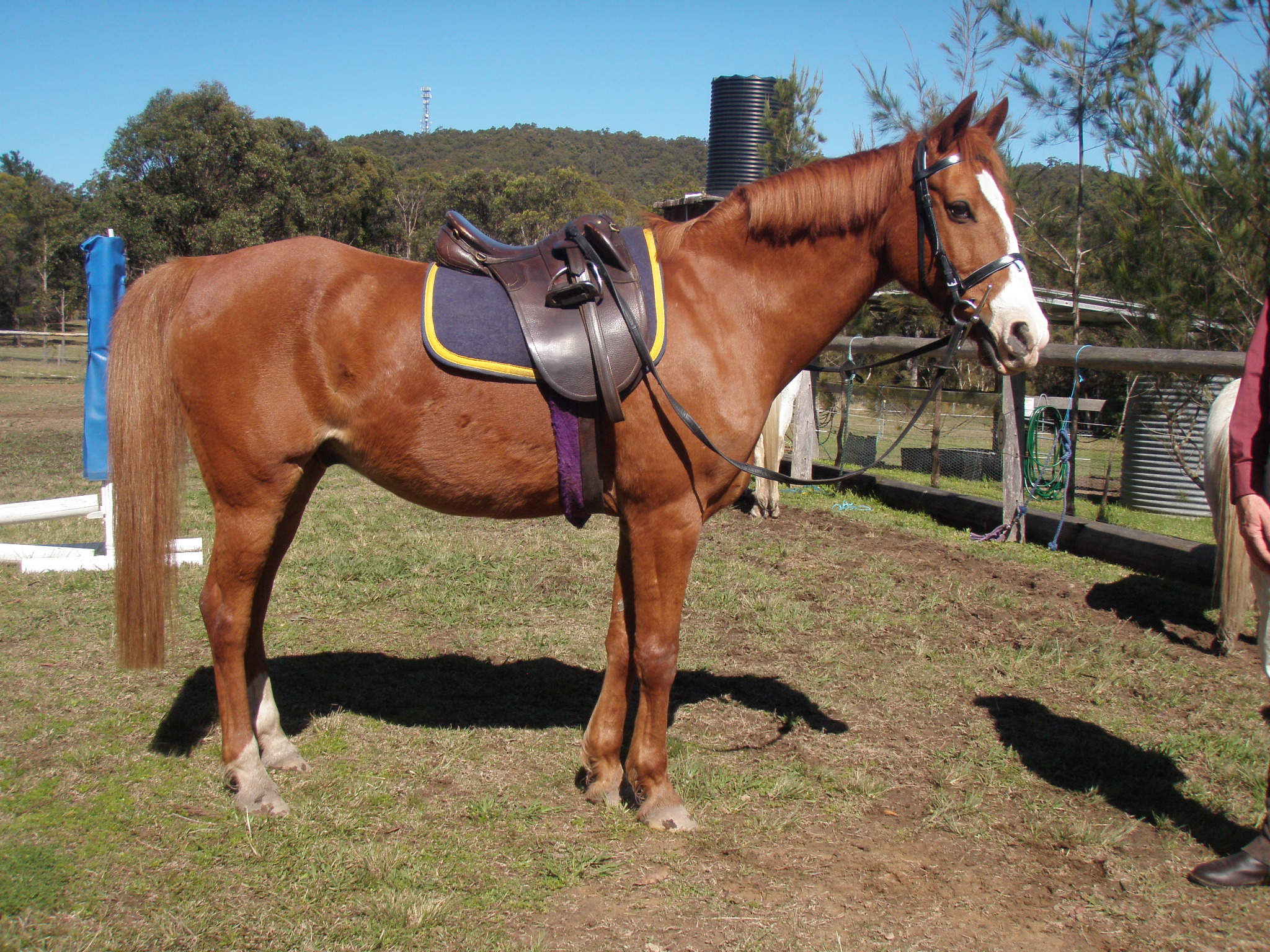 Toby's been there, done that. He's been a pony club horse for years and loved by our family most of his life. He loves cross country jumping and trail rides, but can move nicely in the dressage arena as well. Toby is what they call, 'bomb proof'!
Follow us on Social Media
If you can't find a coach, try searching using less or different terms. If there are still no coaches in the results, we will try and put you in touch with one – just fill in the form here.